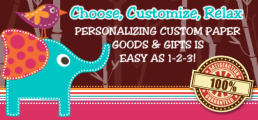 How It Works
First, select a product from our expanding array of categories. Whether it's a birthday card, baby shower invitation, or wedding favors...we have the products and gifts that one can choose from.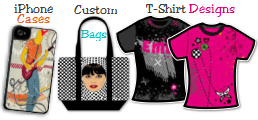 Design Template Benefits
One of the primary focuses of any business is to monitor their spending and make sure they are getting the highest value for each dollar spent. This where graphic design templates come in.