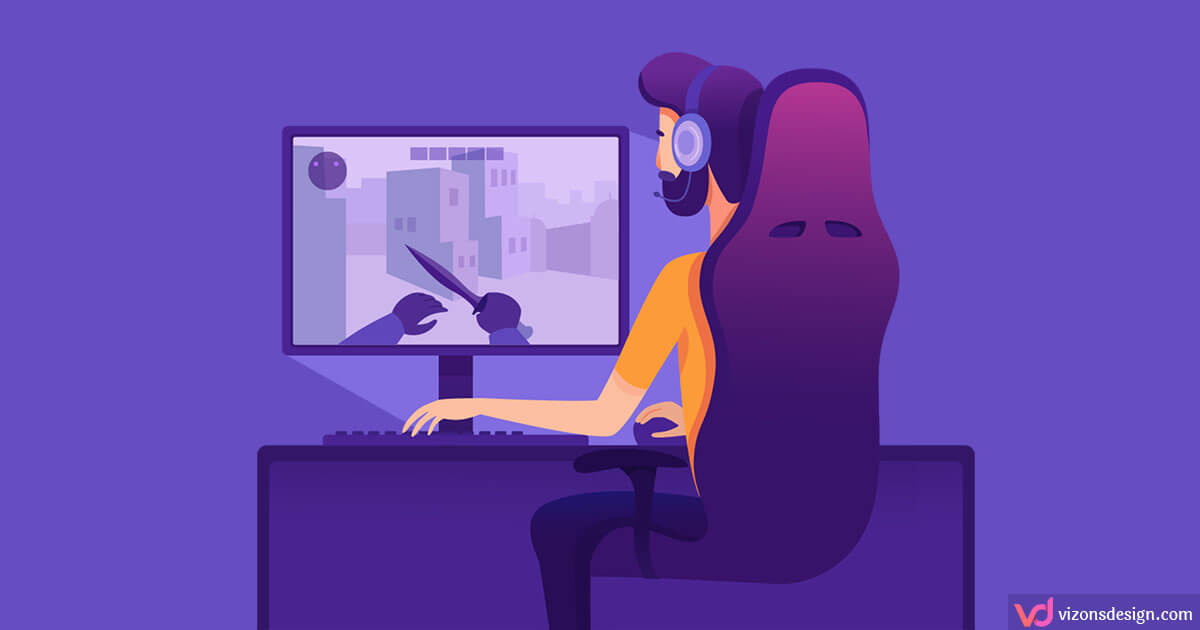 Game room ideas for home allow you to escape the real world when things get overwhelming. In fact, it's one of the reasons why 'the man cave' has become so popular. However, if you would like to create a haven that can be used by the entire family, our game room ideas for home are helpful.
In this article, we'll provide some game room ideas to help you craft the perfect space for your home. So, whether you're a virtual reality enthusiast or tabletop pro, join us as we explore the secrets of designing an awesome game room.
Planning and Design
As with any project, a well-defined budget, smart design choices, and thoughtful planning are key. Since this is a fun project, don't be tempted to dive right in adding every gadget and game on the market. Instead, before you start shopping, make a solid plan.
First, figure out how much you're willing to invest in your game room project. Setting a budget from the beginning is crucial as it will help you prioritize and guide your choices.
Second, assess your available space. Whether it's a basement or spare room, knowing your space limitations is critical. A good way to start is to measure the area to ensure you know what equipment and games will fit comfortably.
Game Room Ideas For Your Home
Well-planned game rooms can be as much fun to be in as the games you play. For this reason, you'll want to consider the style as well as having ample space to maneuver for each game. With this in mind, here are various room styles as well as suitable game ideas.
1. Traditional Game Room
It's important to figure out in advance the style of game room that best suits your needs. If the words Mortal Combat and Grand Theft Auto aren't even in your vocabulary, you may opt for the more traditional approach. Doing so will allow you to feature a variety of old-school gaming essentials such as the following.
Pool Table
A pool table is one of the best centerpieces for a traditional game room. Consider factors like slate construction for durability and also the size that fits your space.
Dartboards
Albeit electronic dart boards are modern and flashy, a traditional dartboard is a more budget-friendly option. But don't forget to install proper dart board backing to protect your walls.
Ping Pong Table
Another great centerpiece is a ping pong table. And since they're usually foldable and portable, you can easily move them to create extra space when needed. Make it even more fun by getting customize paddles and balls.
2. Modern Gamer Room
If a traditional games seem too uncreative for your tastes, we've got some modern gamer room ideas for you. Here's a little advice regarding essential equipment and accessories.
Peripherals and Controllers
Consider additional controllers to allow multiplayer gaming, flight sticks, gamepads, or racing wheels to complement your gaming setup.
Headsets
For immersive audio and clear communication, quality gaming headsets are essential. For these reason, surround noise canceling microphones and surround sound capabilities have the power to make you feel one with the game.
Gaming Chairs
It may be wise to invest in ergonomic gaming chairs which offer a reclining feature, adjustable armrests, and lumbar support for maximum comfort.
Monitors
Whether a passionate console gamer or PC gamer, a high-refresh-rate gaming monitor with low input lag might be worth the extra cost. It can significantly improve your gaming experience.
Final Thoughts
Of course, combining elements from the modern and traditional sections can make your game room personalized to your taste. If you would like to share your own game room ideas you have for your home, we'd love for you to do so in the comments section below.
You may also enjoy reading: How To Choose A Logo For Your Business