As we begin 2021, New Year's resolutions are customary for many people to avoid bad habits for the coming year. This year, fill your New Year resolutions with achievable goals that will help your personal growth throughout the year. Kickstart your New Year's resolutions with this great list of New Year goals. And anyone can benefit from them to make 2021 a better year than before. Don't forget to keep track of your New Year resolutions with customized calendars to set goals. Plus, checking them off will give you a sense of empowerment.
Shop Trending Categories
You don't have to set New Year's goals for the entire year. Instead, choose a specific goal that you want to complete one month at a time. Additionally, some people are not consistent in completing their goals. But encouraging your loved ones to make New Year's goals will also help you to complete your goals. Below is a list of New Year's resolutions that are ideal for anyone looking to improve their year.
1. New Year's Resolutions For Your Health
Quit doing things that are harmful to your health. While quitting something is not usually a good thing, quitting bad health habits is. Whether you're looking to give up alcohol, smoking or something else, it's important to take the steps. And the best way to get started is to break it down into smaller goals you can accomplish long-term. You should start with small goals you can accomplish each week. Then, work towards bigger goals after completing the smaller ones.
Keep a calendar in your office or home so you can easily mark off your successful days. And when you see your achievements, it will help you stay motivated throughout the year.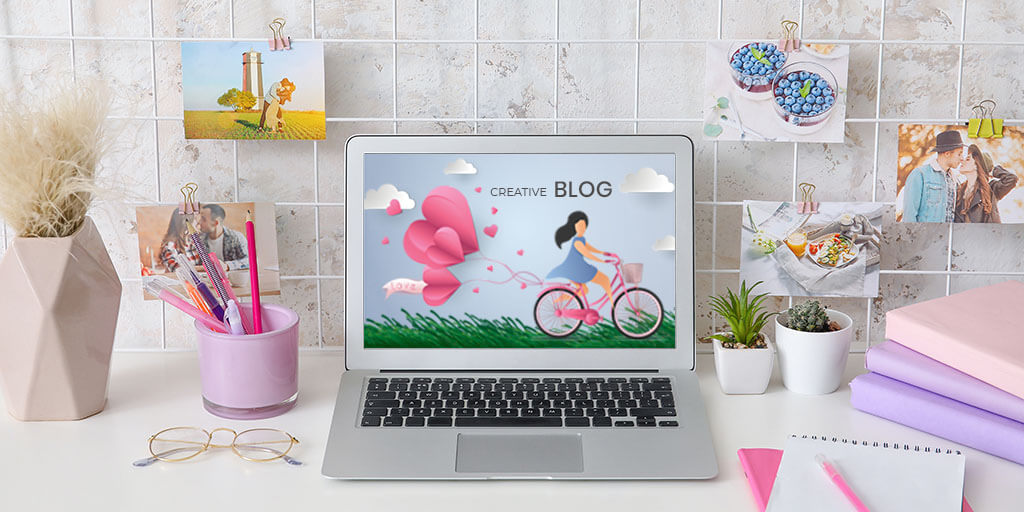 2. Use Custom Home Decor To Create A Sanctuary
Personal space is important to get away from the chaos that life throws at us. Therefore, you should designate an area in your home that's just for you. Decorate it with your favorite photos, plants, custom art, and even aromatic candles.
3. Exercise Regularly
Exercise not only helps with moving the body after a long day's work, but it helps keep people in shape. When we work at a desk all day, our body lacks necessary movement. So, when we exercise, it will help relieve tensions that have developed over time. Even if it's just a light scroll with your dog or easy stretches, it will improve your health and wellbeing. To keep you inspired, create a personalized water bottle with a straw that you can take anywhere. Plus, having a cute water bottle at your side will motivate you to keep going.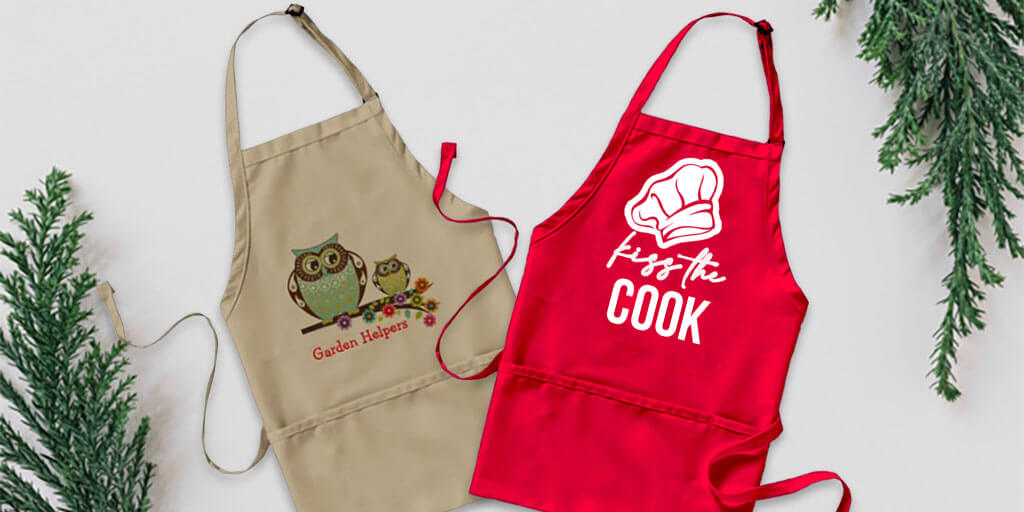 4. Cook Healthy Food
Use healthy recipes that shake up your comfort food favorites by adding more veggies and swapping out cooking methods. You can start by baking your ingredients instead of frying them. Although they taste great, fried foods tend to be bad for the heart. And most times you can get even better flavored results when you bake them. And don't forget your cooking apparel. When we look good, we feel good. Thus, great cooking apparel like personalized aprons will keep you inspired while preparing healthy dishes.
5. Go To Bed Early
Even though 8 hours of sleep a night is recommended, most people get less than that. However, getting less than the recommended sleep hours can affect your performance throughout the day. Make a schedule so you go to bed same time each night and get up at same time every morning. In fact, this can have a dramatic effect on your daily routine. A cozy bed can help you stick to your sleep schedule. And custom fleece blankets are a great way to make you feel extra comfy.
6. Make A New Year's Resolution To Volunteer In Your Community
It's always a good idea to give back to the ones who are less fortunate. And there's no better time than at the start of a New Year. Giving to others is a rewarding experience. Not only that, it will help learn new skills and meet new people.
7. Clear The Clutter And Donate Old Clothing
Along with volunteering, another way to give back is to donate old clothing that you haven't worn in a while. This is a good time to clean out our closet of all the clothes that no longer fit you. Also, many of the styles may no longer be fashionable.
Wrapping Up
Make this year the best year ever by creating a personalized New Year's resolution list. Make sure the items on your list are attainable so that you look forward to completing them. Whether you have big or small goals, make sure they are resolutions you want to achieve. And don't forget to keep track of your New Year's resolutions on your 2021 calendar.
You may also enjoy reading: How To Properly Wear A Face Mask