Find the ultimate gift for all your loved ones and friends with this distinctively curated gift guide. This perfect gift guide will provides great ideas on presents to give to your kids, spouses, kids and more. With unique art designed by Vizons Design, you can create one-of-a-kind gifts that are perfect for everyone. So, scroll down and explore our best gift products for everyone on your gift giving list.
Perfect Gift Guide For Her
Personalized gifts for her from Vizons Design are the best type of gift for the special lady in your life. And these gifts are customizable to honor your gift recipient. Plus, they will be memorable keepsakes that she will cherish forever.
Custom Throw Pillows
Add another level of comfort to the special her in your life with custom pillows. Not only are they suitable for any room in her home, they are versatile gifts. Moreover, they add a level of design and comfort for any lady. Equally important, they are great for indoor and outdoor uses and will add a special design element to any area.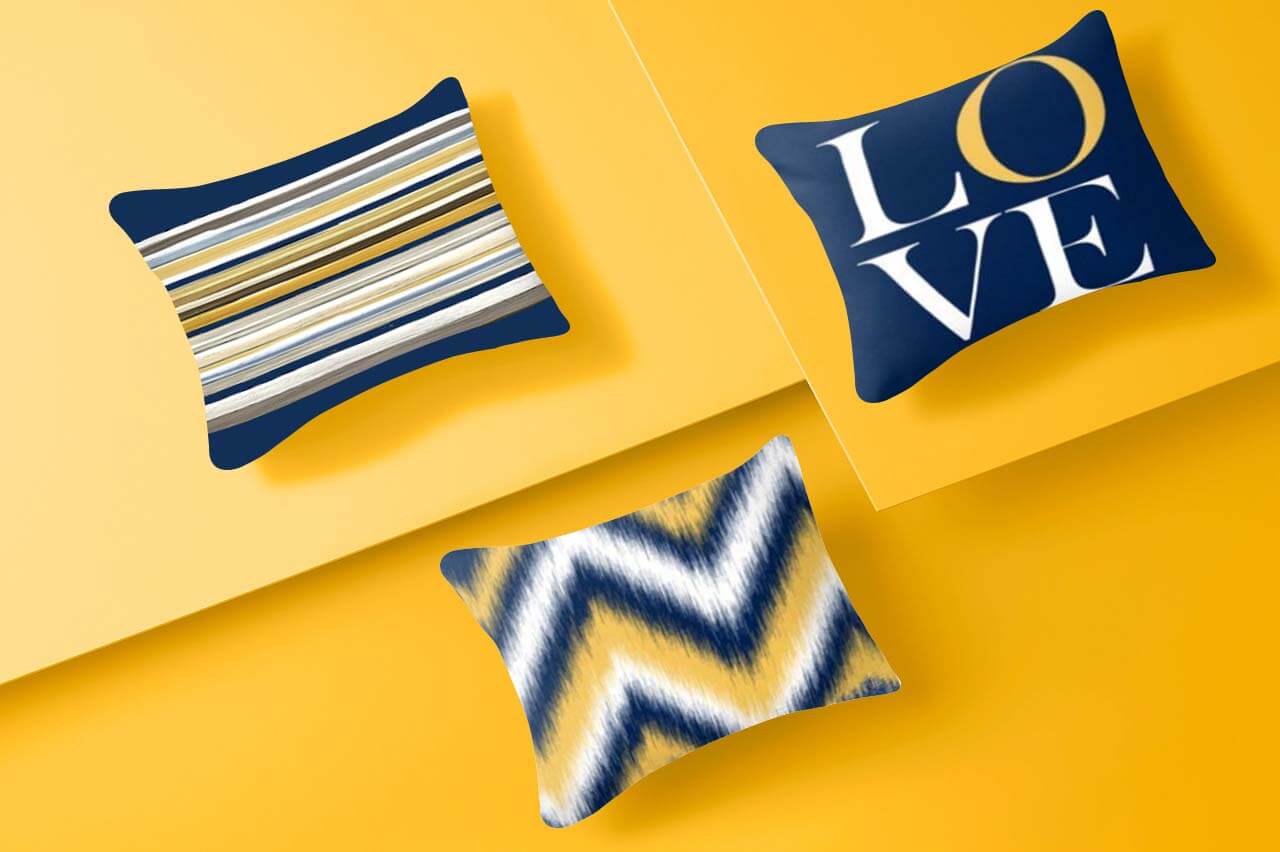 Personalized Candles
Set the mood with our personalized flameless candles. Our flameless candle designs are an electronic alternative to traditional wick candles. And they have the same wax as flamed candles. Plus, they're just as beautiful and available in a wide variety of shapes. Of course, they are even more beautiful with the unique artwork from our graphic designers. Perfect for any woman in your life who wants to set the mood or just relax.
Custom Decorative Ceramic Tiles
Give her custom made decorative ceramic tiles that she can use to accent your home. From vintage Art Deco to art nouveau and beyond, your special lady can add style to her walls and floors. Our amazing decorative tile designs can beautify any room of the house from the kitchen, bathroom or hallway. So, surprise your favorite lady with beautiful decorative tiles for the home. And she will admire them for years to come.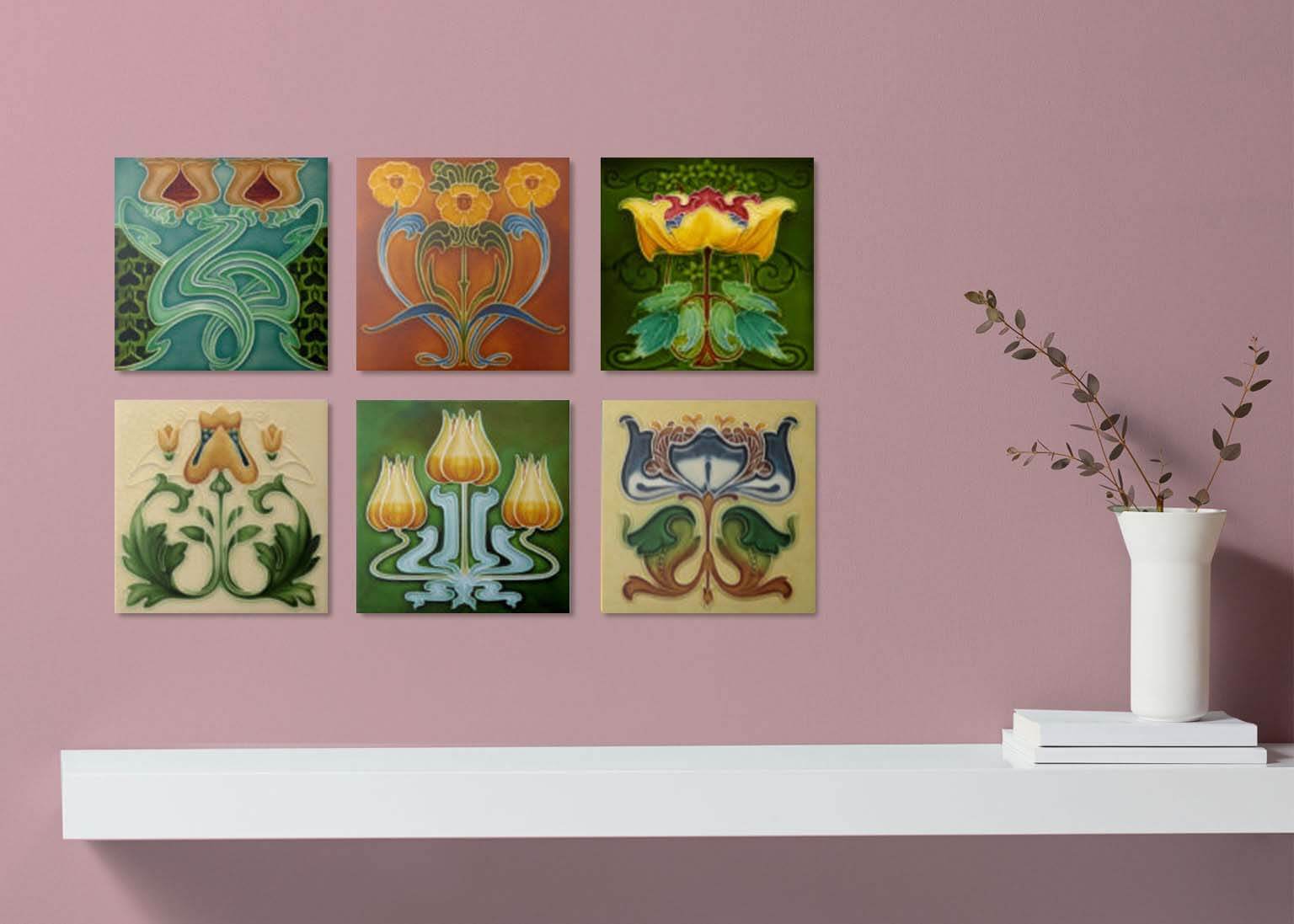 The Macho Gift Guide For Him
Finding the ideal gift for the man in your life doesn't have to be difficult or complicated. Making a personalized gift will let your special someone know that he is truly special. Discover some of the best personalized gifts for him below.
Unique iPhone Cases For Guys
Make sure your favorite guys iPhone is protected from bumps and scratches with custom iPhone cases. With protected material and raised edges, custom iPhone cases will make the best gift for any guy in your life.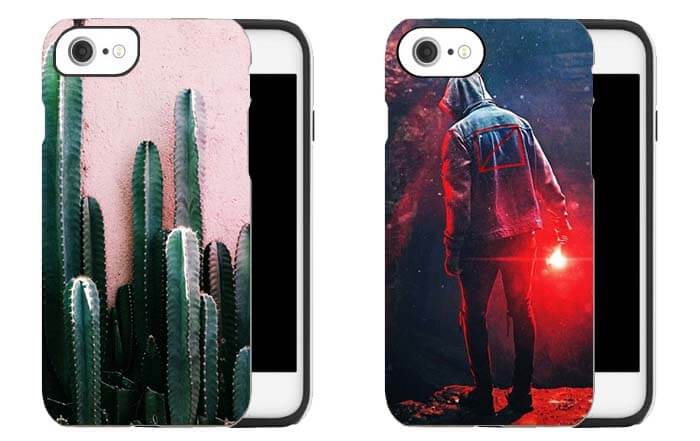 Custom Can Coolers
Keep the man in your life drinks refreshing and cold with custom can coolers. Can coolers are meant to fit any soda or beer can. It will not only keep his fingers dry from the cold condensation but also keep the beverage cool. Personalize his can cooler using the awesome graphics from our professional artists or upload your own. Either way, he will know enjoy his favorite beverage in our can coolers.
Wall Calendars
Add a touch of design while always keep his schedule organized with custom wall calendars. Our wall calendars are a perfect addition to any office or his abode. And they bring personality and a style aspect with different designs. Wall calendars come in a variety of sizes and styles.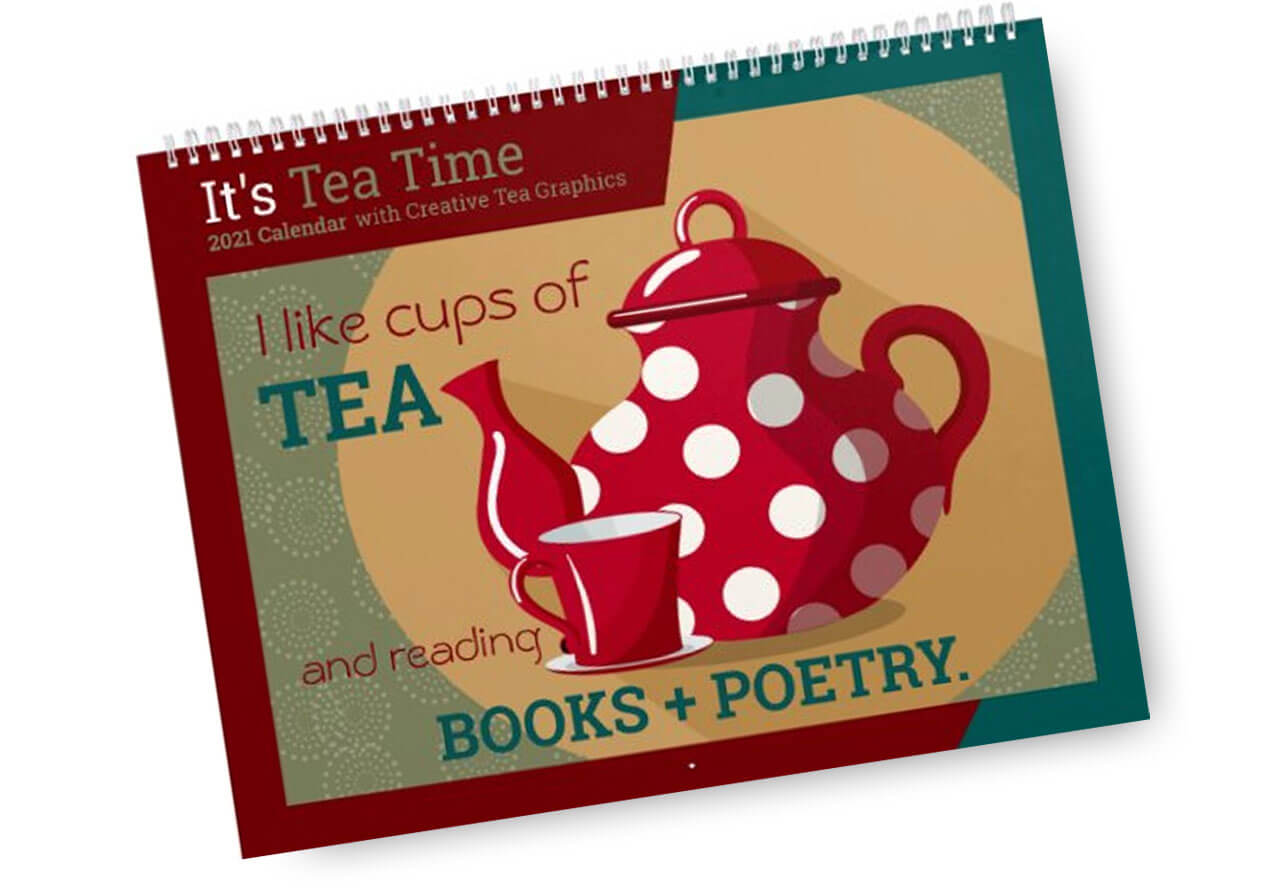 Gifts For Kids
Kids love when they get gifts year round. And even more so when the gifts are personalized specially for them. This list of gifts for kids will make perfect gifts for both girls and boys of all ages. When they open these gifts they will be overjoyed that they can use the personalized items every day.
Kids Fleece Blankets
Wrap up with kids fleece blankets from Vizons Design. Kids fleece blankets and throws make great addition to any nap time. Or even bedtime routines. These soft and warm fleece blankets are customizable. And you can include any photo or message your kids would like to see as they drift off to sleep. Our designers have done an excellent job in creating custom artwork. But you can also personalize them with your own photos, message or whatever graphics you want to use.
Cloth Face Masks
Oftentimes kids have difficulty wearing their cloth face masks correctly. Either it's because the style's too plain or it doesn't fit well on their face. So, you can create a cloth mask that only fits their face properly, but also matches their style.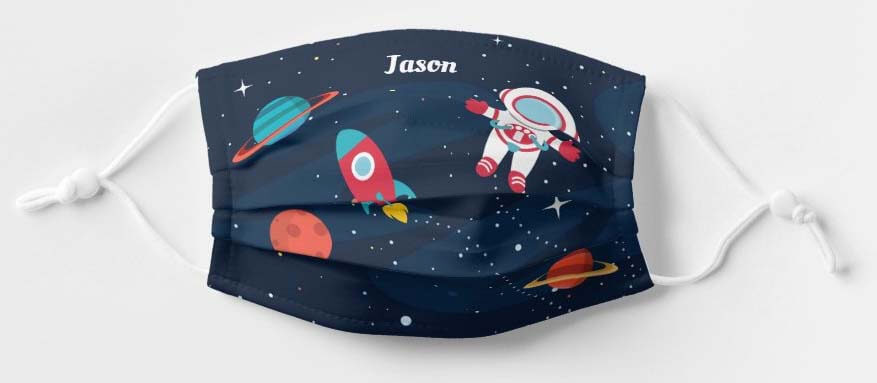 The point of gift giving is showing that you care. Whether you're celebrating a beautiful memory you have together or offering a present you know someone needs, gifts are unexpected.
You may also enjoy reading: 5 Things You May Know About St. Patrick's Day