In honor of Black History Month, we're spotlighting less known African American leaders. Vizons Design is delighted to share images, short stories and videos surrounding these figures. This content highlights the richness of the Black experience in American history.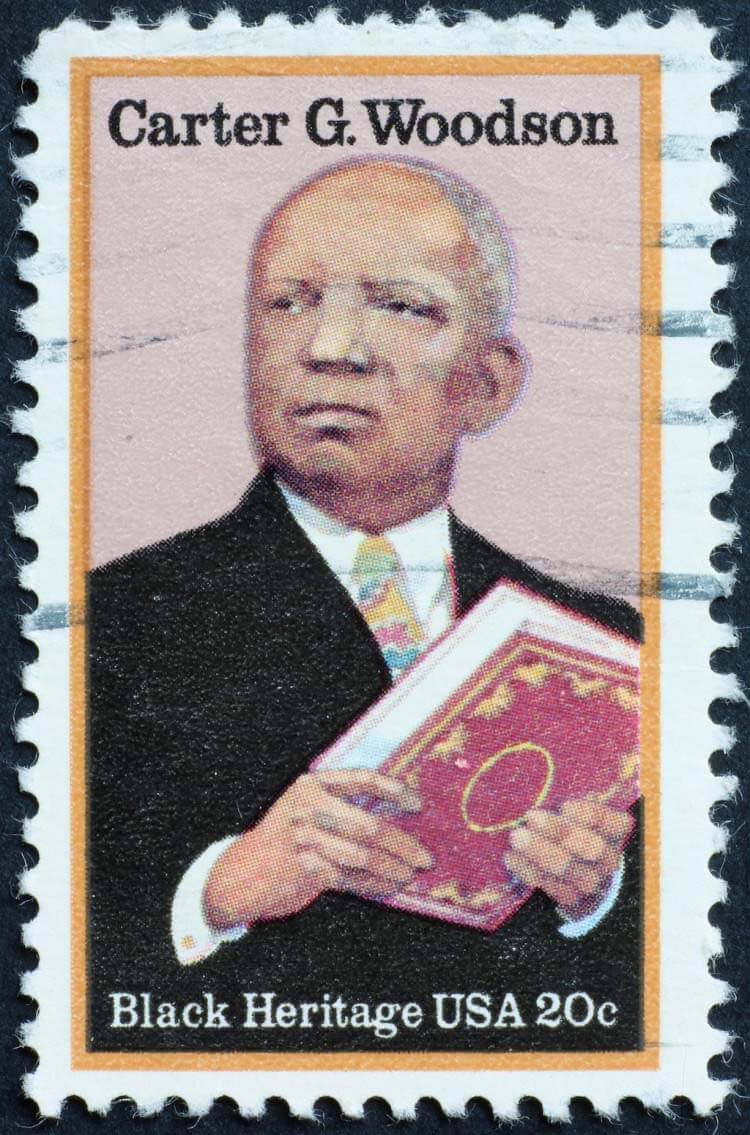 Carter G. Woodson on an American stamp. Editorial image by spatuletail
The History Of Black History Month
Black History celebration dates back to 1926. It was Harvard educated Carter G. Woodson who proposed setting a time to acknowledge African Americans accomplishments. And the purpose was to bring awareness about Black history to America. In the same year, this led to the announcement of 'Negro History Week', which expanded into the 1970s. And this event became 'Black History Month' in 1976.
Even though Black History Month started in the United States, it quickly spread globally. In fact, many countries began celebrating the achievements of Black people. Soon after it's consummation in the U.S., in 1987 the United Kingdom started celebrating Black History Month. And in 1995, the historic celebration was officially recognized by the House of Commons in Canada.
Celebrating The Achievements Of African Americans
It shouldn't take an event or holiday for people to learn about other cultures. Nonetheless, Black History Month is an opportunity to learn, honor and discover the significant contributions of African Americans. It celebrates the remarkable achievements people of color have made to the law, science, and the arts.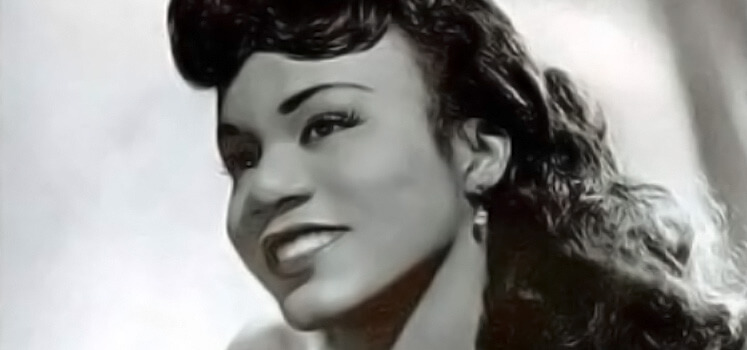 Christina Jenkins is accredited with the invention of what we know today as 'hair weaves'. It's not an overstatement to say that she changed women's lives forever with her sew-in weave invention. During her era, this was a huge accomplishment in hairstyling. And today, her invention is an irreplaceable method of hairstyling for millions of women and hair salons worldwide. It's a beautiful thing to know that we can credit the hair weaving process to a woman of color.
Iconic Figures Of Black History Month
Generally speaking, this month of remembrance focuses on prominent figures in the African American communities. And while there's lots to say about Dr. Martin Luther King Jr., Rosa Parks, etc., we shouldn't forget others. I'm referring to other African Americans who are making a notable mark in history today. These figures include President Obama who made this country great with his passion for inclusion. And poet Amanda Gorman whose words give hope to every American. Plus, people around the world who watched her recite 'The Hill We Climb' poem at the inauguration of President Biden.
Black History Month is not just a celebration of past achievements, but also the here and now.
You may also enjoy reading: Cute Valentine's Day Image Ideas