To take your personal brand to the next level, invest in personal branding templates. Having a personal website along with professional business cards, custom fonts and custom logo can set you apart from the competition. Plus, these personal branding templates can speed up your time to market.
What is Personal Branding
The official definition is:
Personal branding is the conscious effort to influence public perception of an individual by positioning them as an industry authority.
So, everyday whether you realize it or not, you are forming your personal brand through the choices you make. Whether it's how you conduct yourself or the words you use, it all contributes to people's perception of you. And so, the same is true when regarding the way you present yourself online.
Does Personal Brand Matter?
Absolutely, personal brand matters. And especially if you are aiming to be an influence. Here are three more reasons why your personal brand matters:
First Impressions Matter – While it takes just 7 seconds to make an impression, you have only 50 milliseconds online to make an impression. Thus, having a strong personal brand can give you a leg up in addition to maintaining audiences' attention.
It Sets You Apart – Not only does a strong personal brand benefit you professionally, but it also helps you stand above the crowd.
Makes You Trustworthy – 92% of global consumers trust earned media, such as recommendations and word of mouth. Therefore, building a respectable personal brand is not only a powerful tool, but it adds weight to your storytelling.
How To Design Using Personal Branding Templates
There are tons of helpful online tools that can help you design a professional looking personal brand. Using quality personal branding templates created by Vizons Design, you can customize them before purchase.
Here are 6 steps you can use to elevate your branding: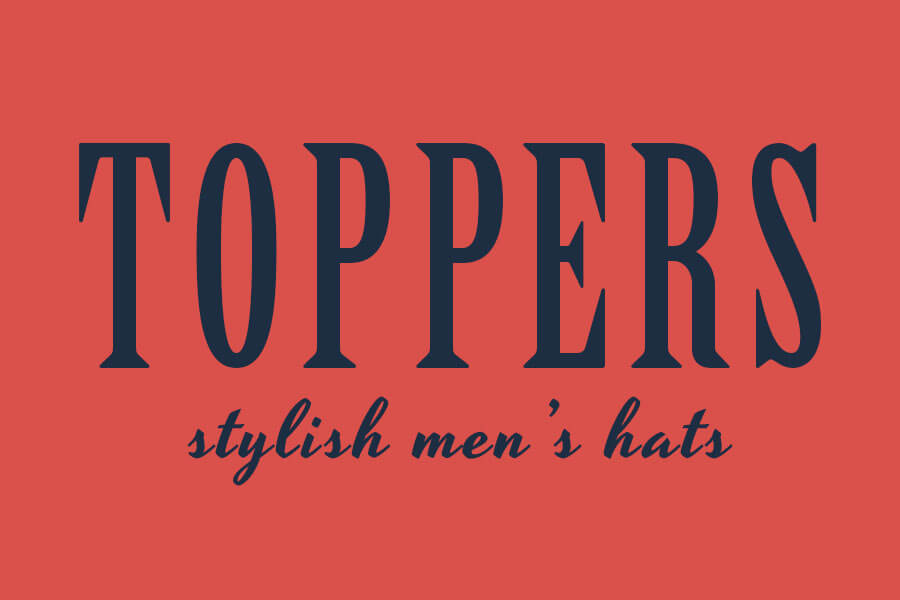 01. Choose a Font
Along with the logo, color palette, and brand images, your font is a crucial part of your brand kit. A good rule of thumb is to choose a font that has several variants like bold, thin, semibold, etc. That way, you are not confined to one single variant such as normal weight. Plus, fonts with several variants can add more dimension to your overall look of your brand. So, choose a font that's easy to read and works well across various platforms.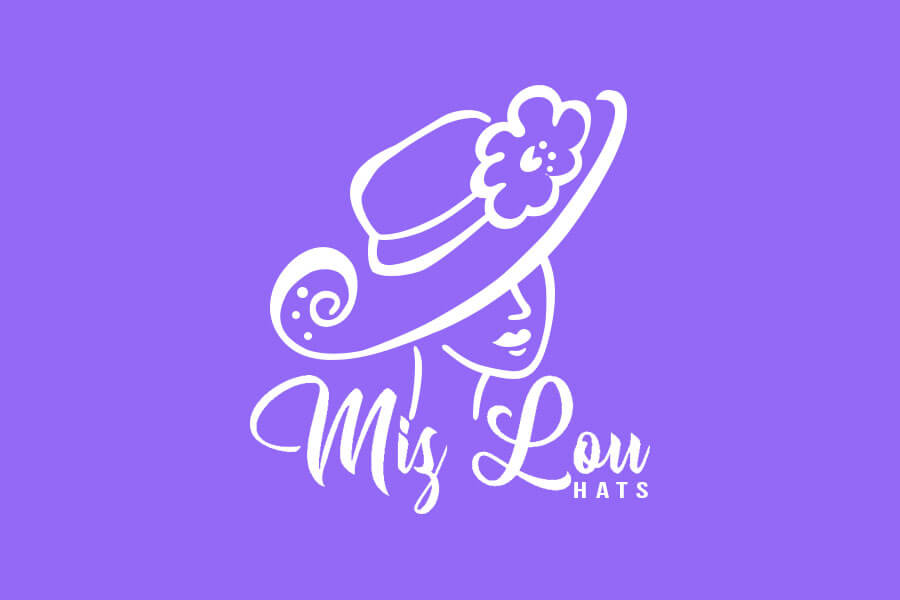 02. Design a Logo
Your logo will be one of the most used elements of your branding. Therefore, it should be a unique design that doesn't resemble other logos out there. If you don't think you have the graphic design skills to pull this off, Envisager Studio creates modern, custom logos at affordable prices. They are worth checking out.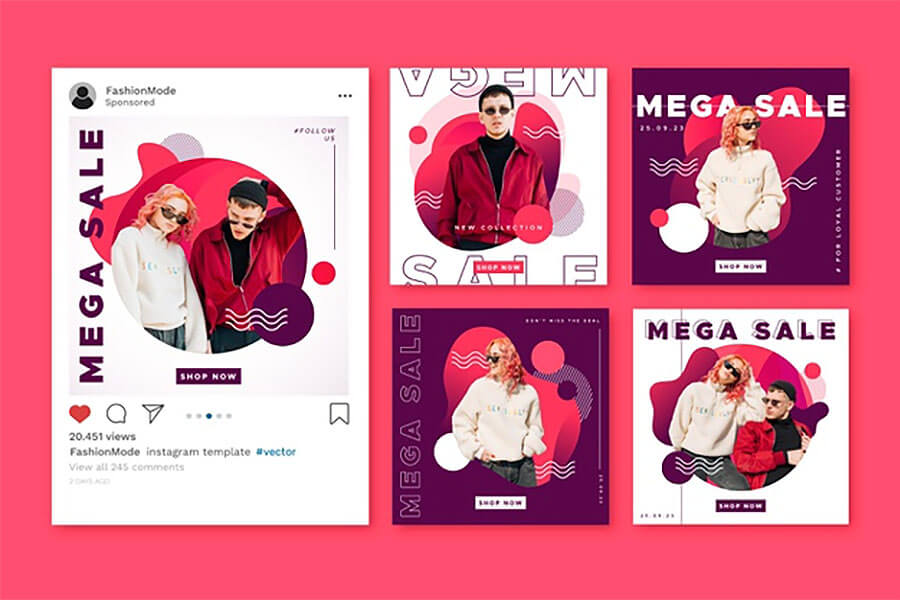 03. Get a Social Media Kit
To have a consistent look on social media, you should invest in nice looking social media assets. And you don't have to be a designer. Instead, there are a plethora of templates that you can download, follow the theme and edit with your information.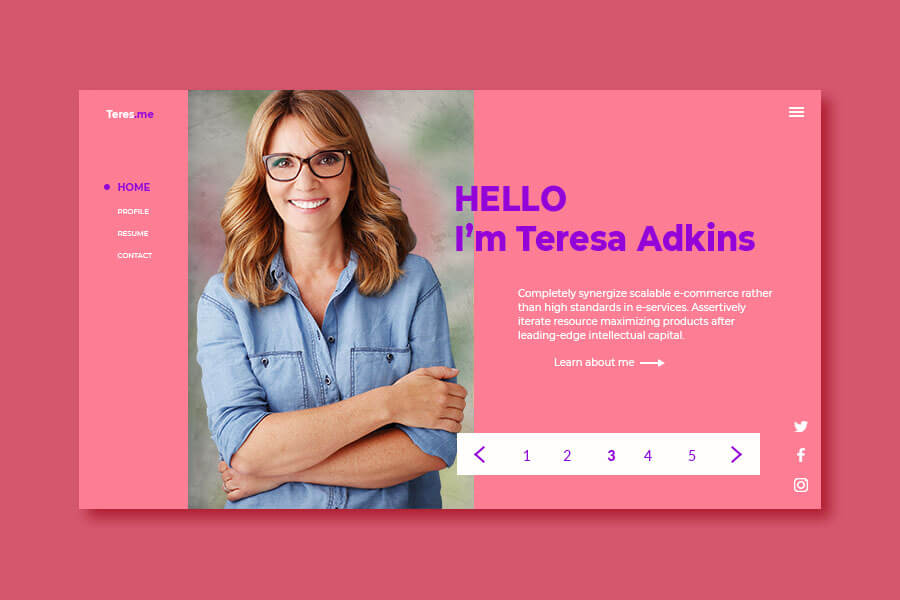 04. Create a Hero Header
A hero header can serve many purposes. For example, it can be use not only for your website, but also presentations and client pitches. This header header not only looks classy, it's an ideal way to share pertinent details with people. Akin to the brand social media kit, it includes blocks of color against photography which is aesthetically pleasing.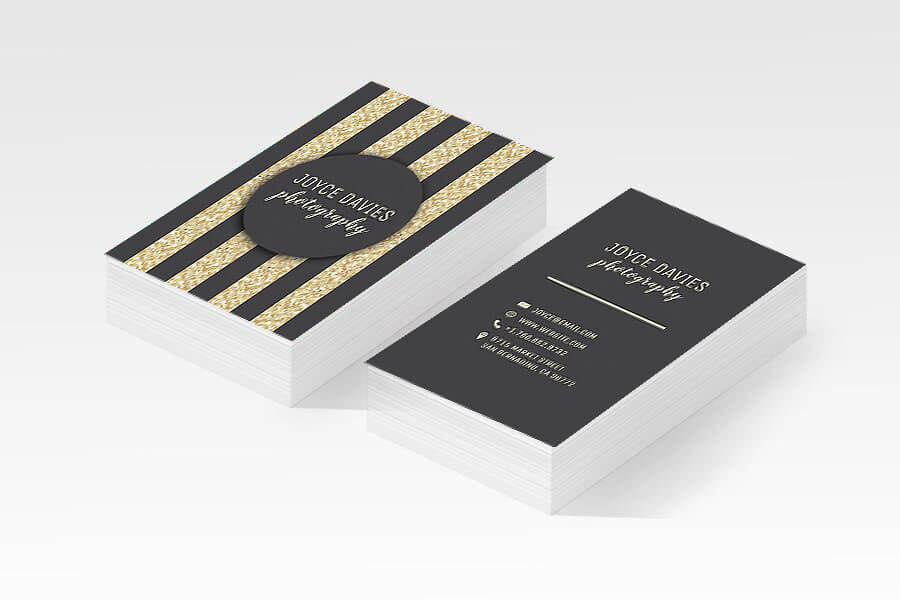 05. Professional Business Cards
While many aspects of contact is digital, professional business cards are a must-have. Albeit it may look simple to just put your contact details on a card, designing it yourself is not recommended. Especially if you're not a designer. This common mistake can have long-term negative consequences. The black and glitter stripe business card above is an elegant and modern option for photography and fashion.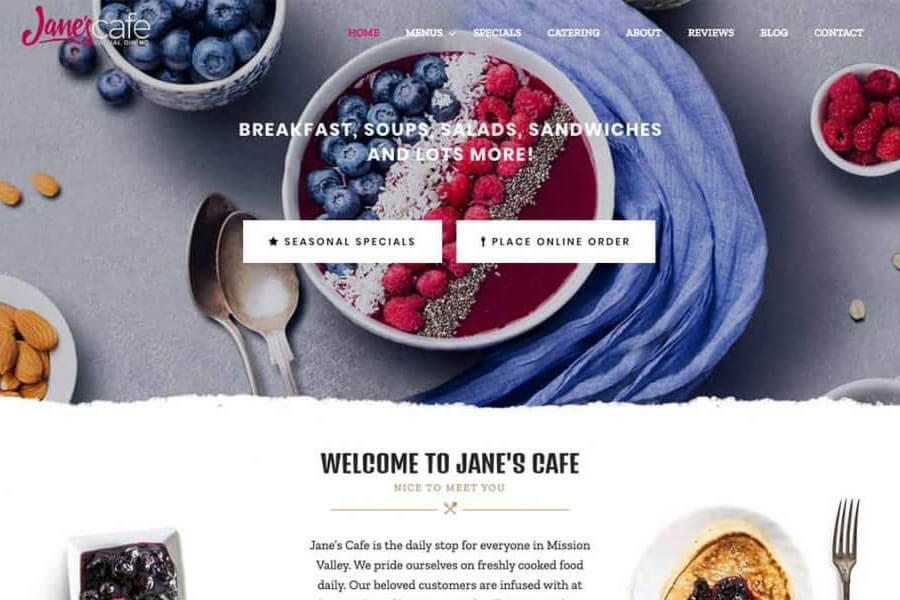 06. Pick a Web Theme
We don't like using the personal branding templates in conjunction with a website. We feel it implies drag and drop static content and they often look like cookie cutter sites. On the other hand, themes are well organized website content that you can edit to match your brand. And themes have a more professional look and feel. The website design above was developed by Envisager Studio. While it's a business website, the same professional structure also applies to your personal brand.
For all the templates and recommended design work featured plus thousands more, shop our website from the "Shop by Products" menu. You can also get in touch with Envisager Studio for custom logos, professional websites and more on their website.
You may also enjoy reading: Bright and Bold Colorful Templates Design