Create a handmade Mother's Day gift just for mom this year. Create your own gifts or choose from home decor at Vizons Design for mom as you plan her special day. Gifts from the heart will make her feel appreciated and treasured. Plus, knowing that you added that extra personal touch makes her feel special.
So, if you're ready to get serious about handmade Mother's Day gifts, check out our list below.
Shop Trending Categories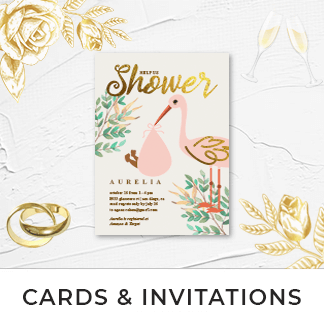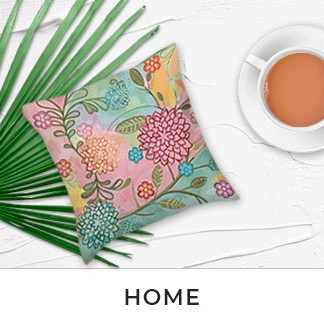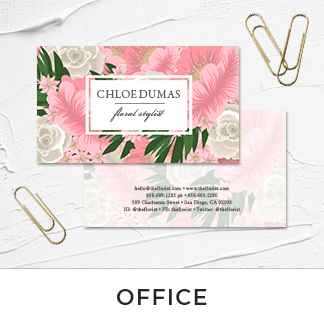 Why Give Handmade Gifts To Mom
Handmade gifts for mom can sometimes get an undeserved negative reputation. People will even try to sway you that homemade gifts look cheap, but we know better. Because the handmade Mother's Gifts we're showcasing are custom made by professionals.
Besides, you take time to find a gift that's made with detail and matches her personality, she'll adore it. And nothing better complements a meaningful Mother's Day message than a handmade gift. So, start with our list below to find inspiration for a heartfelt gift.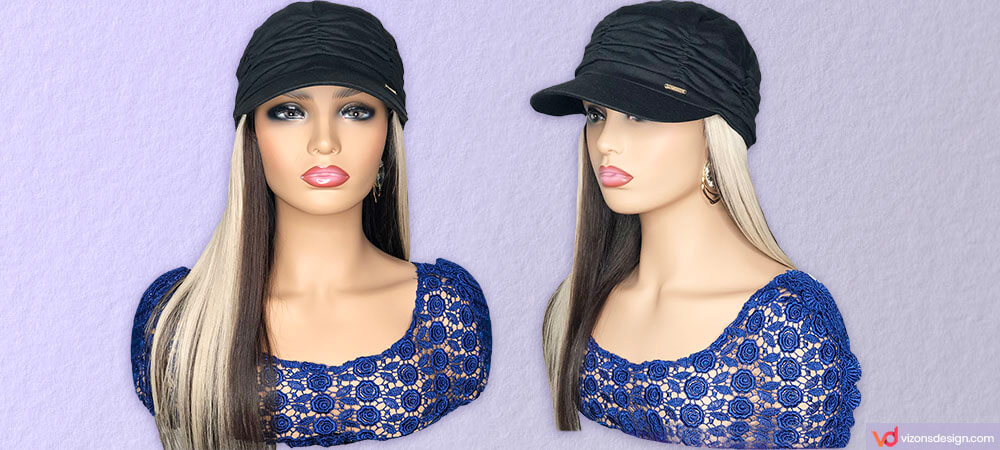 1. Hats With Hair Attached
Remember all the mornings when mom's rushing to get you to your destination? Oftentimes, she doesn't have the time she needs to style her hair. We have a solution for that! One of the best handmade Mother's Days gifts she's guarantee to love are hats with hair attached. They are designed to give the illusion that you have a full head of hair. The hats are made with soft, light-weight material and the hair attached is 100% human hair. Now mom can look well put together, even if she only has 5 minutes to get out the door. Plus, mom will look chic on her Zoom calls or shopping for the family. These fashion hats with hair attached are handmade by Master Wig Maker Louticia Grier.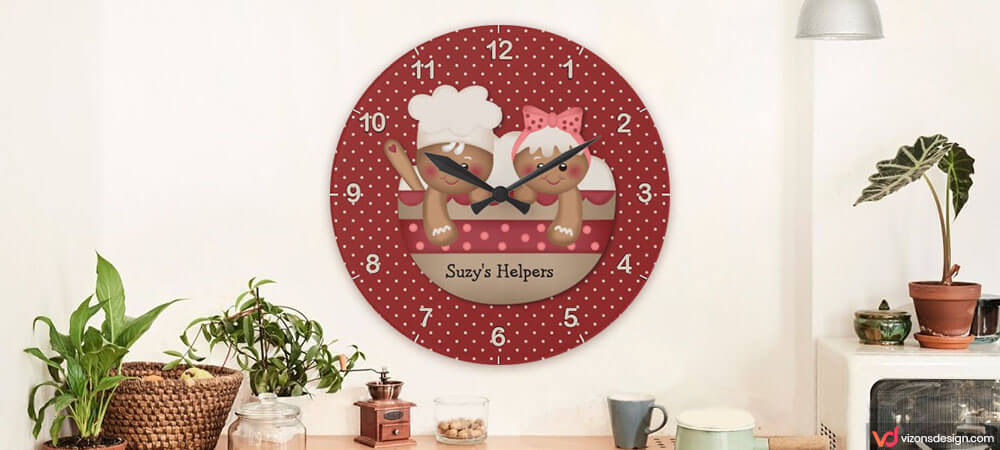 2. Wall Clock For Her Favorite Room In The House
Make a cute wall clock with gingerbread characters and decor. A cute, handmade Mother's Day gift like this will have her smiling every time she glances at your present.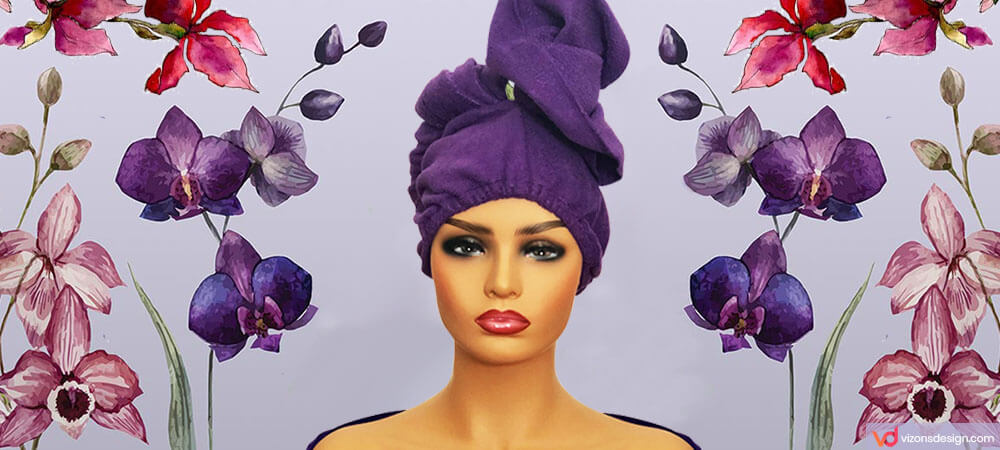 3. Hair Drying Towel Wrap by Louticia Grier
Your mom will treasure wearing this handcrafted hair wrap. This hair drying towel turban wrap quickly absorbs the water from all types of hair. The super absorbent fleece microfiber material feels very soft and comfortable to wear. It's fast drying and will remain soft after multiple wash and dry cycles. To use, just bend your head forward and let your hair flow naturally. Then, wrap the towel turban around your head and secure with built-in elastic. Mom can look stylish doing other things while your hair is drying. This hair towel wrap can be purchased from A Diva's Hidden Hair Manufacturer.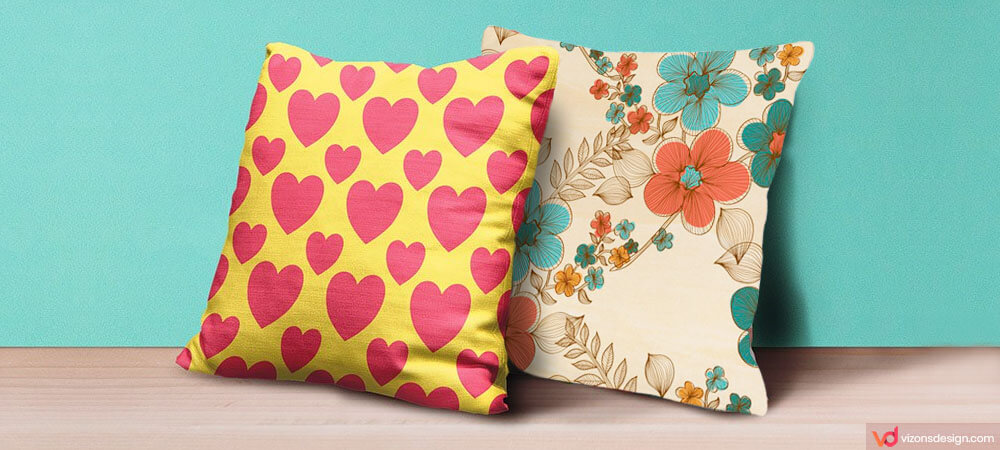 4. Personalized Throw Pillows
Add extra flair to your family room or patio with personalized throw pillows. These pillows are a great keepsake and conversation starter to liven up any fall, spring or summer party.
Albeit you can say happy Mother's Day many ways; remember that it whatever you create should come from the heart.