Whether modern or traditional housewarming gifts, everyone appreciates the ideas for their new house celebrations. And there's nothing quite like helping friends and loved ones break in their brand new diggs.
When everyone gathers, thanks are shared for the new space and the future memories it will create. To celebrate such a momentous occasion, it's customary to bring the owners gifts. Traditional housewarming gift ideas are ideal to help them turn a roof and four walls into a home.
While new home decor gifts are thoughtful gestures, sometimes choosing the right item can be a daunting task. So, to keep things simple, below is a short list of 5 traditional housewarming gifts you could give. Some take a modern twist on the tried-and-true, while others could shape new traditions of their own.
Shop Trending Categories
Traditional Housewarming Gift Ideas
Most of us know someone who recently purchase a home or a new neighbor that just moved in. In this case, you might be looking for the perfect housewarming gift. Your housewarming gifts don't have to focus on gender, such as gift ideas for women or gift ideas for men.
Instead, they can focus more on personalized gifts, suitable gifts with meaning behind them. So if you're looking for traditional housewarming gifts, we have a few ideas. The below list can inspire your next unique gifts:
Bread
Honey
Knives
Wood
Salt
Coins
Broom
Pineapple
Traditional Gifts For New Homeowners
Housewarming parties are not a new idea. In fact, during medieval times they were held to literally warm the house as new homeowners moved in. Neighbors brought firewood and lite up the hearth. This was to not only for warmth, but also to chase off any bad spirits that might have been lurking about.
We have a plethora of creative traditional gifts for new homeowners today. But we thought it would be fun to take inspiration from historical housewarming gift traditions. Use the below short list for your next gift giving inspiration.
1. HOUSEPLANT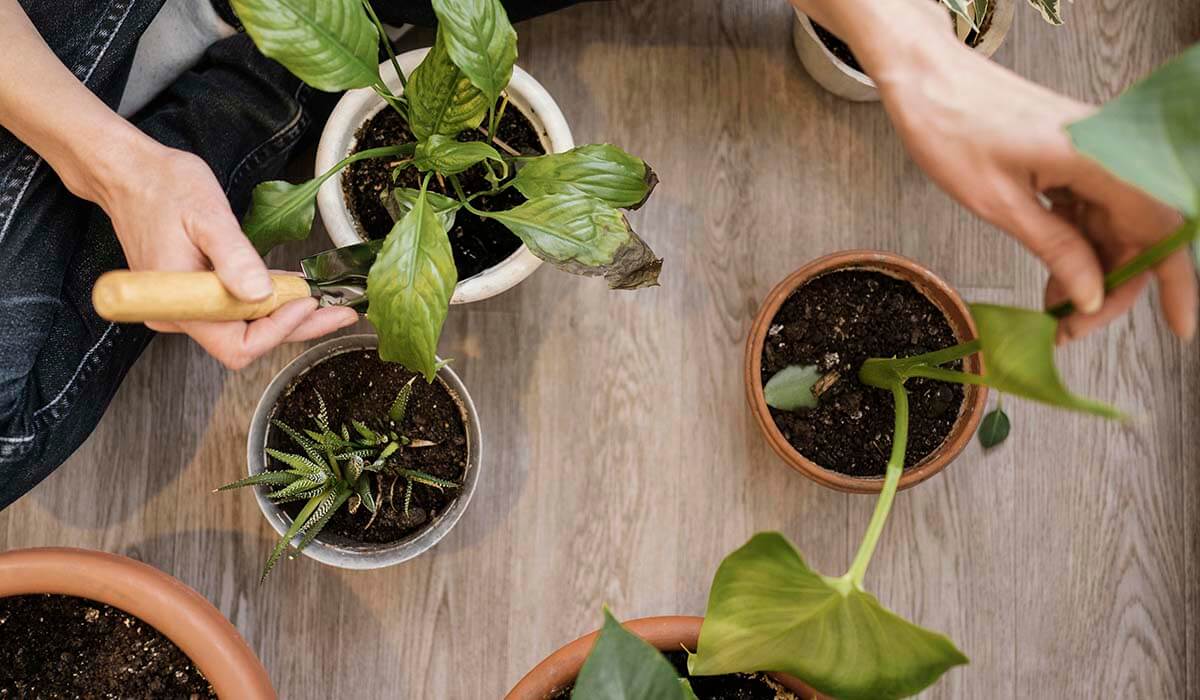 Bring a bit of the outdoors to the inside of your friends and family new space with a houseplant. A gifted houseplant means, 'May your home always have life'. In addition to brightening up any space, houseplants control the indoor climate to keep your loved ones comfy year-round.
2. OLIVE OIL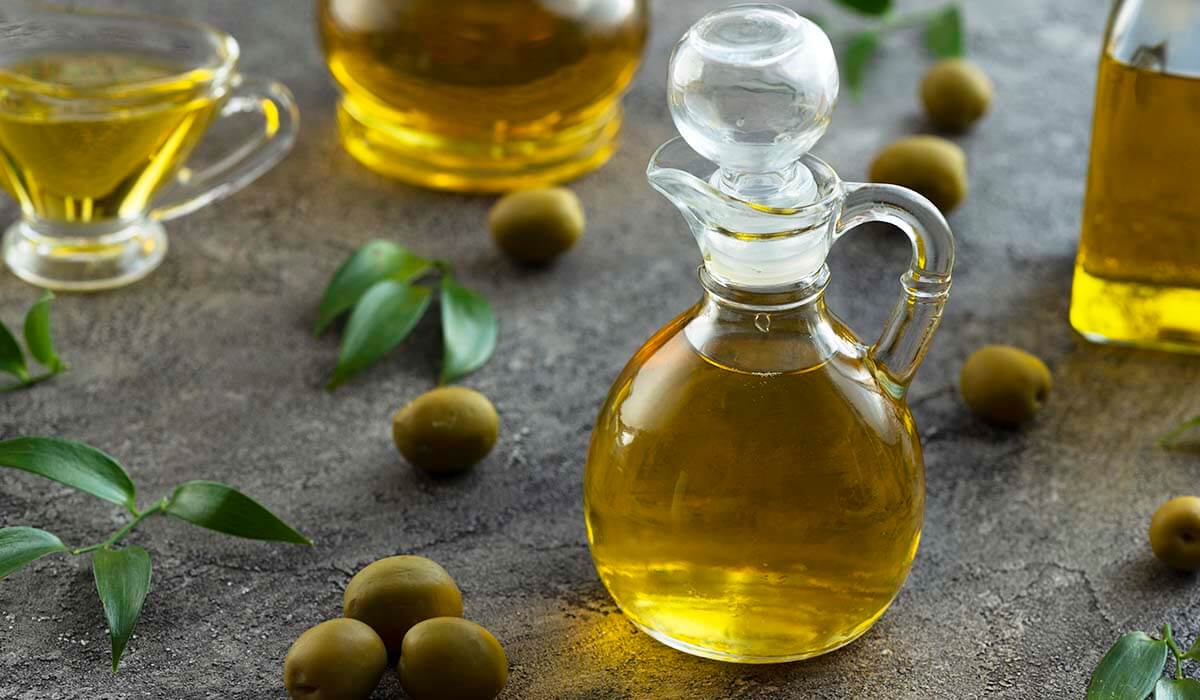 Olive oil blesses the family and new home with the meaning of 'May you be blessed with health and well-being'. Balsamic vinegar coupled with olive oil tasting kits make excellent additions for their housewarming gifts. Additionally, they double as cute home decor. And don't forget to add a personalized card for that extra special touch.
3. HOUSEWARMING WINE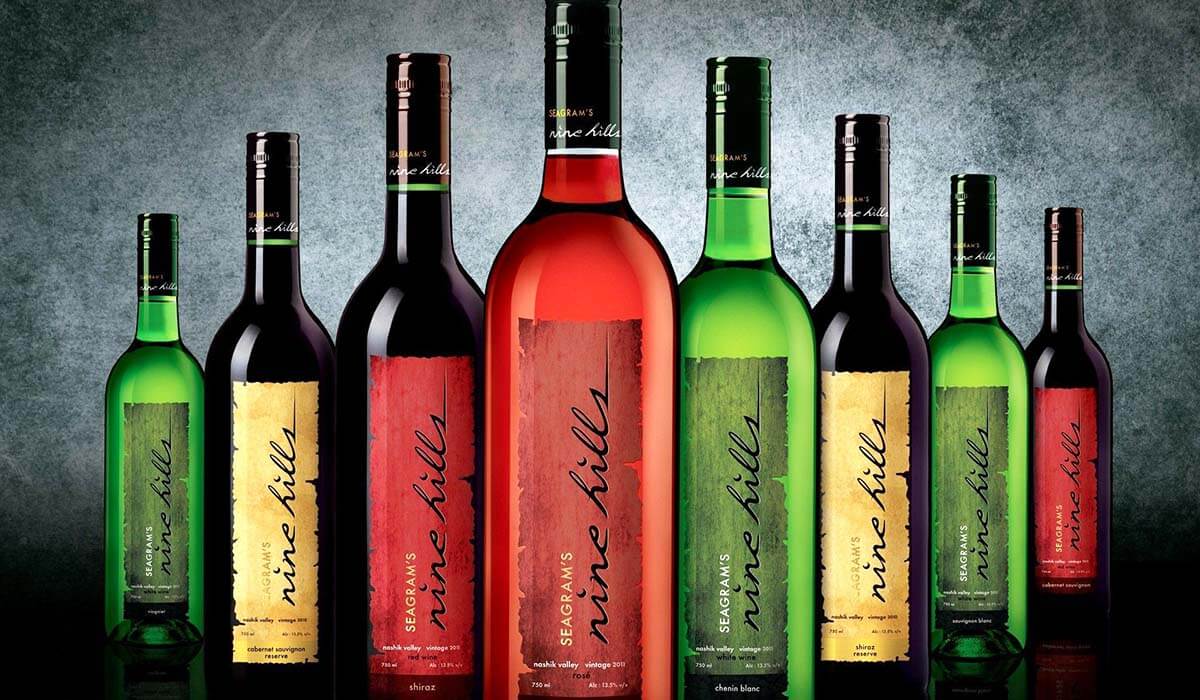 Wine is still one of the most classic housewarming traditions. Whether it's a simple something or their favorite label, they're sure to appreciate this gift. As an extra touch, you can also have a phrase printed on a set of wine glasses for the new homeowners. 'May you always have joy and never go thirsty' is a meaningful phrase to use.
4. PERSONALIZED CANDLES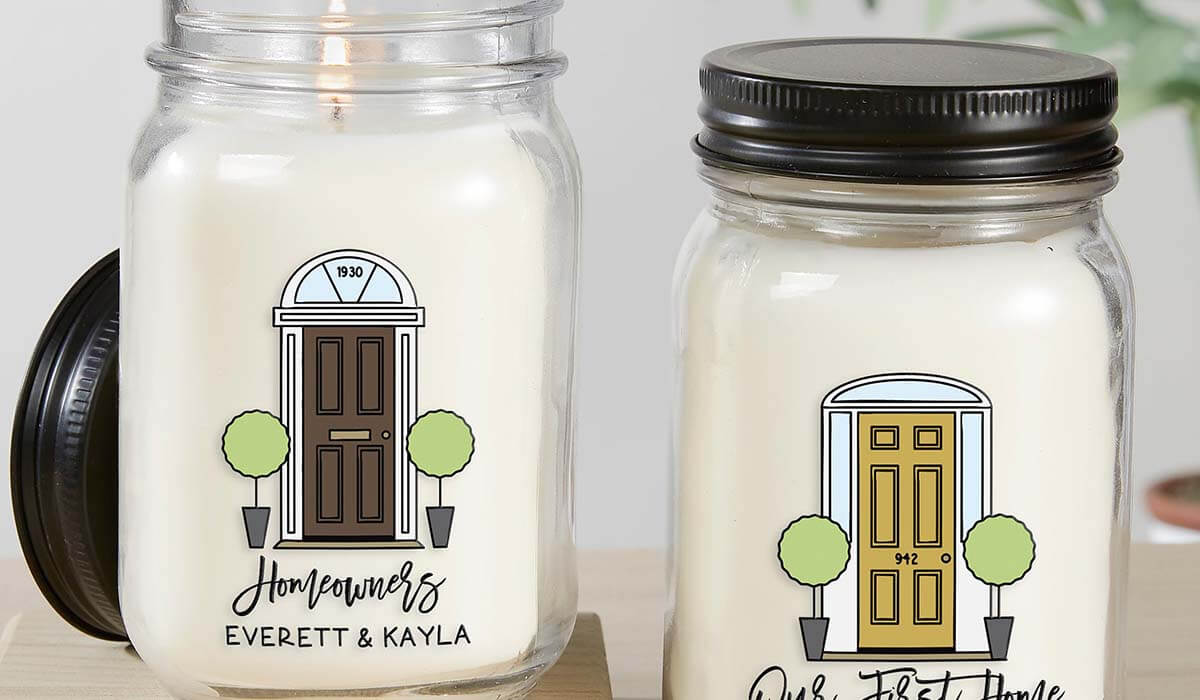 Candles is one of the best traditional housewarming gift ideas for just about anyone. They also carry the meaning, 'May you always have light through the darkest of times'. Customize a special candle set for the homeowners to light and warm their house.
You may also enjoy reading: Ideas To Decorate Your Home For Fall