Using the best home decor customizable products ensures your space is more personalized. Adding specific elements to your home decor and home goods makes a regular house more welcoming and comfortable. Browse the best home decor customizable products to include in your home decor. Then, you can learn more about what home goods options you have to enhance your space. Start decorating your home with these distinctive home goods products today.
Shop Trending Categories
Scroll down for details or jump to the sections that interests you:
What Is Home Decor?
Home decor is the art of decorating your home with aesthetic elements used to make a home more visually appealing. The word home decor is short for 'home decoration'. Since it's a subset of interior design, home decor offers different aesthetic styles for each home.
Wall art, furniture, paint colors, and home accents are some of the elements included in home decor. And all these components make your personalized home decor distinctive to your own style and living space. There are a plethora of styles for home decor options. And Vizons Design has a broad range of items ideal for your design needs.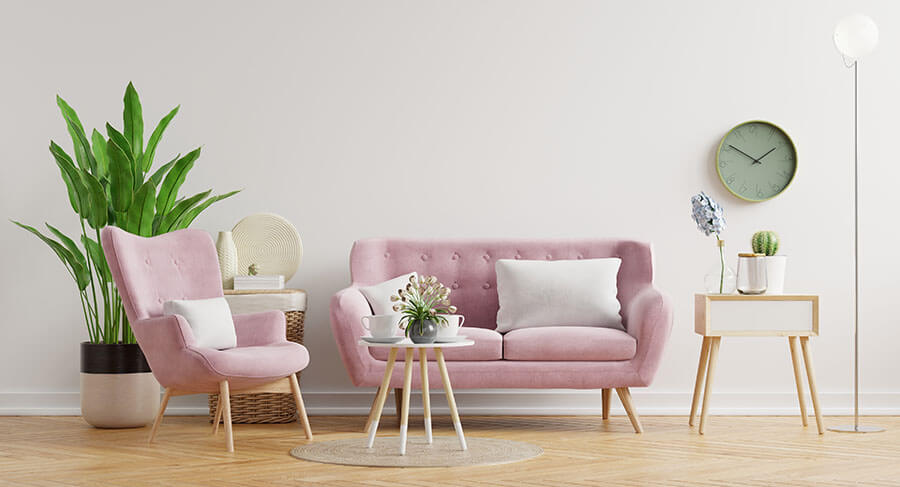 Home Decor Ideas
You can showcase your distinctive personality in your home decor. How you live in your personal space is depicted in the way you design your home. You can make your living space even more customized towards your personality with different home decor ideas. Plus, different home care ideas turns your house into a home. Discover the broad range of >customized home decor ideas we have that are ideal for any home.
Home Decor Styles
Ideally, you should design your home with a home decor style that fits your personality. Whether modern home decor, country home decor, and more; Vizons Design's has personalized products to add to your home decor style.
Additional home decor styles include rustic home decor, farmhouse home decor, contemporary home decor, and so many more.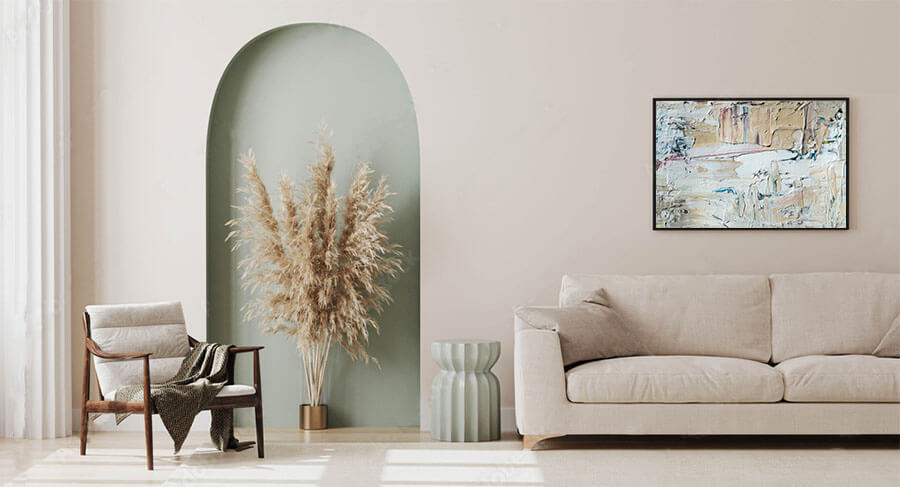 What Are Home Goods?
In essence, home goods are household products and accessories for your living space. Ultimately, they make a house look more like a home. In a word, these products and accessories are similar to home decor items. Thus, using them will give your home a more finished look.
Best Home Decor Customizable Products
Decorate your home with the best home decor customizable products and make your space personal for your style. Use unique home decor and home goods to improve your individual space. And when you choose the best home decor customizable products, rooms are enhanced with your personal style. Look below for different home goods and home decor products you can create to decorate your home.
Final Thoughts
Each home decor and home goods items you use can be personalized to match your individuality and style. With a little creativity, the best home decor customizable products can transform your house into a home.
You may also enjoy reading: Tips For Creating A Home Wellness Space