Baby shower games are a fun way to get all of the guests involved at a baby shower party. Giving out prizes to the winners makes everyone feel appreciated.
No matter the baby shower games you have planned, have at least one prize per game you intend to play. To make it even more exciting, you could also give smaller prizes to the second and third place winners as well.
We've put together a small list of 10 fun prize ideas for your baby shower game winners. These prizes will make the baby shower party even more enjoyable for everyone!
Cute Baby Shower Prize Ideas For Games
1. Personalized Tote Bags
People use tote bags for shopping, school and all sorts of things. Provide a stylish personalized tote bag that the winner can customize.
2. Plant or Succulent
Give a beautiful houseplant or a low-maintenance succulent that symbolizes celebration and growth.
3. Movie Theater Gift Card
Everyone likes watching a good movie every now and then. Let the winner enjoy the latest blockbuster by giving them a gift card to their local movie theater.
4. Scratch-Off Lottery Tickets
Now this is a prize that will make all of your guests attend your next baby shower. Offer the winner a chance to win some extra cash by giving them a bundle of scratch-off lottery tickets.
5. Novelty T-Shirts
Most people wear t-shirts or have worn one some time in their life. Offering a fun and zany t-shirt related to parenting or babies is sure to spark some laughter.
6. Stylish Water Bottle
It's a fact that we all need to stay hydrated, but in California, you should not drink the tap water. A trendy and stylish water bottle is not only reusable, but it's also a very practical prize.
7. Gift Card To A Local Restaurant
Who doesn't like free food? Since we all have to eat, surprise your winner with a gift card to a local restaurant for an enjoyable meal.
8. Gourmet Chocolates
An assortment of gourmet chocolates in various flavors is sure to satisfy the champion's sweet tooth.
9. Spa Gift Set
While a day at the spa would be costly, treating the winner to a luxurious spa gift set should fit your budget. Make it complete with body lotions, bath bombs, and scented candles.
10. Tea or Coffee Sampler Set
Surprise the winner with a selection of tea or coffee blends. They will be able to savor the different flavors when relaxing.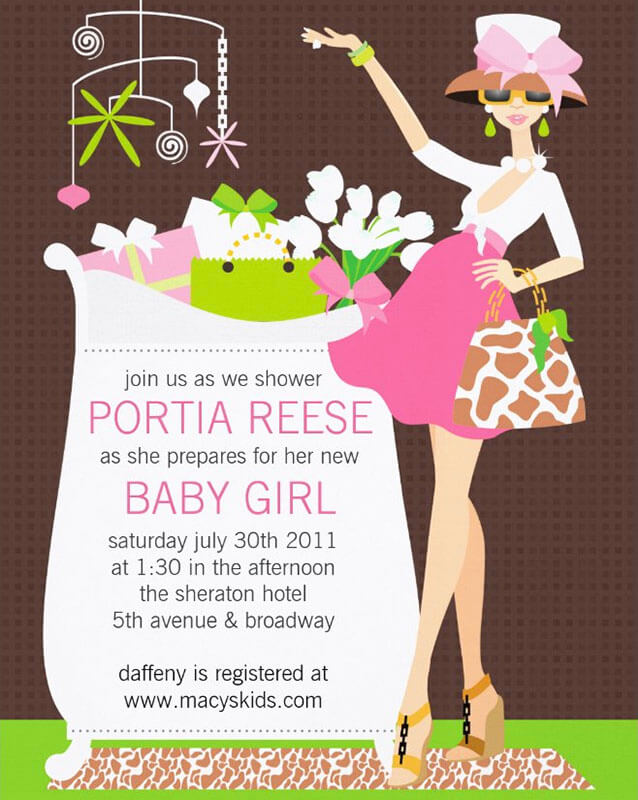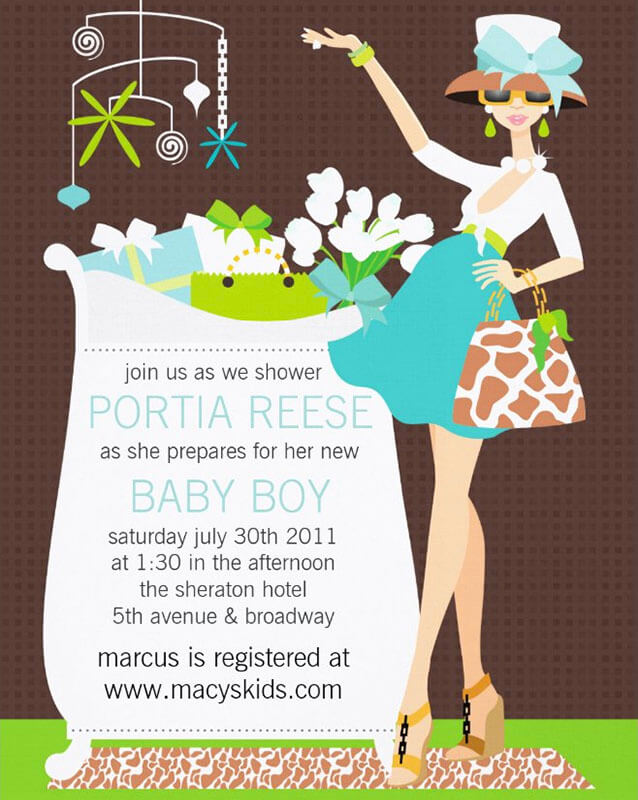 Rewarding the champions of baby shower games with fun prizes adds an extra layer excitement to the festivities. From spa gift sets to novelty t-shirts, these 10 prize ideas are sure to leave the winners felling appreciated.
You may also enjoy reading: Gifts For Flower Girls 2023