Baby gifts for 6-months-old should be objects they can grasp in their little hands or something they can wear. At 6 months old, they can't thank you, but they can make eye contact.
Because they learn through play, the best baby gifts for 6-month-olds will keep them engaged. Not only that, but they will also nurture their development. Instead of extravagant items, these fun baby gift ideas will be more beneficial to your baby.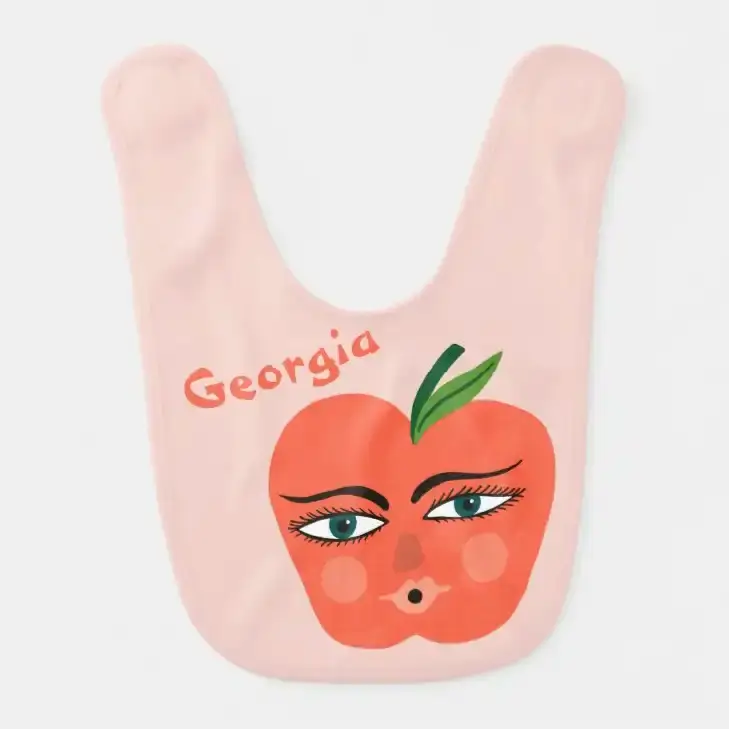 Fruit & Veg Bib Baby Gifts For 6-Months-Old
Many parents are fans of clean eating. Although a 6 month old doesn't understand this concept, images plant a subliminal message. However, babies at this age do enjoy the taste of delicious puree food! To keep them clean at mealtimes, we suggest a custom baby bib with a fruit and vegetable design.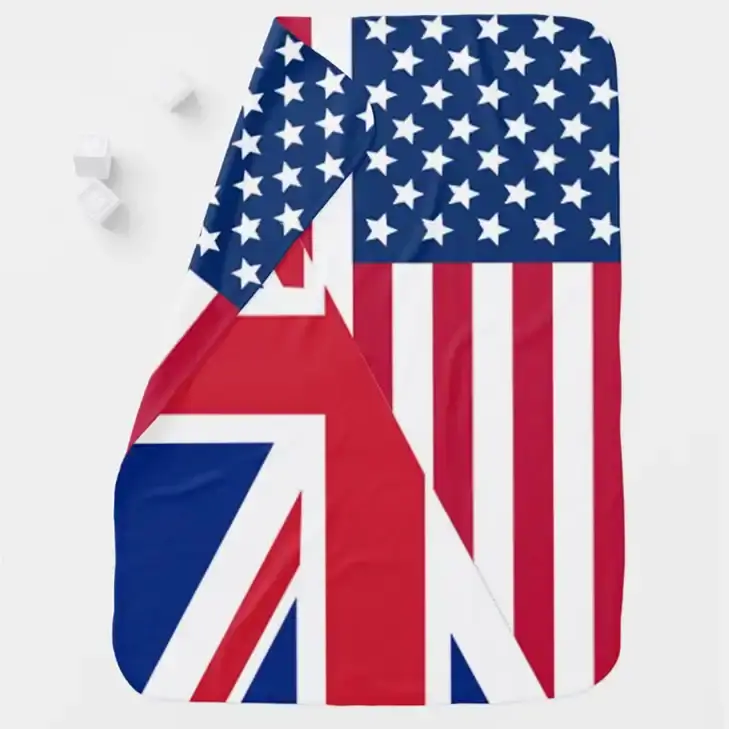 Patriot Baby Blanket Gift Ideas
Let your baby know from the start that they can be whatever they want to be when they grow up. With this in mind, royal babies are traditionally swaddled in ivory shawls. Instead of a shawl, how about a Union Jack and Stars and Stripes baby blanket? This flag blanket is soft and cozy as well as will keep your baby warm on chilly days.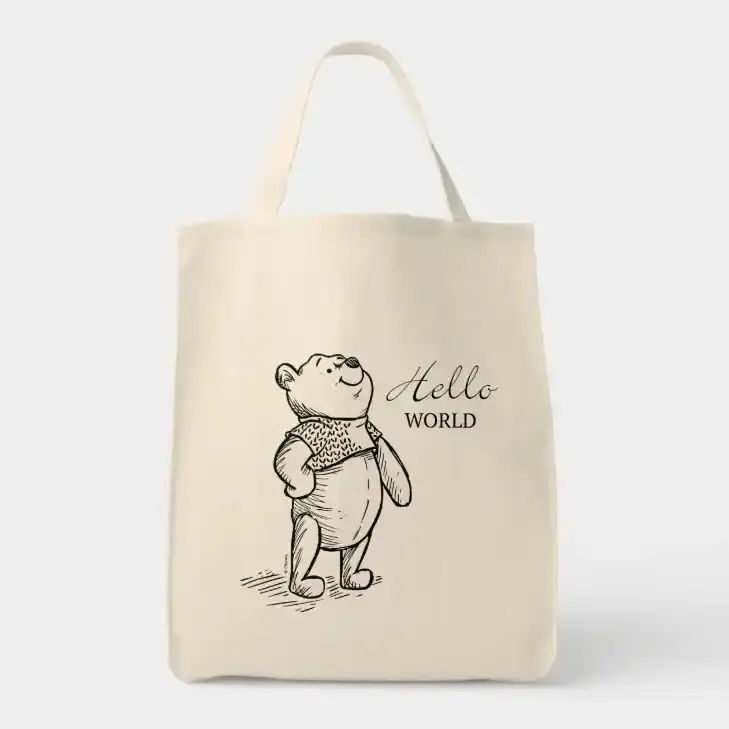 Winnie the Pooh Tote
Almost everyone in America and abroad know about Winnie the Pooh bear. In fact, Winnie-the-Pooh has long been connected to Britain's royal family. As baby gifts for 6-months-olds, an understated tote bag for mom featuring this lovable bear is ideal for carrying baby supplies!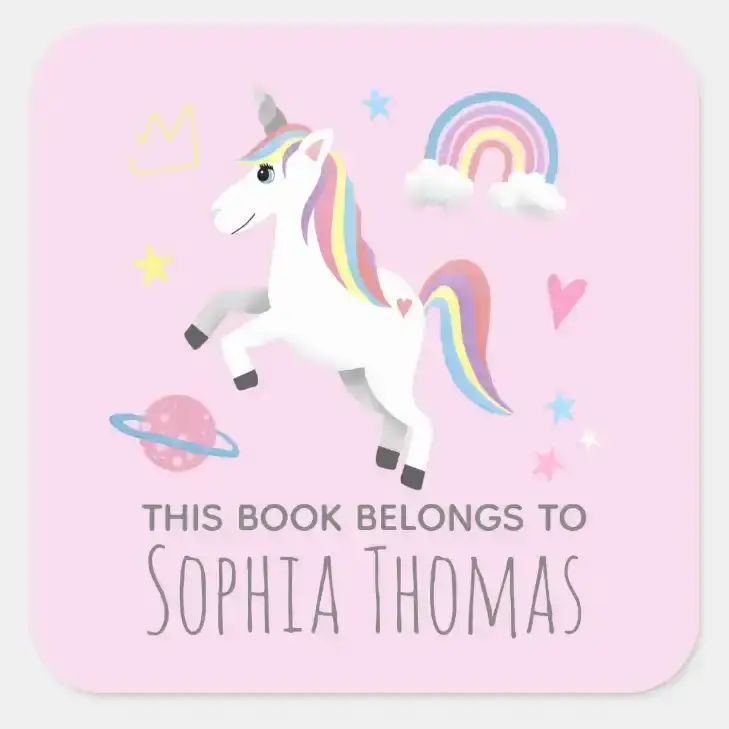 Books For Babies
Books are some of the best baby gift ideas. You can even invite other babies for a fun reading party. Not only are you giving the gift of knowledge and fun, but they'll also be cherished for years to come. A collection of books for baby can even be personalized with name stickers or labels.

You may also enjoy reading: 8 Simple New Year's Resolution Ideas For 2023