There's lots of chatter around personalized gifts, and with with reason. Long gone are the days of one-size-fits-all, generic gifting. Today, it's more about having or giving something made just for you or them.
Whether wedding or housewarming, it's easy to find unique personalized gifts from creative the creative artists at Vizons Design.
Shop Trending Categories
Unique Personalized Gifts
If you're looking for something unique gifts, but need a little inspiration, these gifts are for you. We've compiled a mini list below of ideal customizable gifts. With these unique, personalized and customizable gift ideas you can give a gift that's fits their style. We'll show you how.
Customizable Products Like Monogrammed Luggage Tags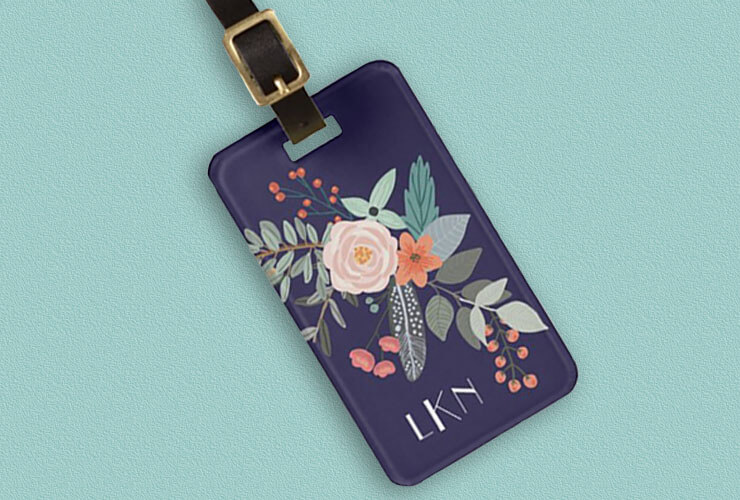 Customizable products such as monogrammed luggage tags are easy to create with a big payoff. In a word, it's one of the easiest ways to turn a luggage tag into 'their' luggage tag. In essence, all you need do is add two or three little letters to your design.
Milestone Gifts
Gifts to celebrate milestones don't have to be stuff or traditional. Instead, make them unique and personalized gifts using customizable products. This throw pillow is not only cute, but also a fun way to recognize a couple's anniversary.
Customizable Address Labels Products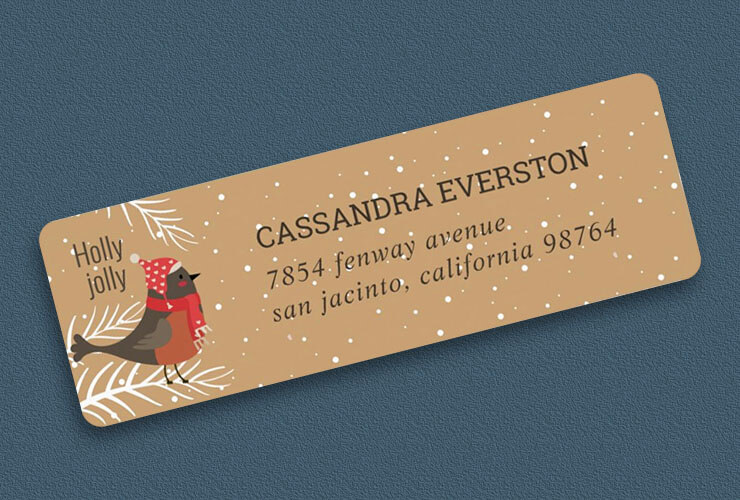 Unique address labels with personalized designs make great gifts for any occasion or just every day. Address labels are easy customizable products and makes your packages stand out in the mail. In fact, the recipient will think you made a special effort just for them.
You may also enjoy reading: Pros and Cons of Christmas Holiday Proposals