When it comes to gifting more than one family member, personalized gifts everyone will love is the best way. Should you get movie tickets, book a cruise, or gift something a bit more DIY?
Special holiday family gifts and family keepsakes usually require planning and consideration. But if you choose personalized gifts, you're almost guaranteed everyone will love them.
Albeit a small selection, have a look at the gifts below you can personalize for your family.
Shop Trending Categories
Personalized Gifts Everyone Will Love
Generally speaking, certain holidays and occasions are great times to find family gifts. And this is an opportunity for you to create personalized gifts that everyone will love. Below, we've listed the gifting occasions. Check them out, then mark these significant dates on your calendar.
Obviously, you'll want to get started creating your gifts a few weeks in advance of the event. This way, you're not stressed about whether it will arrive in time for the occasion.
Special holidays and occasions for gifting:
Christmas, Hanukkah, New Years
Easter
Anniversary
Wedding
Graduation
Reunions
Engagement
New Job or Promotion
Best Gifts ideas For The Whole Family
When you think about personalized gifts everyone will love, consider the best gift ideas for the whole family. Are you ready for unique gift ideas for your upcoming occasion? The following best gift ideas for the whole family include thoughtful gifts. Also, there are ideas that showcase your beloved family photos. So, choose an idea from those below or use the list to inspire a gift idea all your own.
1. Personalized Indoor Pillows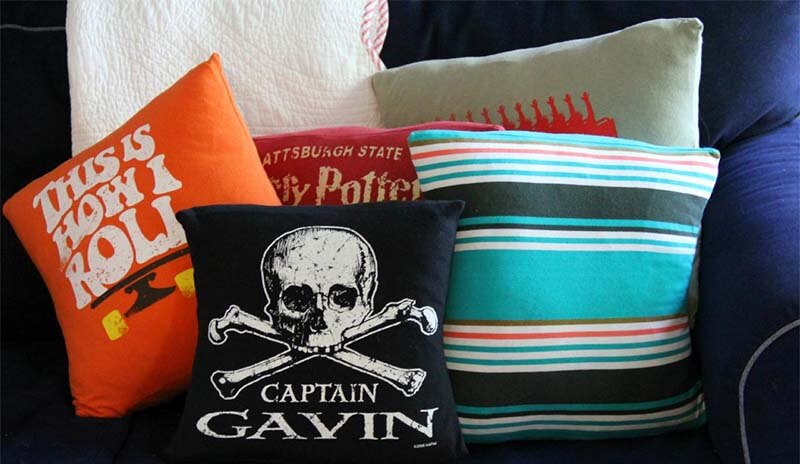 Creatively designed throw pillows are the ideal gift for many occasions. For example, cozy night in, family movie night, and game night. And these pillows can be customized with family photos, quotes, or whatever you like. Besides, they can stay as indoor display pillows year-round and they're soft!
2. Custom Wall Calendar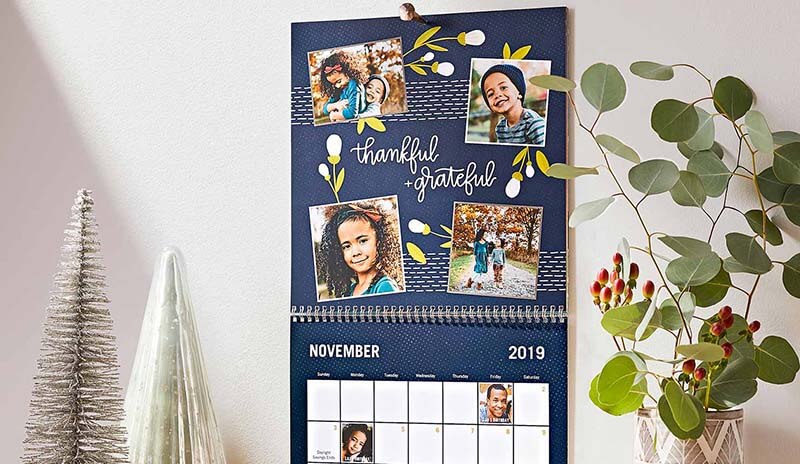 Everyone we know has a wall calendar somewhere in their house and/or office. Hence, consider a custom wall calendars this year as extra special personalized gifts everyone will love. You could include sports photos, school plays, and any other milestones you can think of.
3. Fleece Photo Blankets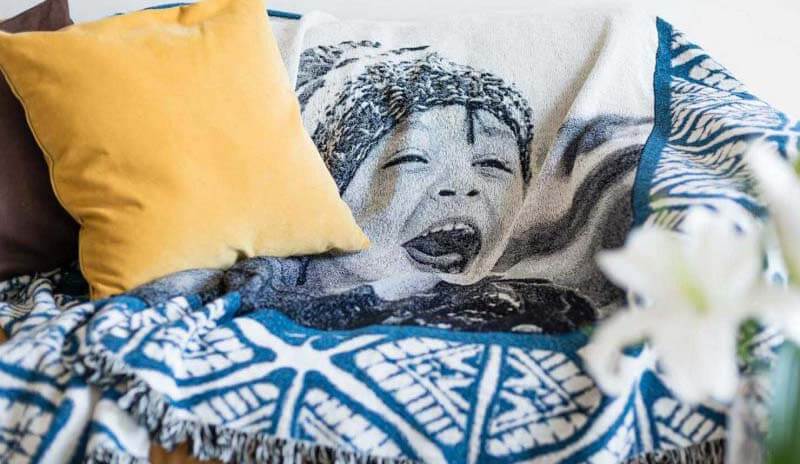 Gift ideas for the whole family like cozy fleece blankets are thoughtful presents. As a result, these types of blankets are so popular as Christmas gifts for families. You can even personalize the blanket with your warmest family portrait or make a collage.
There are so many more personalized gifts everyone will love and great gift ideas for the whole family. We'll try to post more articles like this through the holiday season to keep you inspired.
You may also enjoy reading: How To Choose The Best Face Mask For You