The best personalized Father's Day gift ideas in 2021 are often the ones you make yourself. So, don't be reluctant to show your admiration and love for dad with something truly special this June. If you're looking for some DIY or personalized Father's Day gift ideas, you've come to the right place.
Producing the best Father's Day gift ideas for the most important man in your life doesn't have to break the bank. Nor should it take you hours to find or make. It can be as easy as perusing our list of the best Father's Day gift ideas for some inspiration.
Shop Trending Categories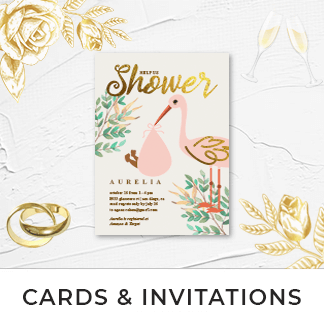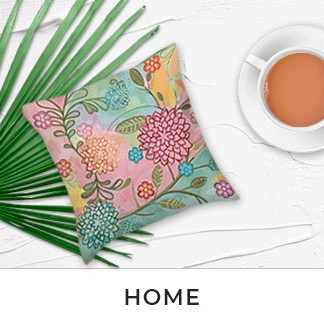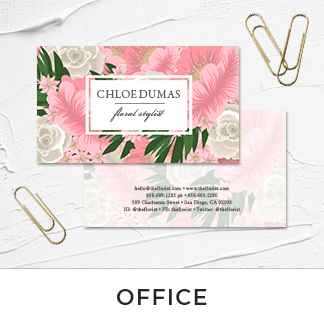 Personalized Father's Day Gift Ideas
We know finding a gift for Dad can be a difficult task. But a great place to start is with a monogrammed or custom present. Since your dad is one of a kind, this can be a highly personalized Father's Day gift. A useful object with his initials or name will be the ideal unique gift for dad. Keep scrolling for the best unique Father's Day gift ideas.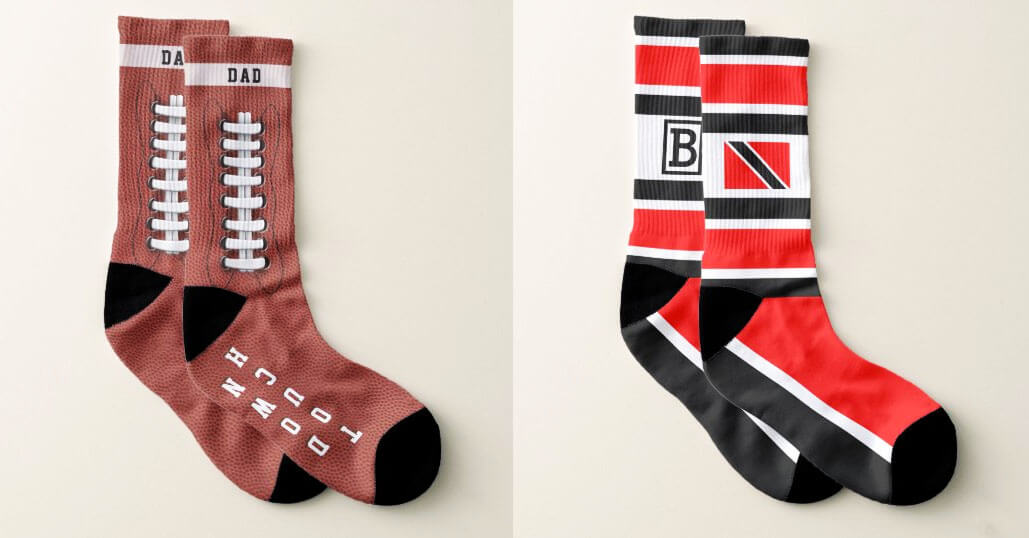 1. Custom Socks
Help Dad express his love for his favorite sport with a useful addition to his wardrobe. Plus, in the winter, these socks will keep his feet warm. You can create a unique design or just his initials to showcase on a pair of custom socks. They will become his favorite pair and he'll think of you whenever he puts them on.
Father's Day is June 20th and we have the perfect pair of personalized socks for dad. Plus, our socks can be personalized with names and dates. Or better yet, design your own!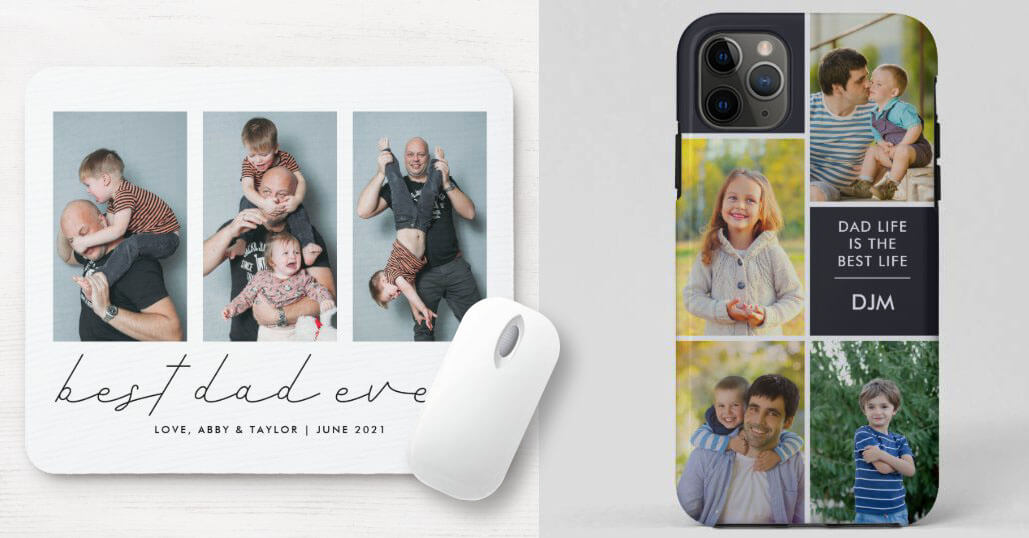 2. Best Father's Day Gift Ideas For Tech Dads
Is your dad obsessed with technology and gadgets? Treat him to some brand new accessories he can brag about with his bros. A monogram tablet case will make a stylish home for his favorite family photos. Or, you can also display them on a mousepad or custom phone case.
Our Father's Day gift ideas for the gadget guru in your life will make you a star with dad. From device covers to wearable tech, these tech gifts for Dad will smarten up his life even more.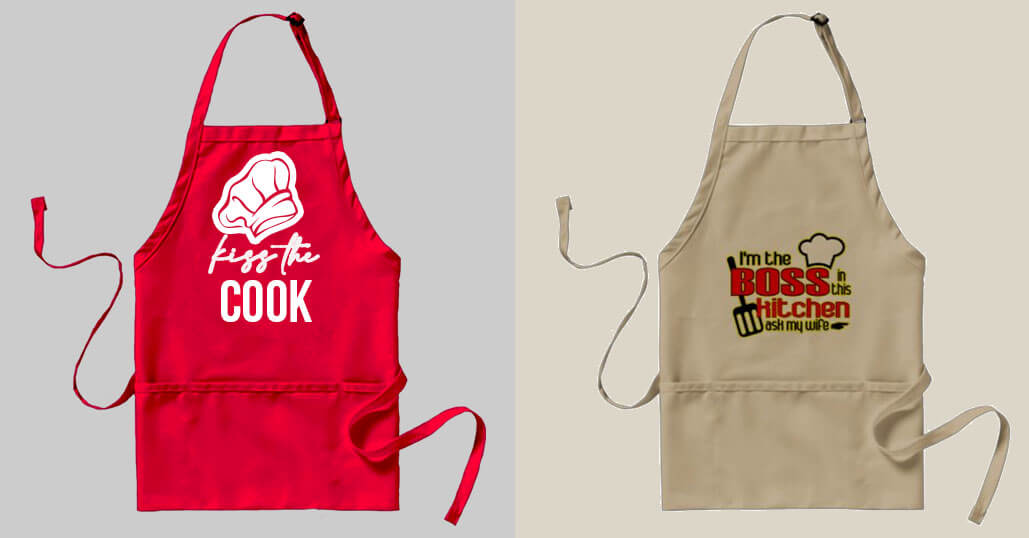 3. Unique Father's Day Gifts For Grill Masters
Many dads are great bakers, chefs, and grill masters. And he would love to feed his family needs wearing an awesome custom apron to match his energy. Create a custom graphic or add his favorite quote for unique Father's Day gifts. He's sure to wear it every time he goes near the BBQ or while in the kitchen.
Dads and men in general, are historically difficult to buy gifts for. But for dads who love to grill or cook, accessories for the grill or kitchen make ideal Father's Day gifts. And don't forget about accessories for the bar. So, help him enjoy his favorite activities even more with great gifts for his special day.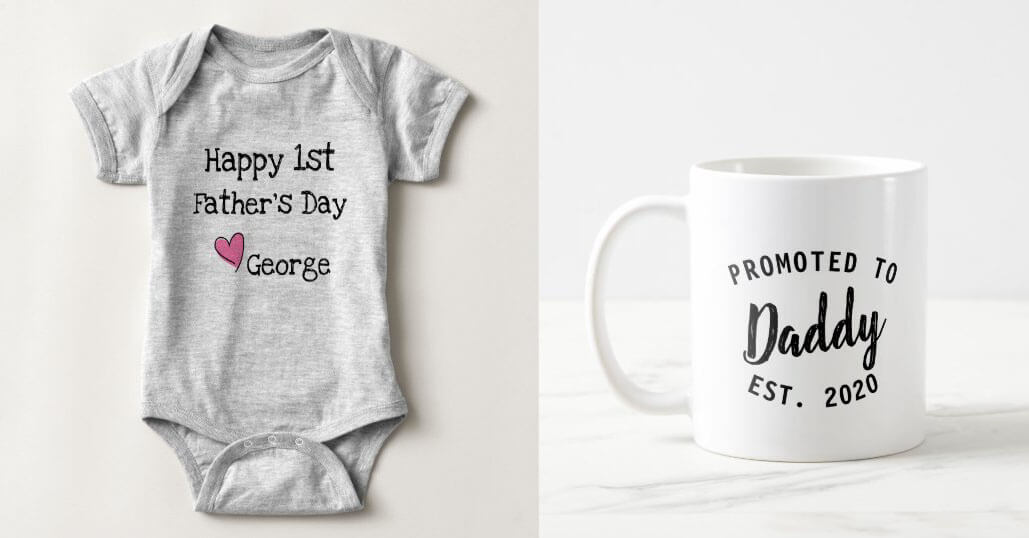 4. Best Father's Day Gifts For New Dads
Whether you're celebrating your own partner, a friend, or family member, a first Father's Day is a big deal. With this in mind, make the occasion memorable with some sentimental 'New Dad' gifts.
You can also throw dad a 'Dadchelor Party'. Yes, that's a thing now. Celebrating a first time father gives him some recognition as he enters parenthood. After all, there are many things that he will lose as fatherhood takes first priority. Plus, it'll be an opportunity to show off the new dad gifts with beautiful images.
DIY Father's Day Gifts
The problem with dads is that they're always professing that 'they don't need anything'. In that case, pair a DIY present and personalized gift to express your appreciation and love. Dad will value anything you get him. But a unique DIY gift will be a thoughtful addition to his already amazing day. Moreover, remember to get a Father's Day card where you can write a loving message. Not only will he cherish it, but he'll also reread it for years.
If you're dedicated to creating something awesome, here are some of the best DIY gift ideas. They also make great last-minute Father's Day gifts.
Father's Day is a time to honor and celebrate the man whose been with you through it all. Here at Vizons Design we think dads are awesome and deserve all the best. And a relevant gift will touch even the toughest man.