Joining in celebrating Pride month this June is a great way to help uplift the LGBTQ community. And since June also represents the official beginning of summer, we can all have fun.
There are many ways to celebrate Pride. From supporting local LGBTQ businesses to learning about the movement's history, you can help do your part.
Give that vaccine rollouts started this spring, Pride 2021 holds renewed promise for outdoor celebrations and parades. So, to get you in spirit, here's a list of 4 ideas to help you capture Pride this June.
Shop Trending Categories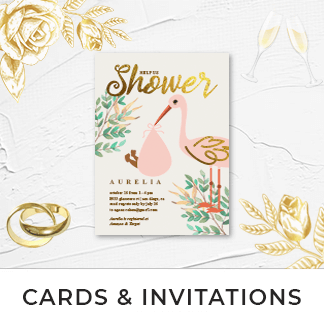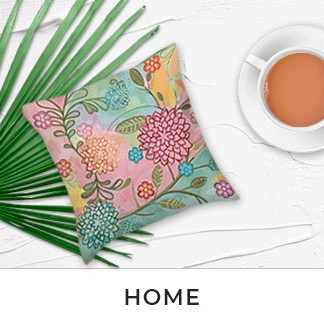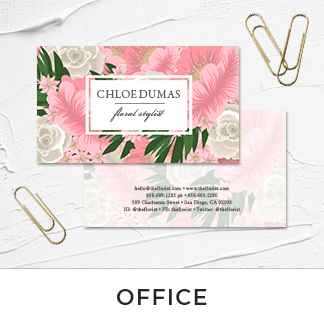 One way to celebrate community and express love is by showing your everyday Pride in personal ways. For instance, you could send out customizable Pride month cards to embrace your LGBTQ community.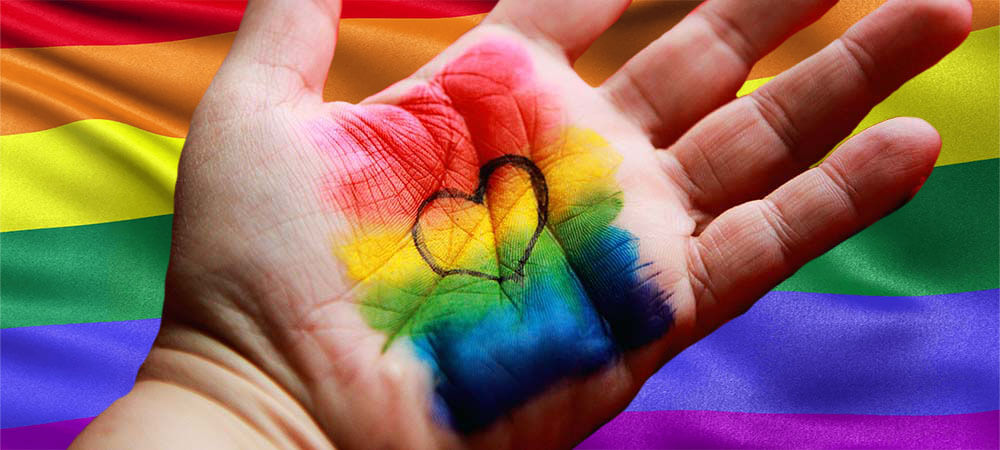 1. Celebrating Pride Month By Donating
Pride month is about celebrating the resiliency, beauty, and strength of the LGBTQ community. So, you could give back to the causes that support that. You can donate your money, your time, food, and even knowledge. Either way, these are easy ways to celebrate and support the organization year round. In a word, there are many ways to support the work of people fighting for the advancement of LGBTQ rights.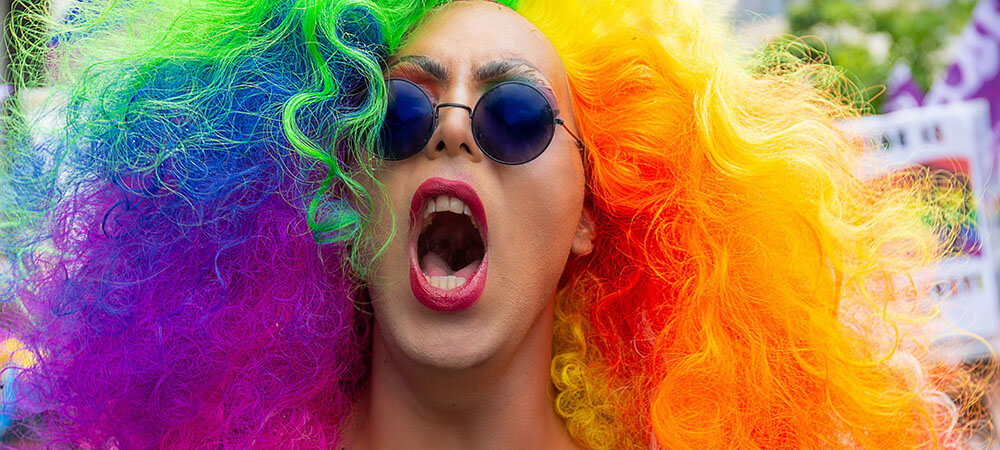 2. Learn About The History Of Pride
June was chosen as the Pride month celebration because of the Stonewall Riots, way back in 1969. Now, it's celebrated as a time to remember the fearless trailblazers. They paved the way for the modern LGBTQ movement in America.
Not only is Pride Month historically significant, but it also allows us to celebrate all kinds of love. In addition to recognizing the ongoing fight for equality, Pride is a celebration of all that the community has accomplished. So, regardless of how you celebrate Pride, knowing its history can give you a broader experience of its origins. Spend some time watching a documentary, or even visiting a museum. There are so many resources out there to help you learn something new about Pride Month and LGBTQ history overall.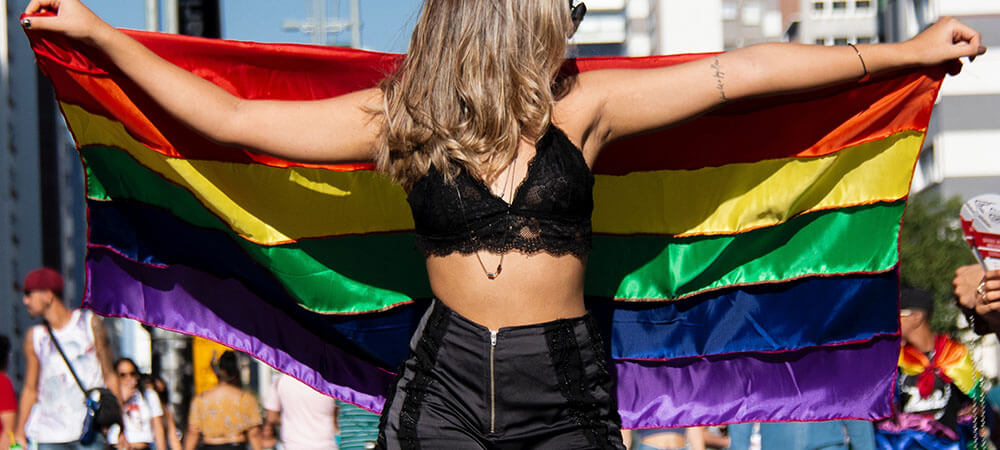 3. Buy Products For Pride Month
Celebrating Pride Month includes LGBTQ people and allies being able to celebrate their identity and embrace self-love. Want to express that Pride spirit with apparel? Surround yourself with Pride gear by wearing Pride-theme clothing. You can also hang a rainbow flag in your windows or yard. Or even a yard sign to support the LGBTQ community. Use June to show your homepage with personalized clothing that express your Pride in every style.
4. Attend A Pride Parade
Although there are numerous ways to celebrate Pride Month, many love the Pride parade's sounds and sights. These events give you a delightful experience of what Pride is all about. Children can also get an inside look into the rich spectrum of diversity in the LGBTQ community worldwide. Pride parades are not only a learning experience, but they are also fun! And if you can't attend one in person, they will undoubtedly be happening virtually also as they did last year.
Closing Thoughts
Wear your self-express and individuality proudly, and celebrate it with family and friends. Your identity is who you are, so love proud and love big! Celebrating Pride month is a time to stand together with the LGBTQ community in its fight for justice and equality. But remember, Pride is more than just a month. It's how you honor and celebrate everyday moments.
You may also enjoy reading: Earth Day Tips For Going Green You Can Use Every Day