Thinking of going green is not just for Earth Day. It's an every day occurrence. Not only is it easy to achieve, but it also makes a huge difference overall. To get you started, we're sharing achievable ideas to help you be more environmentally conscious in your daily life.
This Earth Day, consider making at least one small change and maintain it. You could start learning more about recycling or start using eco-friendly products. Whatever you choose, it can be exciting to know how these changes made an impact come next Earth Day.
Shop Trending Categories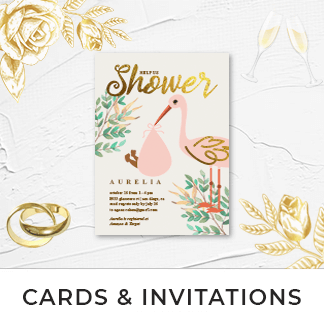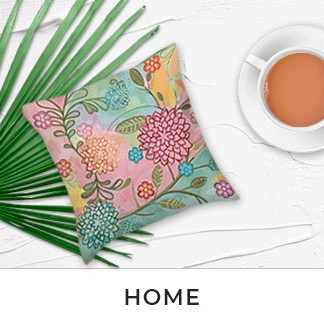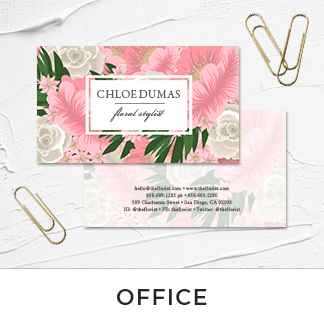 When Is Earth Day?
This year, Earth Day is celebrated on April 22 which lands on a Thursday. We celebrate Earth Day because it's the birth of the Modern Environmental Movement of 1970. This movement started because of the deteriorating environment in the United States. Now, when we celebrate this special day, we think about how we improve our environment for Mother Earth.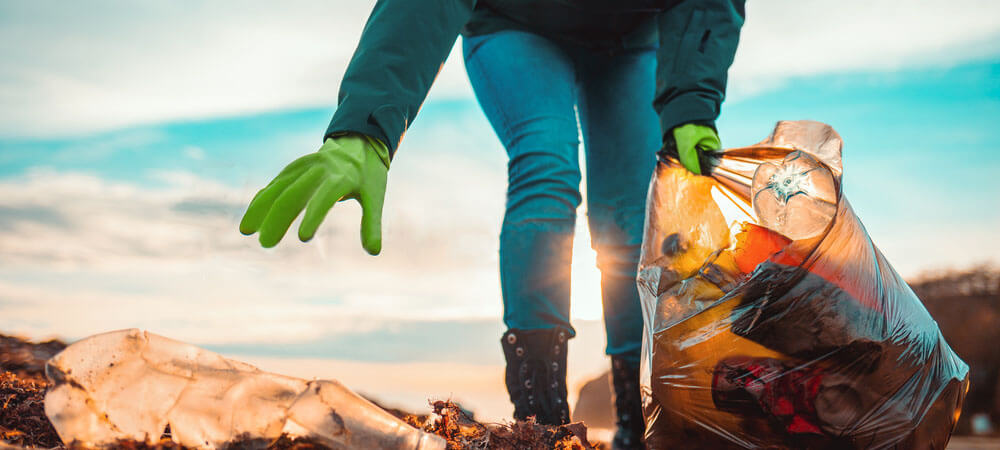 Ways To Celebrate
Although there are many ways you can celebrate this day, perhaps the best is appreciating our planet every day. From purchasing reusable products to volunteering in the community, doing these things can reduce your carbon footprint. And, they will help save our beautiful earth. That said, here are some great ways you can celebrate Earth Day this year.
Plant something in your garden at home or your community garden.

Do a litter clean up in your park, beach or community.

Choose eco-friendly, sustainable products when you can.

Purchase reusable products such as shopping bags.

Clean out and donate gently used clothing and household items.

Reduce your driving time and instead ride a bike or walk to close by destinations.

Buy locally grown products from your local farmers.
Additionally, getting outdoors more often will help you to appreciate and protect Earth's natural beauty.
You may also enjoy reading: How To Choose The Perfect Wedding Invitations