When you honor your grad in 2021, you're honoring his/her many years of hard work and dedication. Not only that, but also considering how the coronavirus changed lives in 2020, graduation is a huge accomplishment! In fact, making it to the end of any level of education is an event to celebrate.
While we're making strides with COVID-19 vaccinations, it's difficult to predict what will happen in the next few months. Although, most likely graduation ceremonies will be postponed or altered. Given these points, you can still honor your grad in 2021 with personalized graduation gifts.
Shop Trending Categories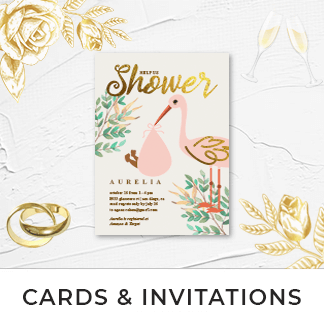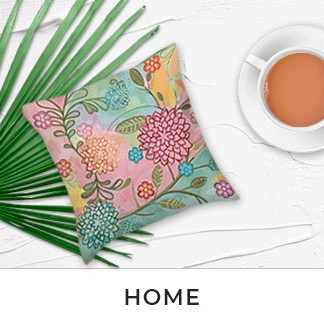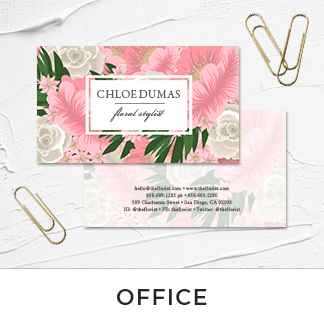 If you're planning an intimate celebration, there are many steps you can take to have fun while also staying safe. Read on to discover ways to celebrate graduations during this ambiguous time. Also, include graduation gifts to celebrate your grad's achievement and entering the adult workforce.
Graduation Ideas 2021
Albeit continued COVID-19 restrictions are in effect, you don't have to cancel your graduation events. You can still have celebrations associated with this momentous occasion. But please adhere to the health organizations' guidelines and adjust your plans accordingly. Following are graduation ideas to celebrate this special time in 2021.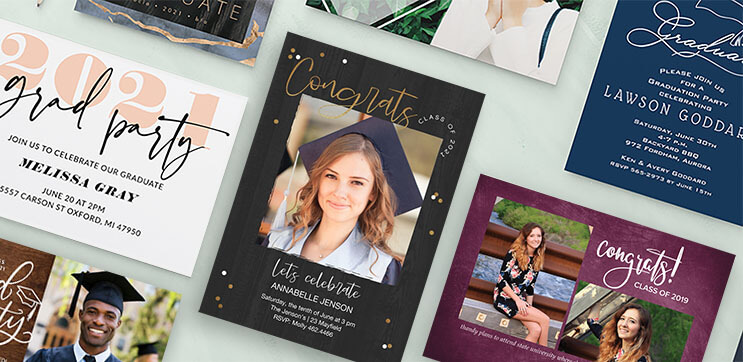 Virtual Graduation Party Ideas
A virtual party is a safer alternative to a physical small party. Ultimately, the choice is yours. But going this route you could have your graduation party over video chat. And the fun part about this is sending out virtual invites, then watching all 'yes' RSVPs roll in. Hosting your party on one of the larger video sharing platforms such as Zoom would be ideal. They have the capacity and features to host large groups for your virtual graduation party ideas.
Without leaving the safety of their homes, people can still exchange congratulations, stories, and interact. Plus, your graduation party can be as large as you want without leaving anyone out. And don't forget to decorate your space with banners and signs!
Small Party
A small party of 10 people allows you to continue celebrating your big day. With this in mind, you can celebrate your big win in a small way for now. And keep in mind a more intimate setting with close friends and family is recommended.
In order to keep everyone safe, abide by the recommended distance of 6 feet from each other. Also, limit close contact, wash your hands often, keep surfaces disinfected during and after the party. Or, you can always opt for the virtual graduation party ideas above.
While your graduation party will be altered a bit, there are creative alternatives that can be just as fun. It's important to realize that your health and safety comes first. So, make sure you take the necessary precautions to protect your friends and family.
You may also enjoy reading: What Does It Mean To Be A Fan Of Something?