For the most part, a sequel wedding has been enjoyed by the rich and famous. Mostly, celebrities who can't fit all their elaborate festivities into one event. But recently, they're also favored by couples who wish to acknowledge two cultural traditions in their ceremony. Or, for couples who have families in different parts of the world. Because of the pandemic, a sequel wedding is the latest trend.
Shop Trending Categories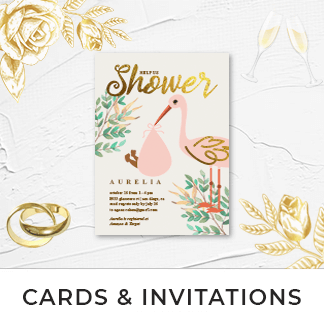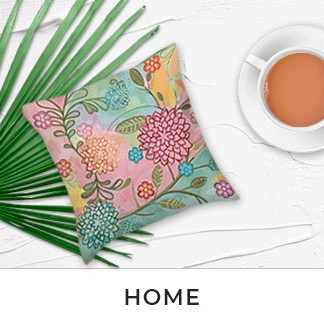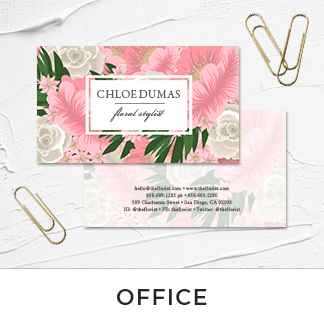 How To Plan A Sequel Wedding
While there can be many reasons for having two celebrations, it's important to carefully plan for both. So, grab your writing tools, the following is what you should know about planning a sequel wedding.
So, how exactly do you tie the knot now, and party later?
In 2020, many couples around the globe got married. Obviously, they didn't want the pandemic or anything else to delay their nuptials. And a third of these couples will be hosting another celebration when large gatherings are safe again.
In the meantime, the 'the minimony' has become a popular choice for intimate gatherings. This is a stylish ceremony that observes the restrictions. Consequently, more couples are embracing home ceremonies, personalized plans, and casual celebrations.
According to Pinterest, those who plan a sequel wedding will opt for a more laid back, minimalist event. And the event will range from one tier wedding cakes to bride denim jackets. After all, your wedding is yours to plan and design. So, forget about the normal standards and just make your day; big or small, totally yours.
The Planner Is The Secret To Planning Your Sequel Wedding
Albeit we can kick out the normal standards, the planner must remain intact. Because planning two complementary events will require organization and creativity. Not to worry though, it's definitely achievable. To circumvent confusion, consider creating separate guest lists and budgets.
For the attire, music, cakes, and of course decor, creating vision boards for your events will be helpful. And meticulously planning now will be your reward for hosting a larger gathering in the future. Thus, you'll have a solid foundation to make larger than life the aesthetics for your second celebration.
How Many Dresses, You Ask?
Not often in life will you get to expand upon something that is so personal and dear to your heart. So, two celebrations means two glorious chances to choose the suit, dress, or other attire. And this means you'll have an opportunity to splurge on multiple outfits, if you choose to!
The day is yours to own with a sequel wedding, so welcome the unrestricted fashions it offers. You could also decide to have one formal and one casual event. Or even plan one occasion using a theme.
Live Streaming Weddings
Lights, camera, action! Due to COVID-19, many couples have been sharing their weddings via live streaming. Applications like Zoom allow couples to safely share their special day with friends and family. Planning a sequel wedding will solve this problem to an extent. But you might also want to consider live streaming or recording your legal ceremony. If this is the case, then ensure you have a reliable sound system and strong internet connection.
Also, it's a good idea to have professionals available for a virtual wedding. Having professional photos of your legal wedding can then be used at your larger celebratory event.
Put Healthy and Safety First
If your wedding date is not far into the future, you'll need to factor COVID-19 precautions into your plans. Stay current with the CDC restrictions specific to your city. Consider investing in hand sanitizer, face masks, and other protective gear necessary for the day. Planning in advance has many advantages. Not only does it keep you safe, but also allows you to get safety gear that matches your outfits and decor. Take a look at some COVID-19-conscious wedding products to get you started.
Communicate With Guests
Clearly communicating wedding plans to family and friends can be stressful under the best circumstances. Add to that, planning a sequel wedding during COVID-19 and you have a potential recipe for disaster. Of course, unnecessary stress can be avoided with clear communication beyond and use of a few tools. For instance, having a website not only ensures everyone is looped in, but also provides access to all updates.
We wish you love and success on your wedding dreams, whether you're planning a sequel wedding or traditional. Leave us a comment below and let us know your tips!