This year, make the most of your holiday season with our list of fun Christmas activities. Now that social distancing is more relaxed, people want to celebrate with family and friends. So with decorations to be hung and lots of shopping to be done, there's plenty of activities to keep us entertained.
With this in mind, we prepared a Christmas checklist of top fun Christmas activities for the whole family. And of course, friends too. Or you can even enjoy them solo! While each family has different holiday traditions, feel free to add these to your holiday traditions.
Shop Trending Categories
Fun Christmas Activities For The Holidays
Whether you start new Christmas traditions, we have lots of holiday ideas you can use to plan a festive season. And you can do them whenever you like; on weekends, during the week, or even on Christmas Eve.
So, bookmark this list and watch the memory-making moments begin.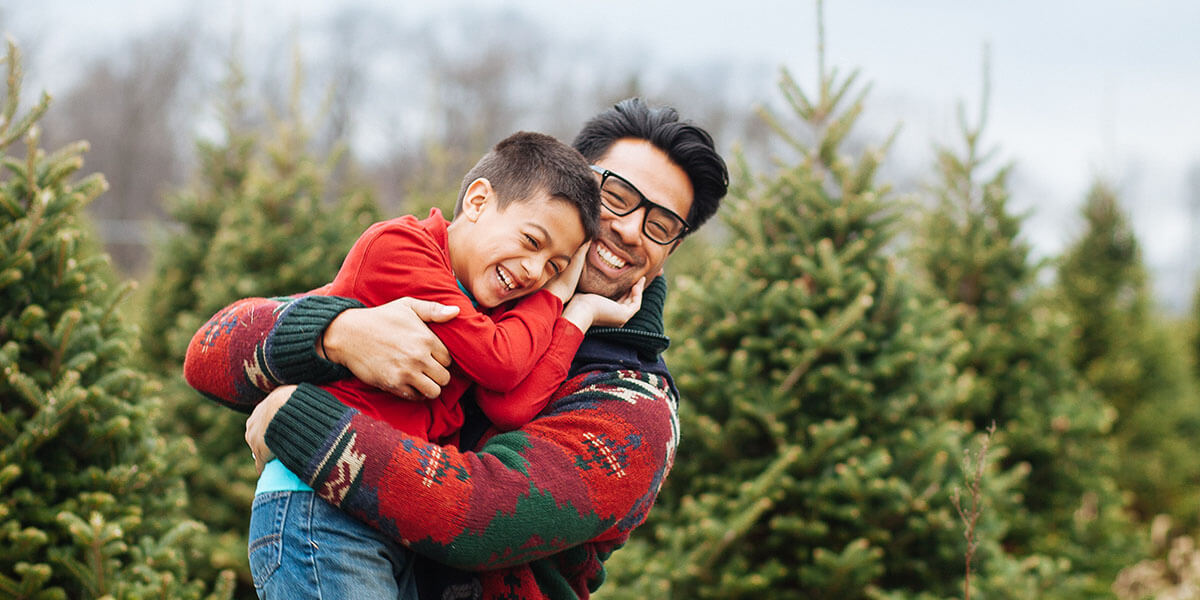 01. Visit a Tree Farm
While there are lots of stores selling Christmas trees, the holiday's about making memories. As such, a fun Christmas activity for families is visiting a tree farm and hand-selecting the tree for your home. Some tree farms even let you cut down your own tree and transport it back to your vehicle. Although the process takes longer, so will your memories!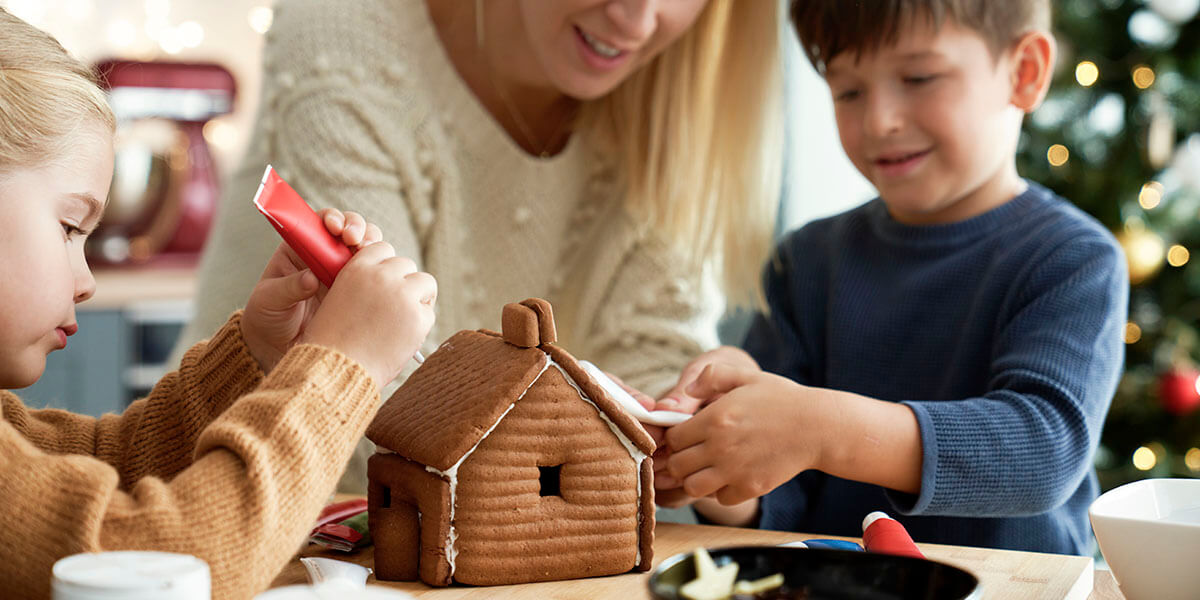 02. Make a Gingerbread House
One of the most fun Christmas activities is making things you can eat when you're finished. And during the holidays, there are many types of stores that sell gingerbread house kits. These kits will usually include the bare essentials to build four walls and a roof. After that, you can personalize it with your own festive decorations. Kids usually enjoy this a lot because they get to use their favorite sweets.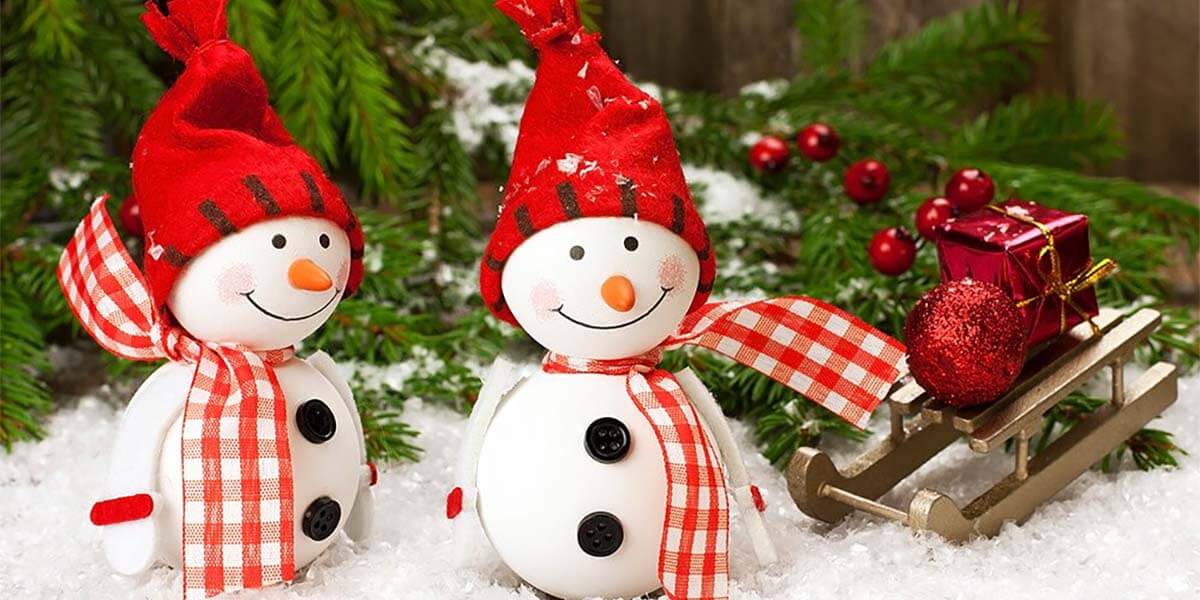 03. Make Christmas Ornaments
Handmade Christmas ornaments are truly special. Not only are they one-of-a-kind, but they're passed by generations. And when it comes to celebrating Christmas, there's nothing quite like gathering around a well-decorated tree. If you're tempted to use your same ornaments you've used year after year, try something different this year. Besides, it'll be an opportunity to put your creativity to the test. And they're also an easy way to fill your home with tons of holiday cheer.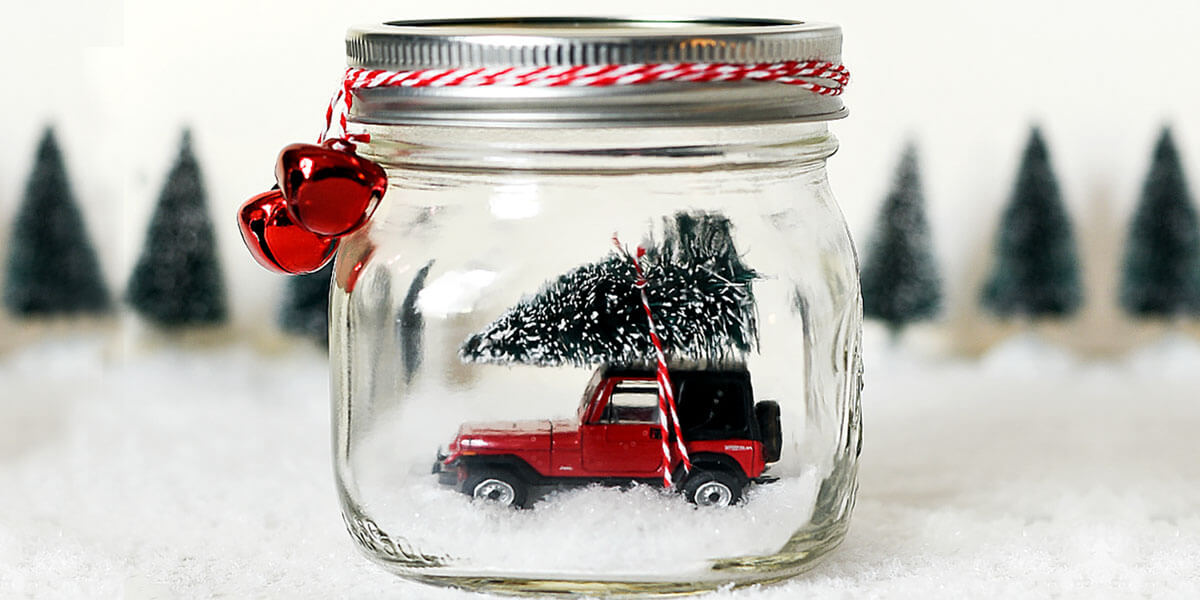 04. Fun Christmas Activities With Mason Jar Snow Globes
Snow globes are great season gifts and they make for fun Christmas activities. In fact, they are easy enough for kids to make on their own. In addition to that, recipients will you spent tons of money on their gift because it's so unique.
You may also enjoy reading: 8 Thoughtful Christmas Gift Ideas