Using the perfect filters, you already share your favorite moments on Instagram. However, those memories eventually get lost in the sea of your feed. Now, you can take those photos and create an Instagram Photo Book!
Shop Trending Categories
Instagram Photo Book Examples
Obviously, you don't need to be a professional photographer. After all, you've been sharing some pretty spectacular photos on Instagram already. For your Instagram Photo Book, you can use photos from your computer or even your phone!
Whether it's capturing silly moments at home or a weekend adventure, you'll only need to upload your photos. After that, your photo book will create itself.
Below, we've provided examples of how to make an Instagram Photo Book. And it will be a fun and special gift for yourself or friend. And don't forget to use embellishments and unique fonts to pull it all together.
Added bonus? If you're gifting the book for a birthday or other special occasion, it can be gift wrapped for the occasion.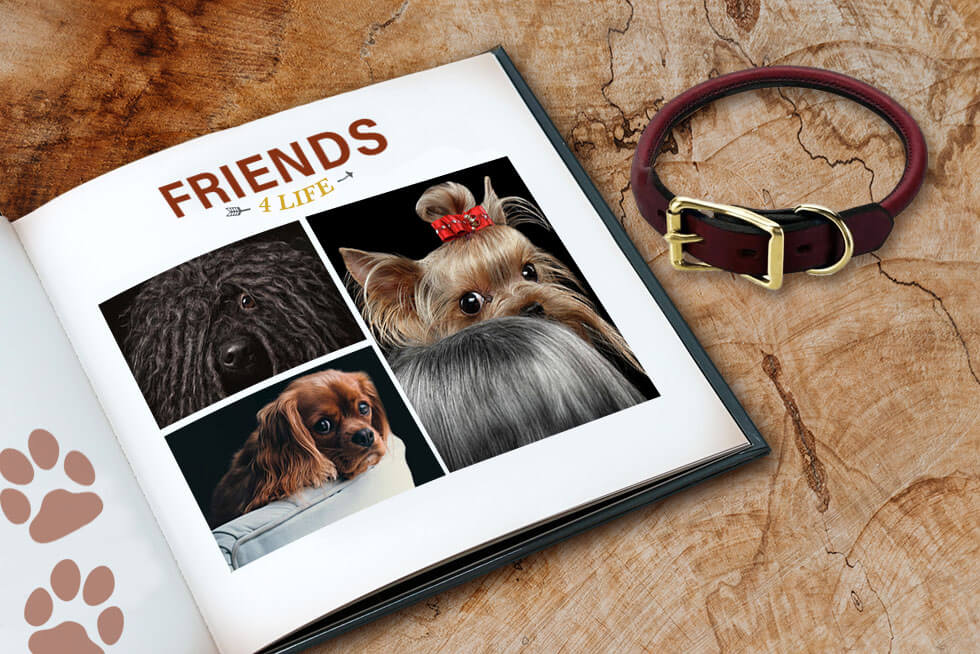 Best Friends Dogs
It can be so exciting to have different breeds of dogs. And almost everyone likes to dress them up like humans. Even after their puppy years, dogs are adorable furry friends. Create a photo book of your dogs wearing stylish fashions. Or even just in their natural habitat. We're sure you have countless photos of your precious friends on your Instagram. So, why not turn them into a photo book that you can use to reminisce years into the future.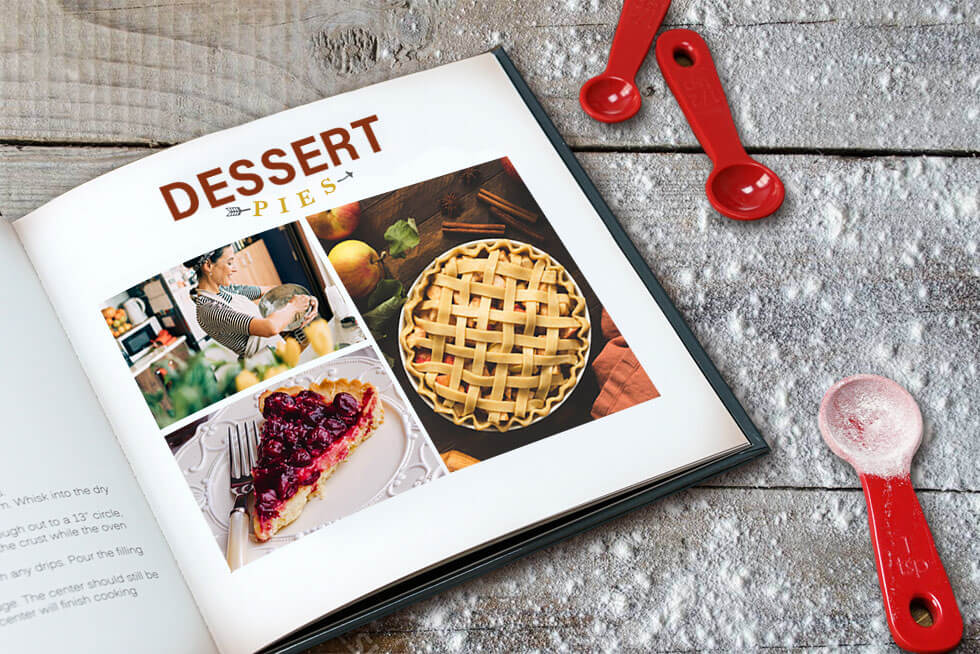 In My Bakehouse
Given that lots of people love to cook, why not turn your homemade recipes into a personalized cookbook. Not only are these types of books visually appealing, but friends finally get your recipes. You know? The ones you never share when you bring over your holiday sweets. You can even share your own take on some classics. Or your grandma's handwritten recipes that you inherited.
In addition to vivid photos, get creative with stickers and other embellishments. And include photos of times spent in the kitchen really makes it a personal gift.
You may also enjoy reading: The 3 Types of Portrait Photography