Ring the bells loud and clear, to tell people everywhere that Christmastime is here! Despite the 12 months' notice, and the certainty that Christmas is coming, somehow the holidays always sneak up on us. People will still be struggling to find thoughtful Christmas gift ideas in late December.
As a result, stores and websites can expect a plethora of last-minute customers. But many thoughtful Christmas gift ideas will be out of stock or websites can't ship on late dates.
Shop Trending Categories
Thoughtful Christmas Gift Ideas That's Better Than Money
If you find yourself falling in the above group this year, don't worry. Vizons Design has compiled a list for you and checked it twice. We scoured the internet in search of accessible eleventh-hour gifts. These options should make your Christmas frown turn upside down with visions of sugarplums dancing in your head.
Digital Gifts and e-Cards
These ingenious alternatives to coupons and prepaid credit cards are simple to order and fun to give!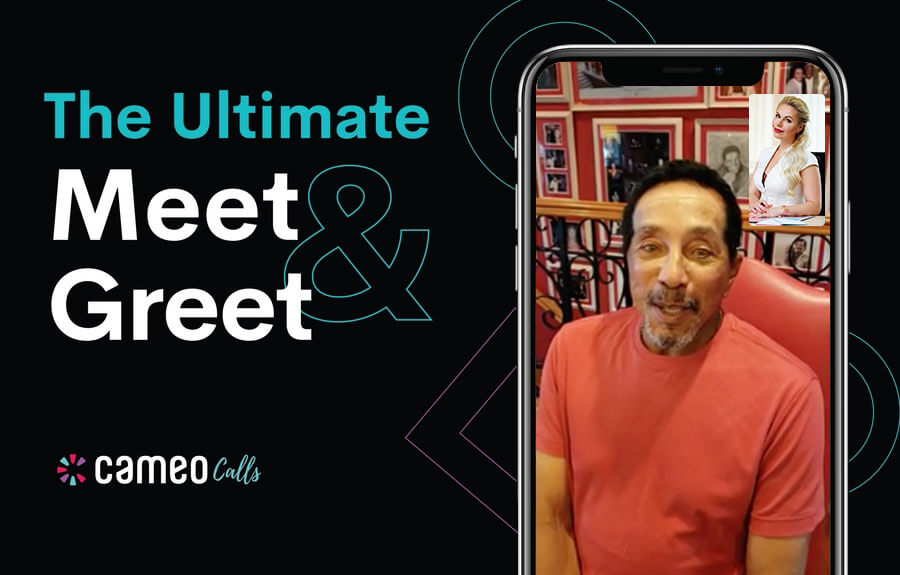 01. Personalized Video From Cameo
Cameo.com lets you commission a one-of-a-kind video message from celebrities and entertainer personalities. For instance, musicians, sports stars, and popular actors and actresses. In addition to that, you can even schedule one-on-one video calls!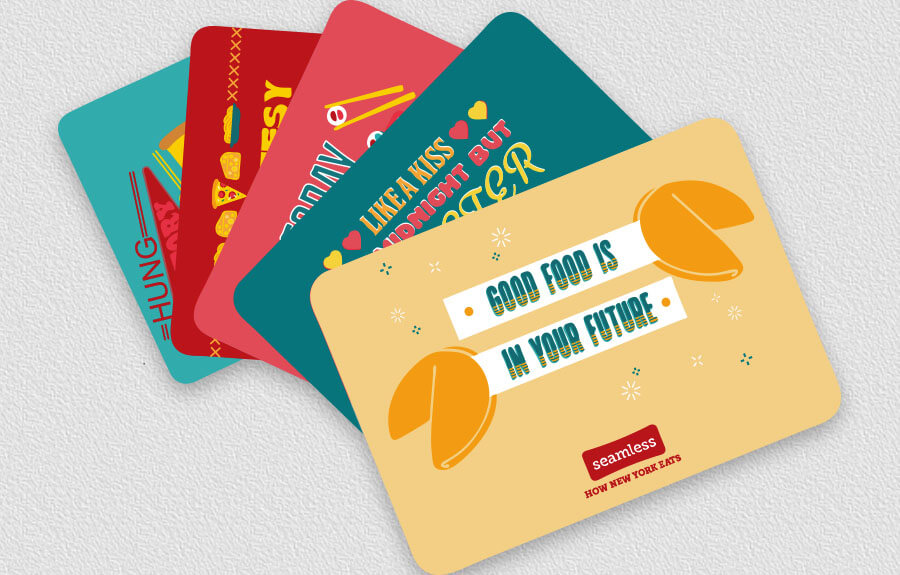 02. Seamless Food Ordering Card
The redemption process for this service is hassle-free and the site's name speaks to that. Thus, making this is one of the best thoughtful Christmas gift ideas. With the Seamless e-card, your recipient can get food delivered from over 300,000 U.S. restaurants.

Subscription Boxes
Even if you've missed the holiday deadline for a Christmas gift, you can still give something. In fact, thoughtful Christmas gift ideas like subscription boxes can be enjoyed well into the future!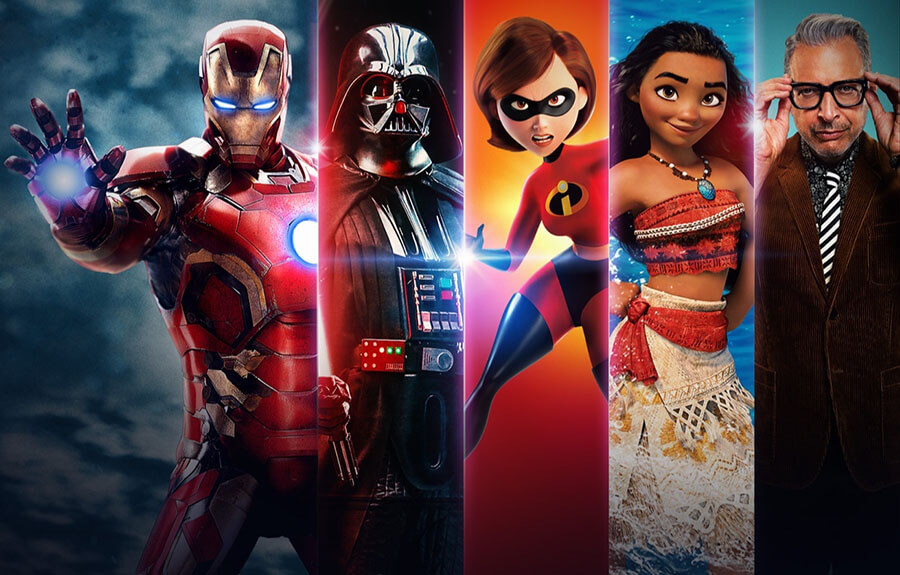 03. Disney+ Gift Subscription
Albeit another thoughtful Christmas gift ideas, this entry isn't exactly a subscription box. Instead, it's more like having innumerable box sets at your disposal. Disney+ annual membership entitles the recipient to a year's worth of Star Wars, Pixar, TV shows, FOX, and Marvel.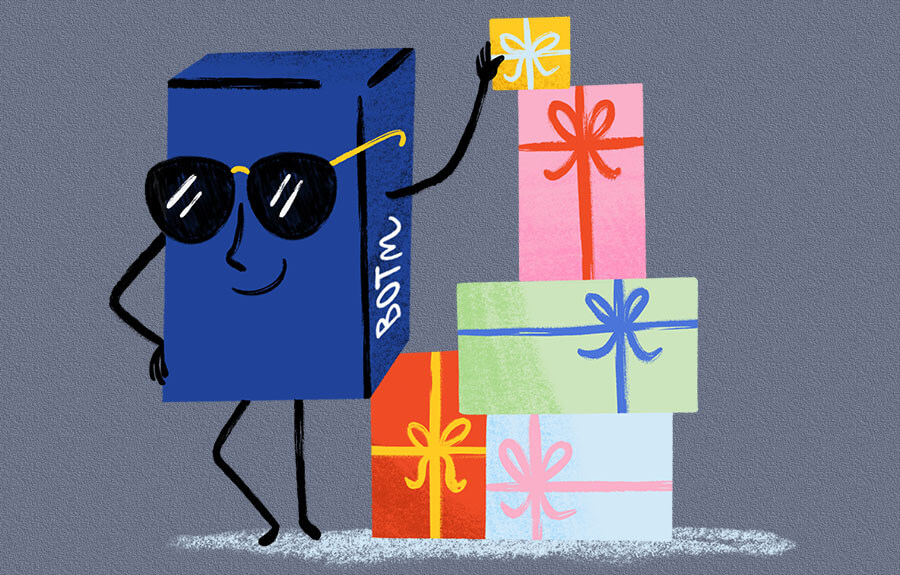 04. Book Of The Month Package
Inject variety and randomness into your recipient's reading life with a bookofthemonth.com subscription. The service chooses 5 best-selling books each month and then the user can select one of those to be delivered.

Thoughtful Christmas Gift Ideas For Business
Now is the perfect time to gift a website design or logo design to someone. It can be a friend or colleague who has a business or starting one and need design assets.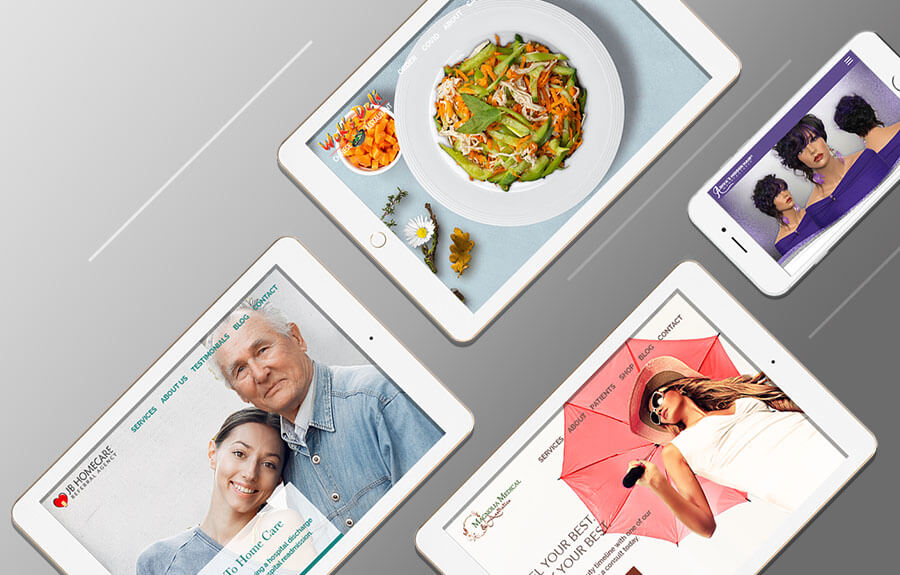 05. Gift a Website Design
Envisager Studio Website Design & Marketing Agency works with businesses of all sizes and industries. And they are expert WordPress website designers. However, they are skilled in building websites on any platform you desire such as Shopify.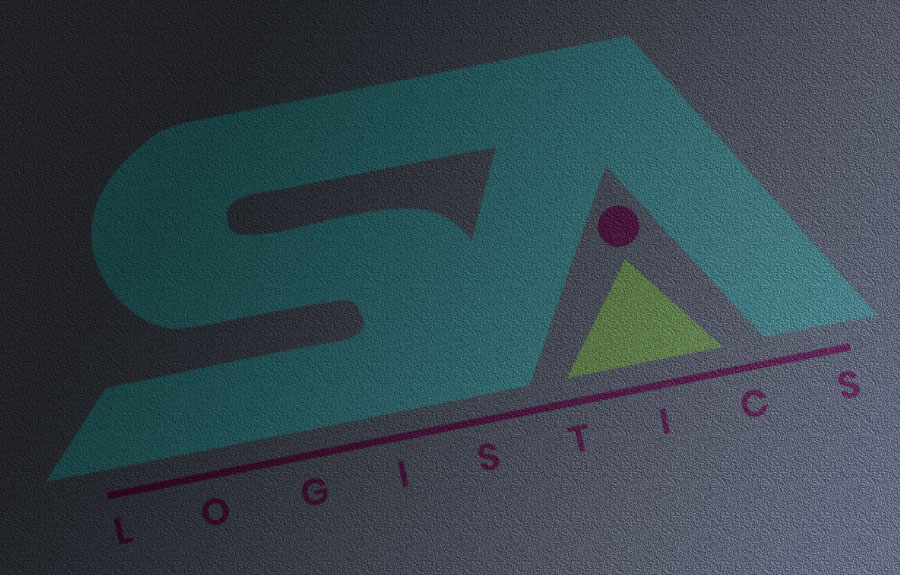 06. Give a Logo Design Gift
Hire expert designers and get a professional logo design they're guaranteed to love. Even before a website design commences, brand images such as logos need to be created first. The graphic design team at Envisager Studio are seasoned graphic artists with a great eye for detail.

DIY Ideas
Finally, here are some last-minute gifts that are easy to make but difficult to forget.
07. Bake Desserts or Cook a Meal
Which of these is appropriate depends on whether your recipient likes sweet or savory gifts. Good Housekeeping has a guide to baking seasonal cakes, truffles, and pies. On the other hand, Delish served up some iconic Christmas recipes.