Mom is the foundation of the family. She can take the place of all others, but no one can take her place. Given these points, it can be tough to find the perfect gift for such a special person.
But don't worry, we can help you. We'll give you a short list of DIY Mother's Day gifts that make mom feel as special as she is. If you're ready to get crafty with DIY Mother's Day gifts, find the perfect gift for mom in our gallery below.
You can hone in on your creative skills as well as truly customize your gifts. Add a dose of thoughtfulness as you design something that's perfectly her.
Shop Trending Categories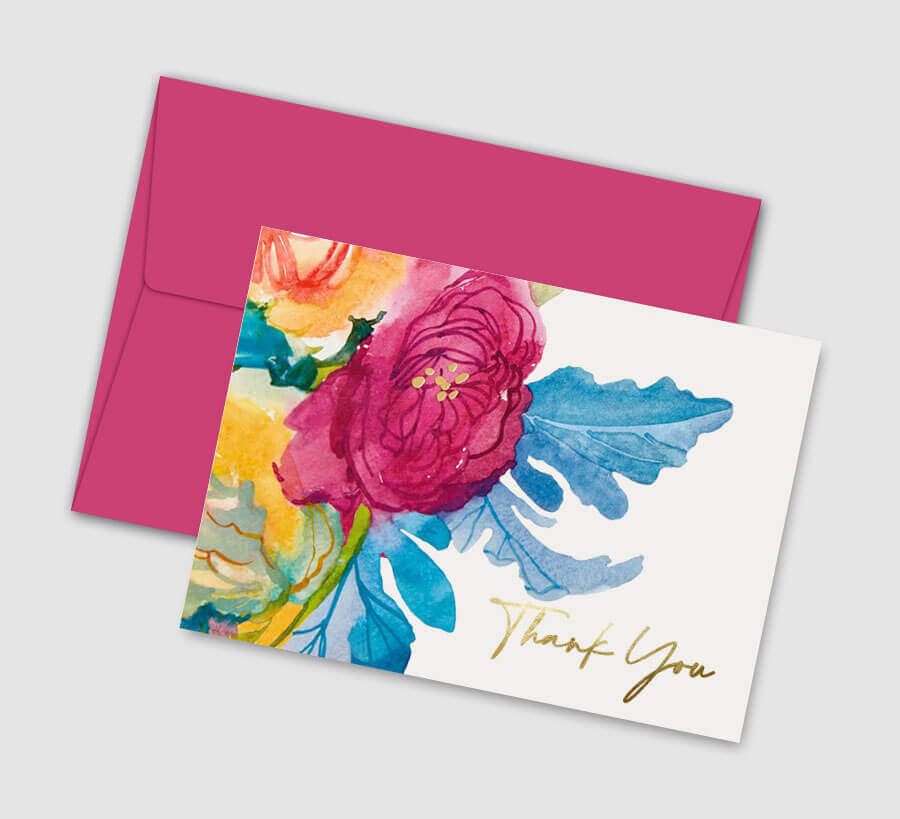 CARDS & INVITATIONS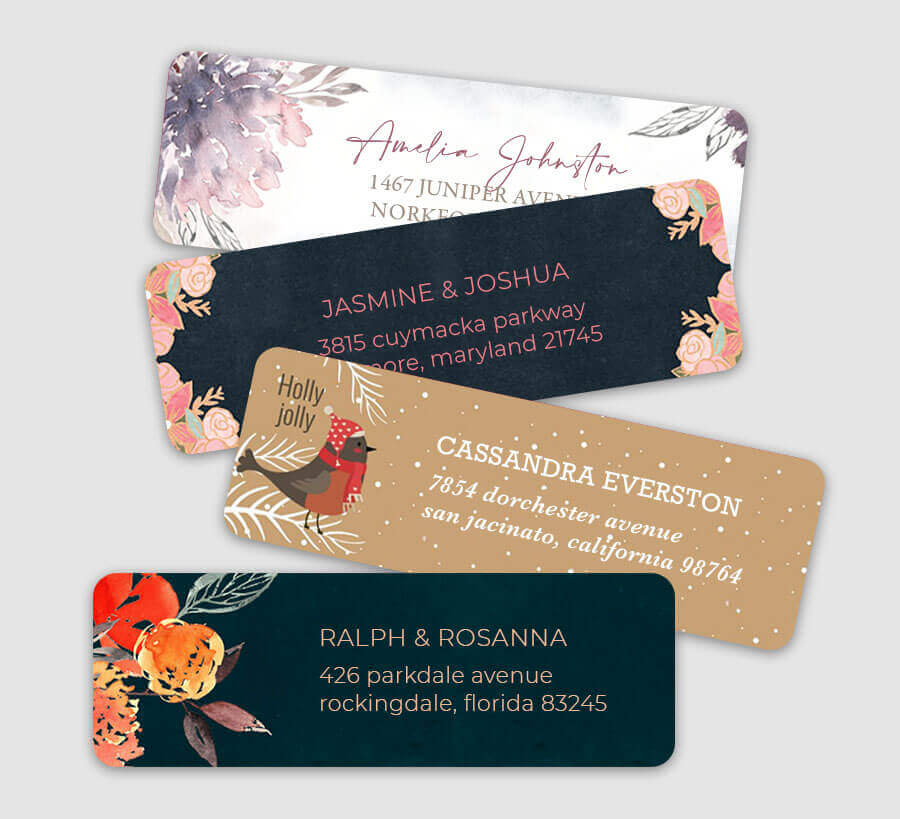 HOME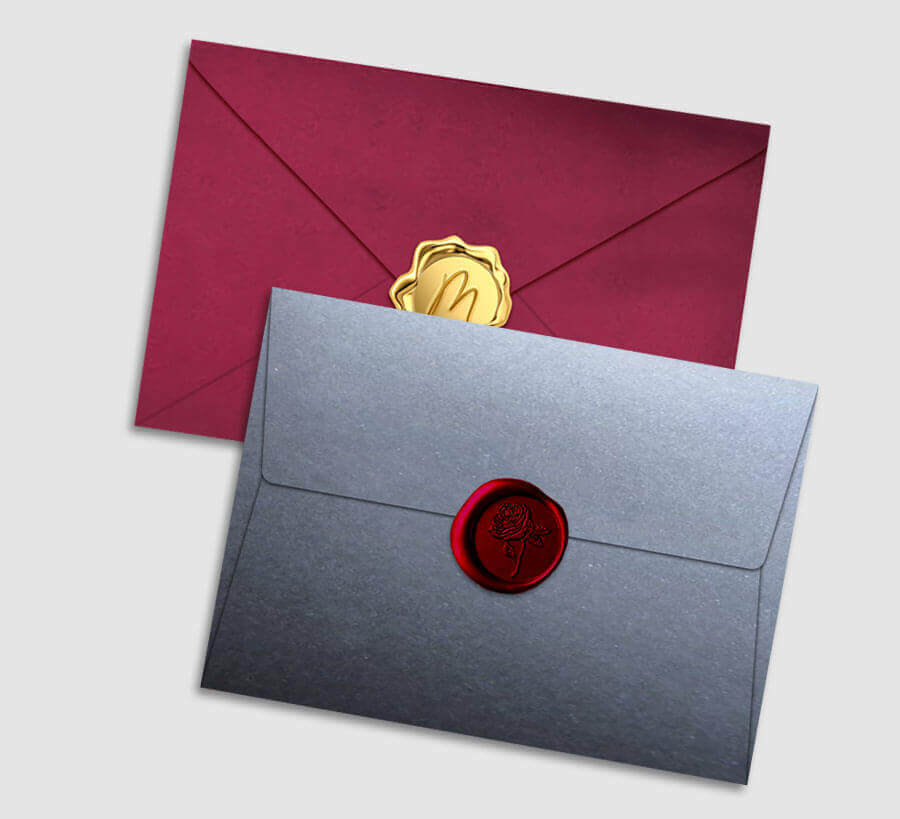 OFFICE
DIY Mother's Day Gifts For That Special Mom
From cozy pillows to personalized keepsakes, we've included something for every type of mom. For handcrafted gifts packed with love, we have the ideal personalized Mother's Day Gifts for mom below.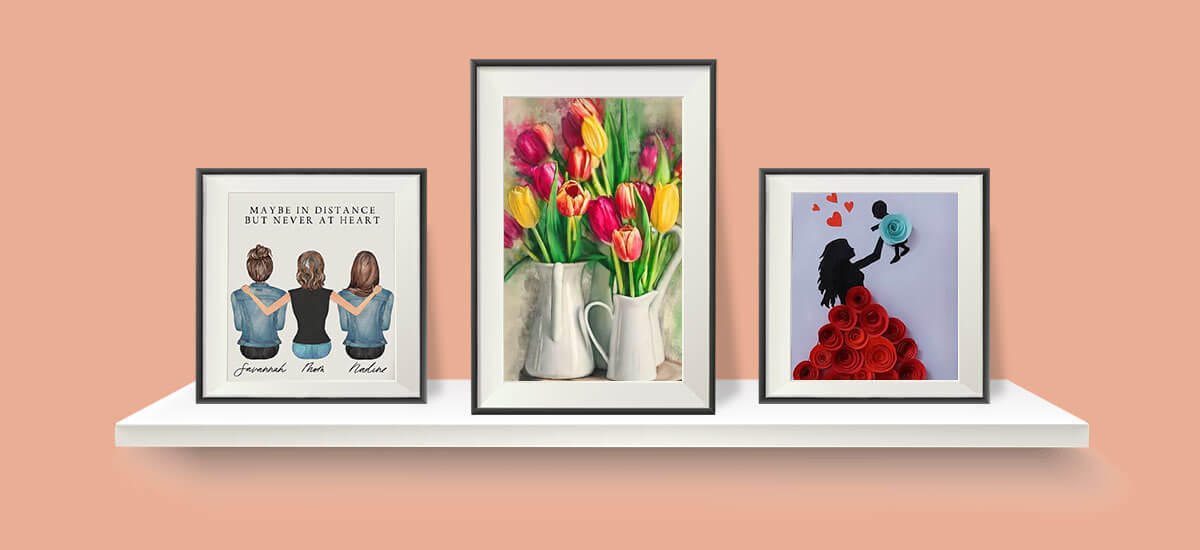 1. Cherished Wall Art & Prints Customized Mother's Day Gifts
Give personalized Mother's Day gifts like unforgettable canvas prints that she will treasure for years to come. Choose from typography, modern works or vintage designs that capture the beauty and essence of family. Or add childhood memories and crafty designs to canvas prints for the best DIY Mother's Day gifts ever.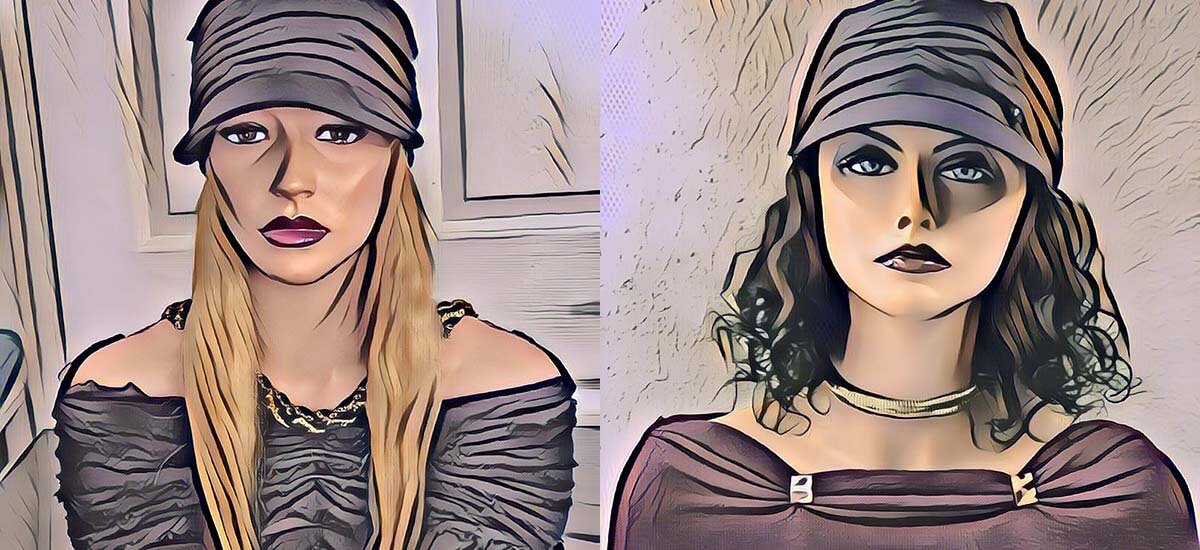 2. Hats with Hair Attached Personalized Mother's Day Gifts
Sometimes mom doesn't have proper time to style her hair because she's doing things for family. One of the best personalized Mother's Day gifts mom's guaranteed to love are hats with hair attached. These stylish hats are made with soft, light-weight material and the hair attached is 100% human hair. Now mom can look well put together, even if she only has 5 minutes to get out the door.
Although this is not a DIY gift, we know your mom will love these hats with hair attached. Besides, we thought you should step up your gift giving game this year.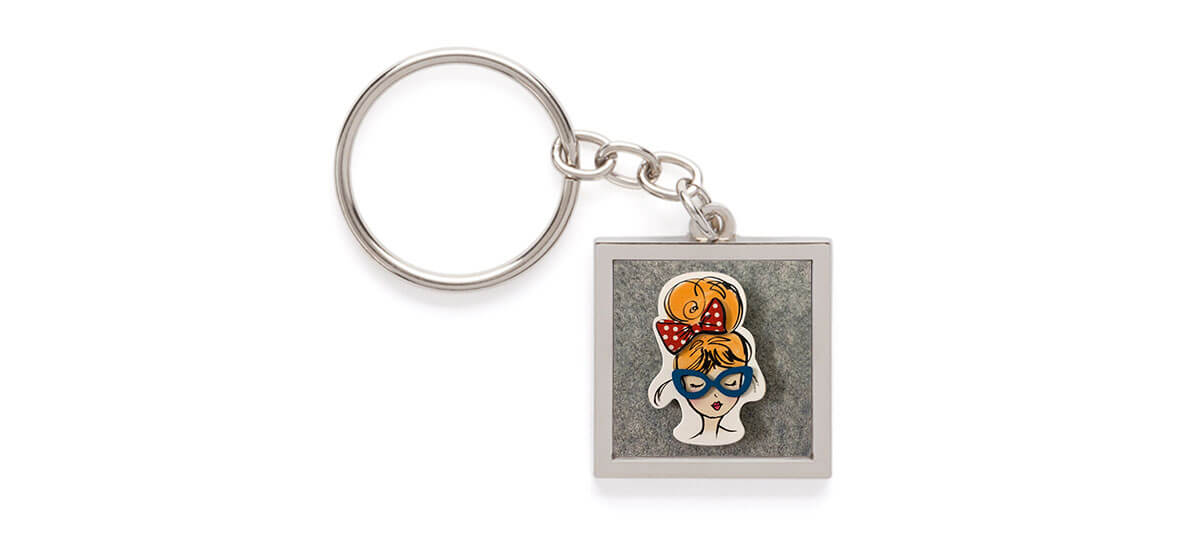 3. Customized Keychain Mother's Day Gifts
Perfect for any mom, personalized key chains are great for keeping mom's keys together in one place. Create awesome keychains that your mom will love with custom art or her favorite people or things. With unique shapes and styles, these unique keychains will be great for your mom. And every time she picks up her keys, she'll think of you.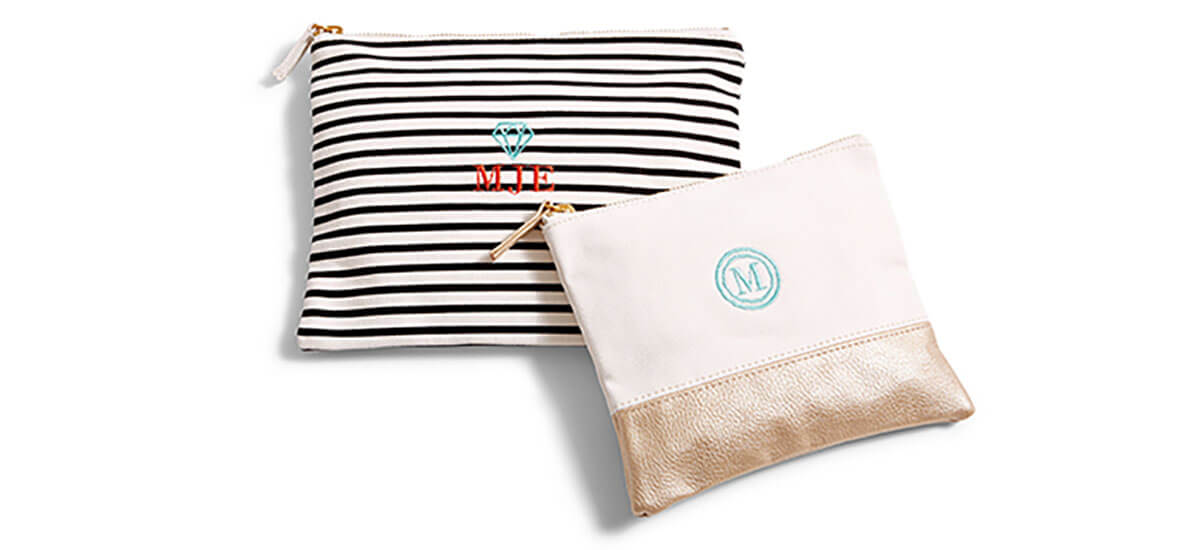 4. Design a Wristlet Purse Pouch For Mom
Available in leather and canvas, a wristlet purse is perfect for makeup, or whatever mom wants to put in it. When you choose a design that matches her personality, it makes it more personable. Not to mention the additional personalizations you can add like monograms. After all, the best mom in the world deserves to be reminded of her accomplishments now and then.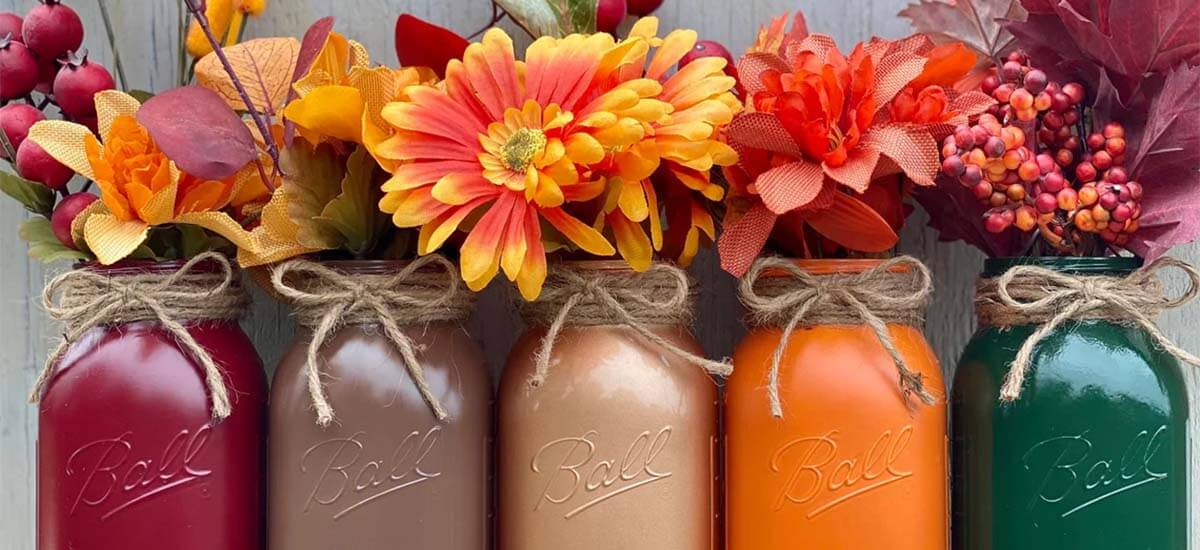 5. Personalized Mason Jars are Thoughtful
Ideal for any summer picnic, these personalized mason jars are practical DIY Mother's Day gifts. Customize her mason jar to include her name, monogram, or any other message. Mason jars are not only perfect for drinking out of, but also makes a unique vase.