Sending digital invitations for occasions like baby showers, anniversaries, and even weddings are becoming popular. This is one of the positive impacts stemming from the 2020 pandemic. In fact, people got creative in learning how to do all sorts of things. And changing the way they did more common things.
But is it time for you to switch to sending digital invitations instead of paper invitations? Many people are feeling more comfortable in planning their first big event post-COVID. With this in mind, we're here to help you decide whether to spread the word via modern or traditional means. You just might be surprised how online invitations can be.
Read on to discover the benefits of sending digital and paper invitations.
Related:
3 Inventive Graphic Design Trends For 2022
Shop Trending Categories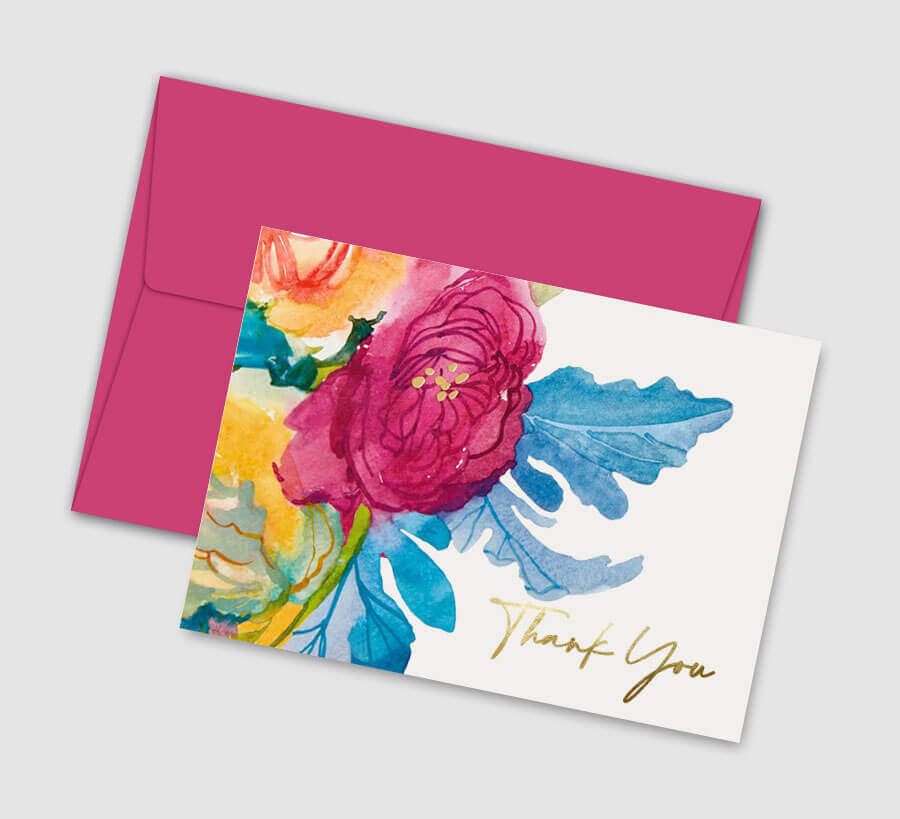 CARDS & INVITATIONS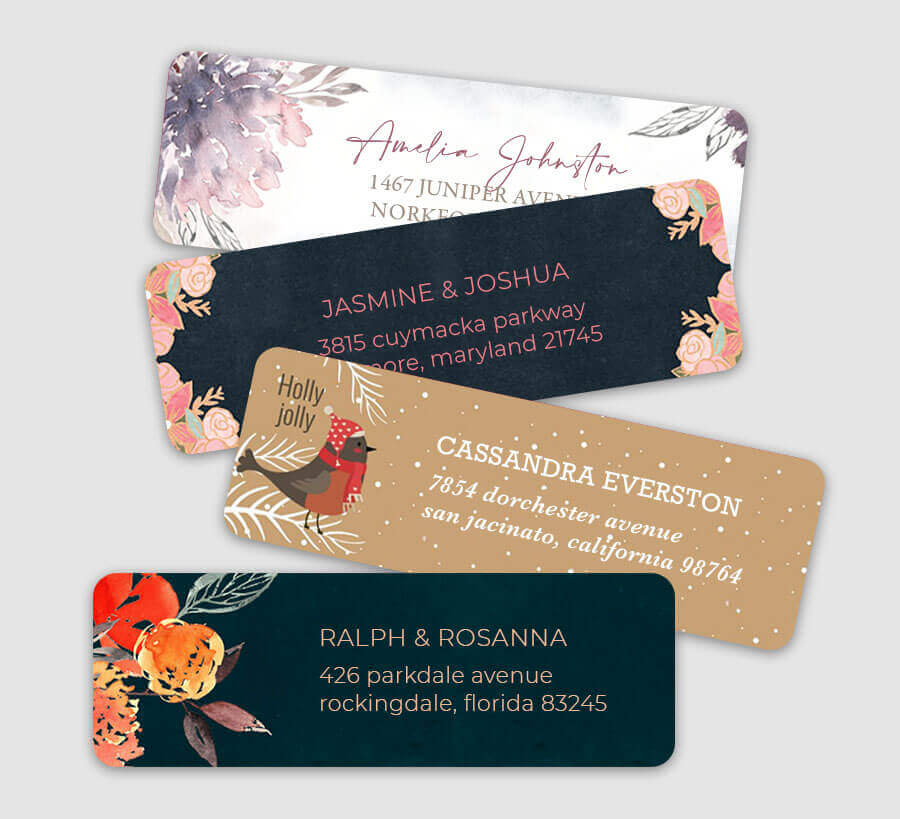 HOME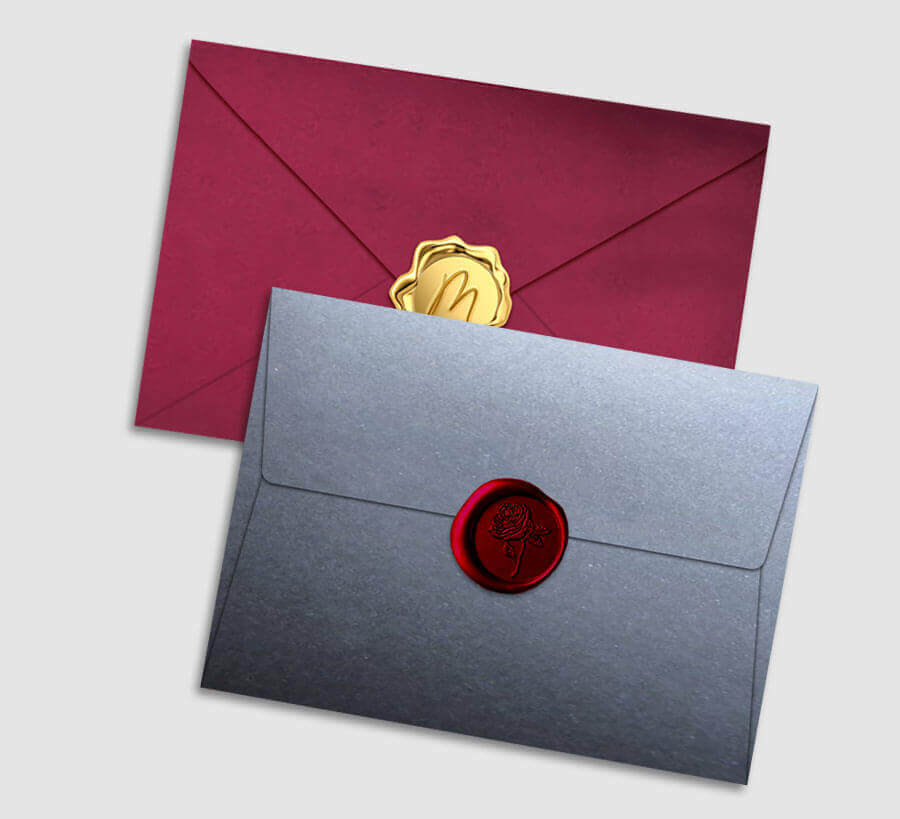 OFFICE
Benefits Of Sending Digital Invitations
EASY!
There's no need to recruit a team of envelope and stamp lickers. Or have to pen addresses until your hand resembles 'The Claw'. Once you've chosen your design, the rest is quick and easy. And this is particularly helpful if your event very near, or you're very busy, and time is of the essence.
Related:
How To Choose The Perfect Wedding Invitations
ECONOMICAL
If you'e already working with a tight budge, digital invitations are the way to go. You'll save money on stamps, envelopes, and other necessary trimmings. Additionally, the evites themselves will cost a fraction of their paper counterparts.
With our invitation maker, you can access an array of stylish templates for a variety of occasions. For examples, bridal showers, birthday bashes, and new home. Each template can be personalized and download absolutely free!
Social media also offers a selection of free options. For example, Google Events, and Facebook Events.
Related:
Invitations
ENVIRONMENTALLY FRIENDLY
When you use online invitations, the cost to Mother Nature is also reduced. Unlike sending paper, no trees need to be cut down for digital invitations. Because online invitations don't require fuel to reach it's destination, you're doing Mother Nature a great service. So, you can rest easy that you've done your part in saving the environment.
Related:
How To Address Wedding Invitations