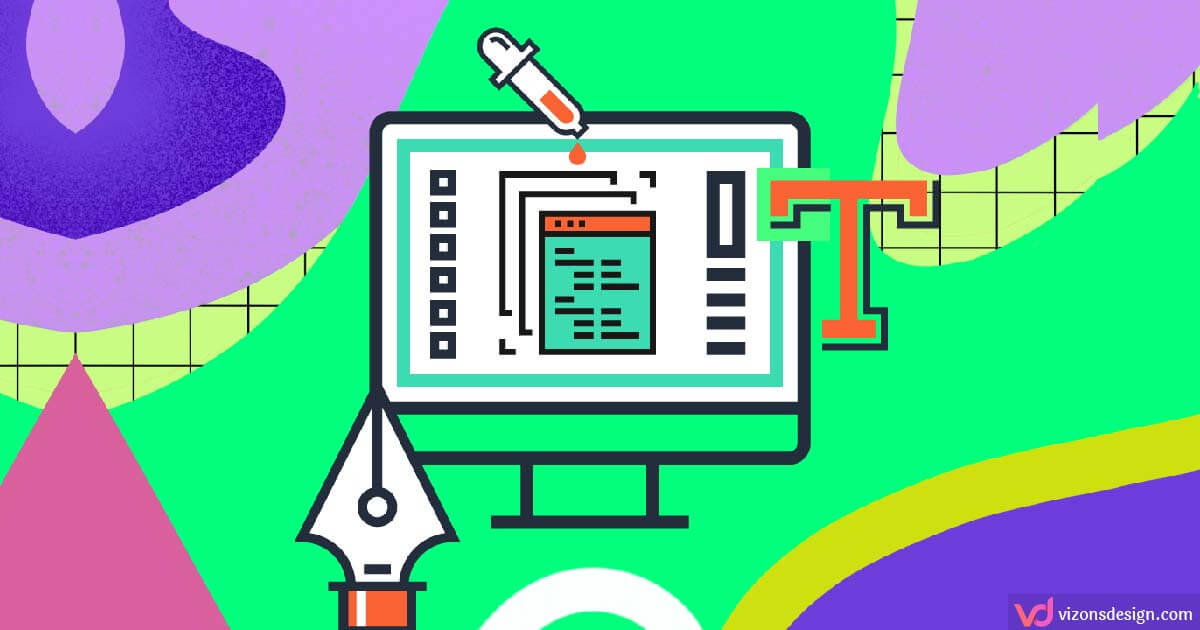 One of the benefits of using graphic design templates is that sometimes hiring a designer can take a toll on your small business budget.
Support for marketing and branding needs must be met by every small business. A compelling graphic design can help them tell their brand stories in a more captivating way. Moreover, a strong brand identity and impression is also achieved through strong graphic designs.
But sometimes, finding a good graphic designer is difficult. And even if you fine one that is a good fit for your business, hiring them can quickly deplete your budget. However, there are other ways to get graphic designs at an affordable cost.
If you have at least minimum creative skills, you will find that the benefits of using graphic design templates might be a good option for you. Some of these templates are becoming popular among businesses as they include various option.
Here, We List The Top Benefits Of Using Such Templates
01.

Wide Range

You will have access to a wide range of templates. From Instagram posts to Facebook cover to logo design, you can find everything you need for your business. In fact, there are template designs for just about every category you can think of.
02.

Customizations

Most templates online are highly customizable, and you can do last-minute edits without the help of a designer. In essence, all you need to do add in your photo and text in the given format, save and download it. This type of customization provides flexibility that every business likes. Even if you have minimal design skills, you should be able to edit it.
03.

Saves Money

One of the most common benefits of using graphic design templates is that they are less expensive than hiring a graphic designer. However, a designer has already spent hours perfecting these finished templates. So getting a ready-made template will cut costs, freeing up your marketing budget for other projects.
04.

Created By Experienced Designers

Even many of the free templates come equipped with essential features. However, you may not get such finished results from an inexperienced designer. If a template needs additional functionality like a contact form, and inexperienced design can't implement with full functionality. But you will find this feature and more in an online template as these are created by experienced designers. Not only that, but these templates also usually undergo several tests before launch.
05.

Systematized

Online templates are designed to perform specific goals, thus developed with standards in mind. Given that experienced designers know what works for business, they implement these standards in their creations. For example, have a look at a business card template. You will find that it has been developed using standard procedures.

You may also enjoy reading: Best Business Card Size For Your Design