The best bridesmaids gift ideas can sometimes take a while to figure out. Particularly if you don't want them to look cheesy. In this case, personalized bridesmaids gifts is the way to go.
Weddings aren't just special for the bride and groom, they're also special to those celebrating with you. Your wedding entourage has been by your side in all the months leading up to the big day. So thank them with these top personalized bridesmaids gifts. Whether they're saucy or subdued, there's something for everyone!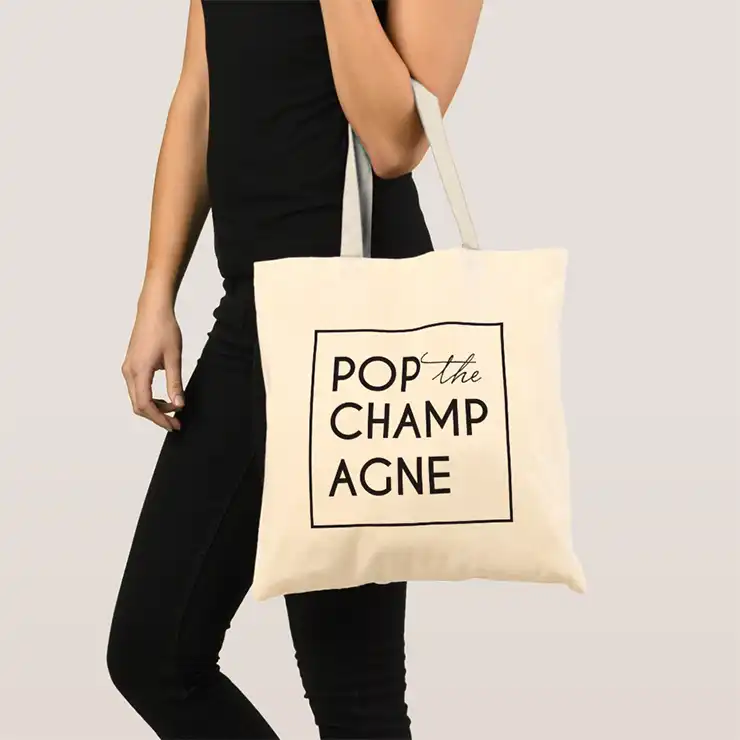 1. Tote Bags Best Bridesmaids Gift Ideas
Totes are some of the best bridesmaids gift ideas because you never have too many of these catch-alls. And since these totes can be personalized, they make fantastic bridesmaids gifts! Pick one that matches your wedding color scheme, then add fancy text and graphics for a finished look.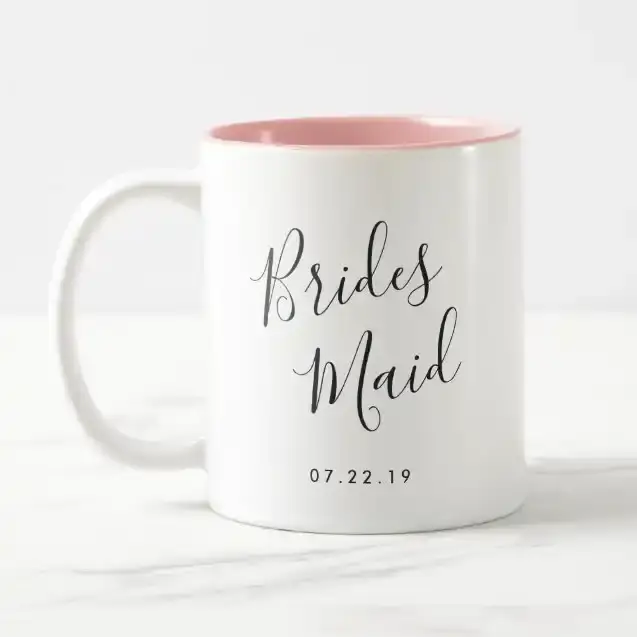 2. Personalized Mugs Bridesmaids Gifts
With so many possibilities, mugs are excellent personalized bridesmaids gifts to give your gal pals. You can even include various packages of things so they can pamper themselves. For example, package of tea or coffee. And don't forget other items like nail polish or face mask.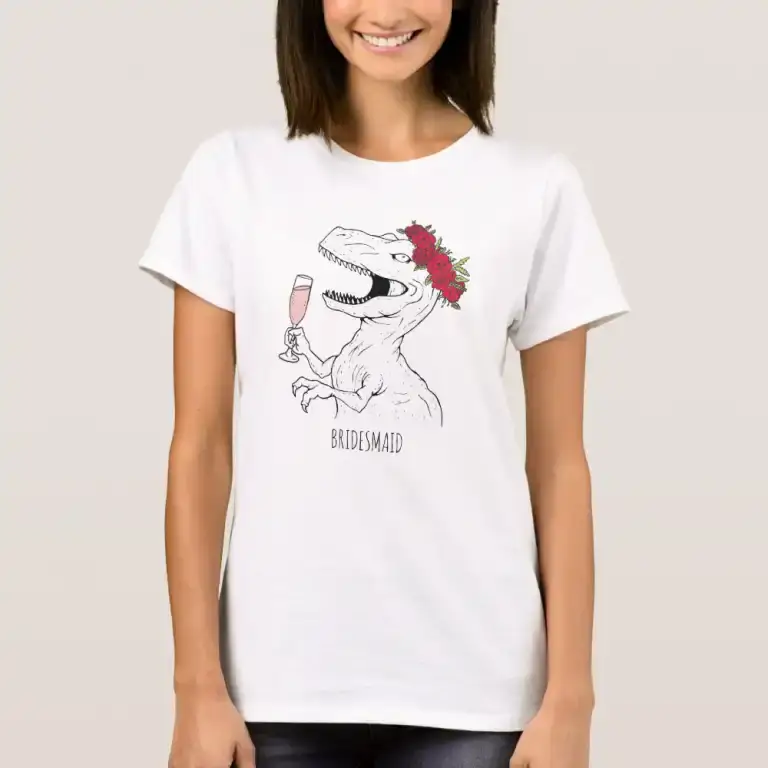 3. T-Shirts
Although this is one of the more traditional personalized bridesmaids gifts, t-shirts are still popular. In fact, there are so many beautiful designs out there. From ornate to simple, you can create a design for your own bride tribe. But be sure to pick a style that can be worn from the bachelorette party to the day-of. Of course, you can always get a different style for each occasion.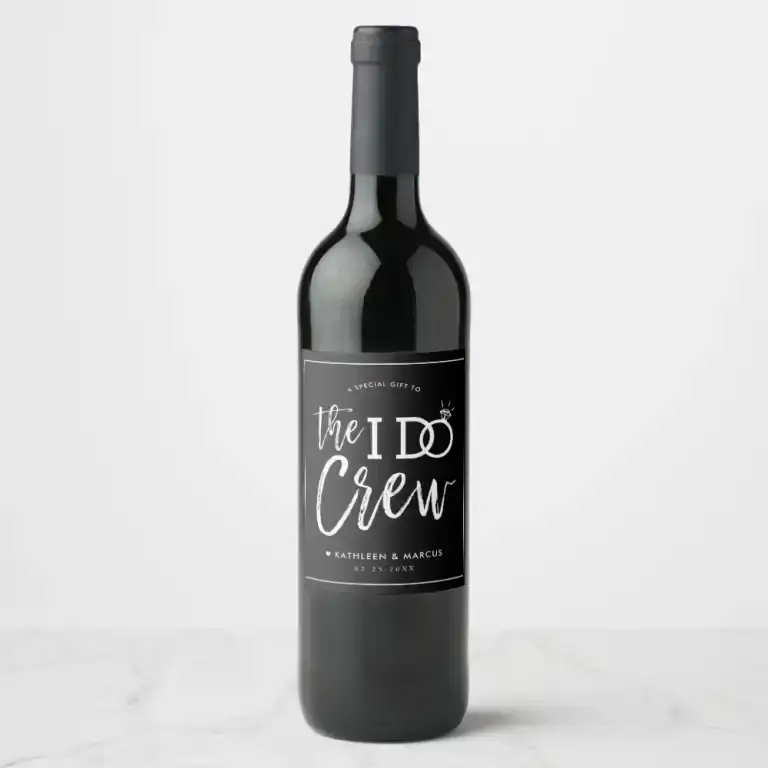 4. Champagne or Wine
Give your ladies the gift of liquid courage! Pick out a special varietal for each gal. Then attach a custom wine label to make it extra special. They'll thank you when they're ready to get a little tipsy in love themselves!

If you're looking for the best bridesmaids gift ideas to say 'thank you', look no further. From fashion to drinkware, you're sure to find the best goodies for your gals. And all complete with a customized touch.
You may also enjoy reading: How To Create The Best Business Cards