Creative wedding table decorations and centerpieces make for a more personalized wedding, particularly if you design them yourself.
So, if you would like some creative wedding table decoration ideas, you have come to the right place. In this blog post, we will discuss how to select a theme, unique centerpieces, and more. All with the intention of inspiring you in crafting your ideal wedding.
Choosing a Theme
You can reveal details from your love story by choosing a wedding theme to set the tone for the entire celebration. As such, the perfect theme is the first step in creating a delightful atmosphere for your wedding tables.
Here are a few themes to consider, each offering a creative canvas for your wedding table decorations and centerpieces:
Enchanted Garden. By making use of fairy lights, lush greenery, and cascading blooms, you can easily transport your guests to a garden paradise. This enchanted theme will cast a spell of whimsicalness over your reception.
Bohemian Bliss. Permeate your wedding tables with boho chic vibes, celebrating uninhibited individuality. Nothing evokes a sense of carefree artistic flair and romance quite like vibrant colors and eclectic patterns.
Vintage Glam. A vintage-inspired theme lets you step back in time and display old world charm. By using ornate china, adopting soft pastel florals, and antique candelabras, you can capture the essence of eras past.
Rustic Chic. Using delicate wildflowers and wooden accents, you can embrace the charm of rustic elegance. Candlelight and earthy hues will add intimacy and warmth to this inviting theme.
Creative Wedding Table Decorations and Centerpieces To Consider
After you have chosen your theme, it's time to start checking out various elements you'll need to bring it to life on each tabletop. Decorations and design for the following elements should be intune with your chosen theme.
Table linens and settings

Place cards and table numbers

Centerpieces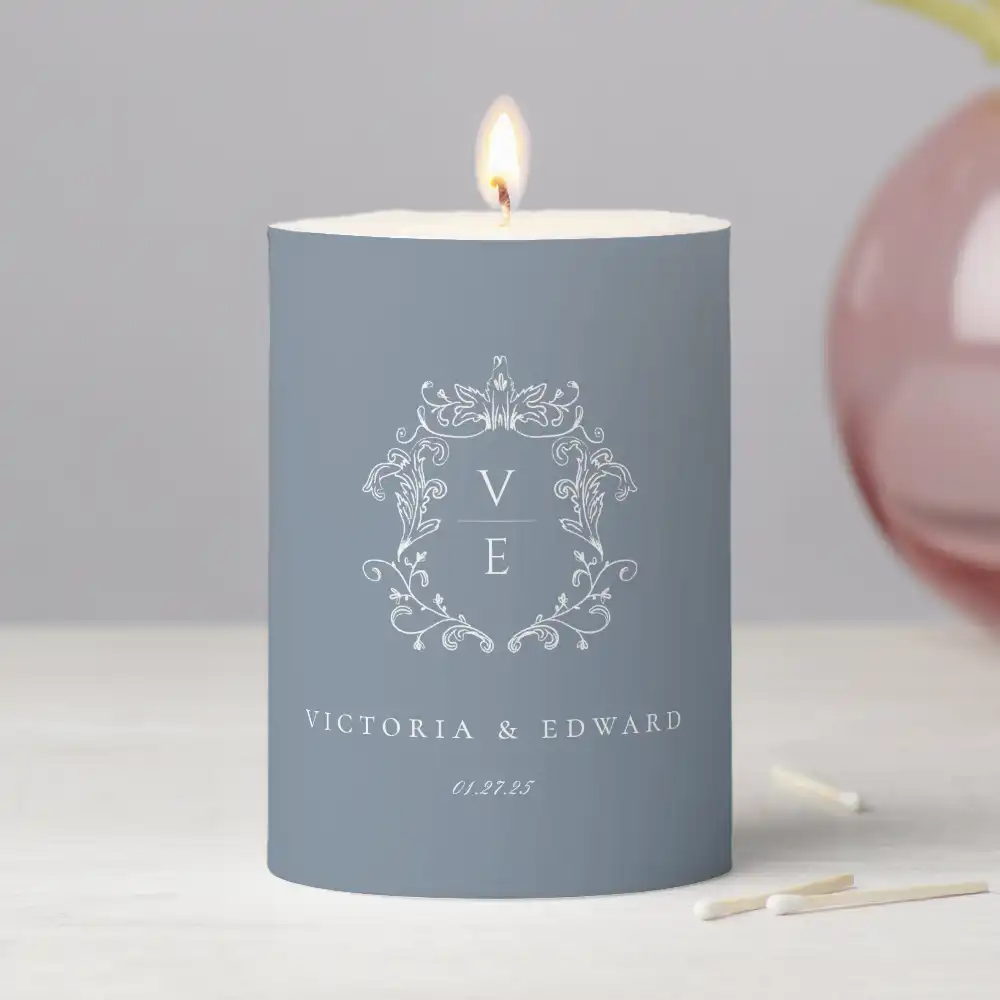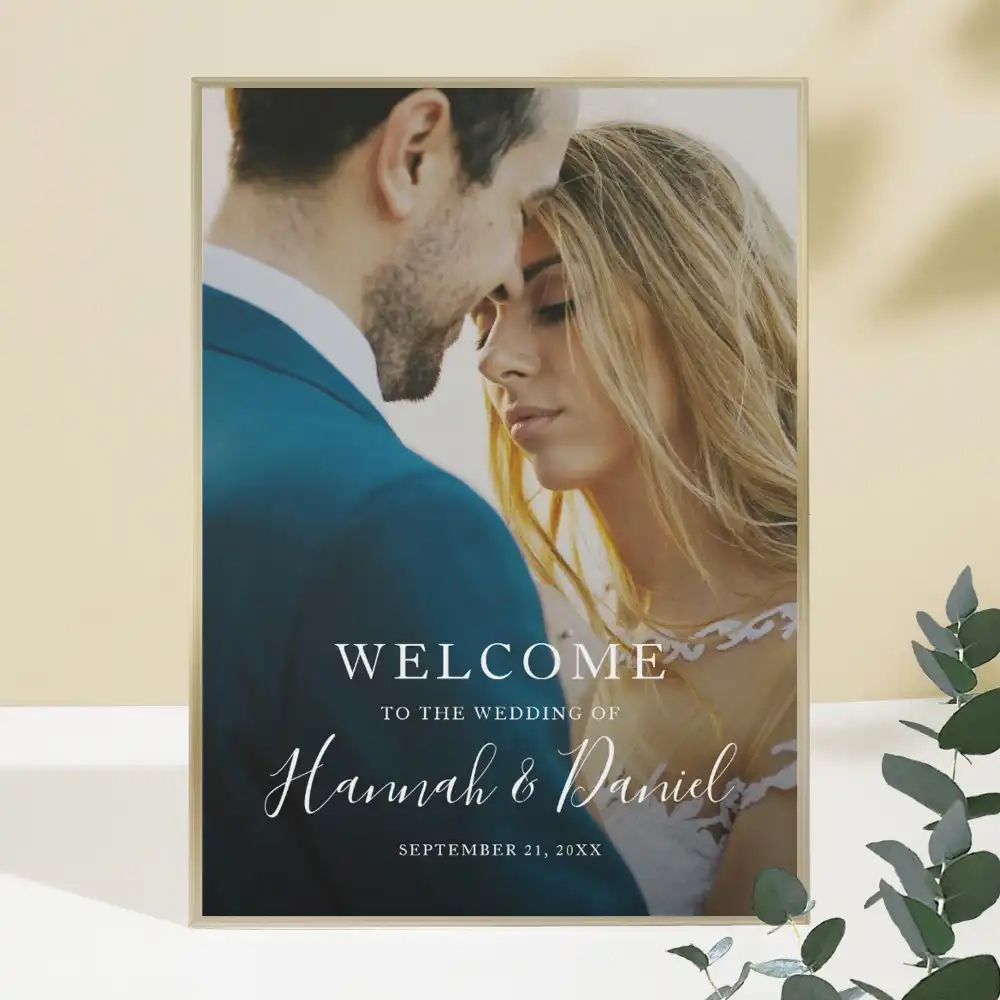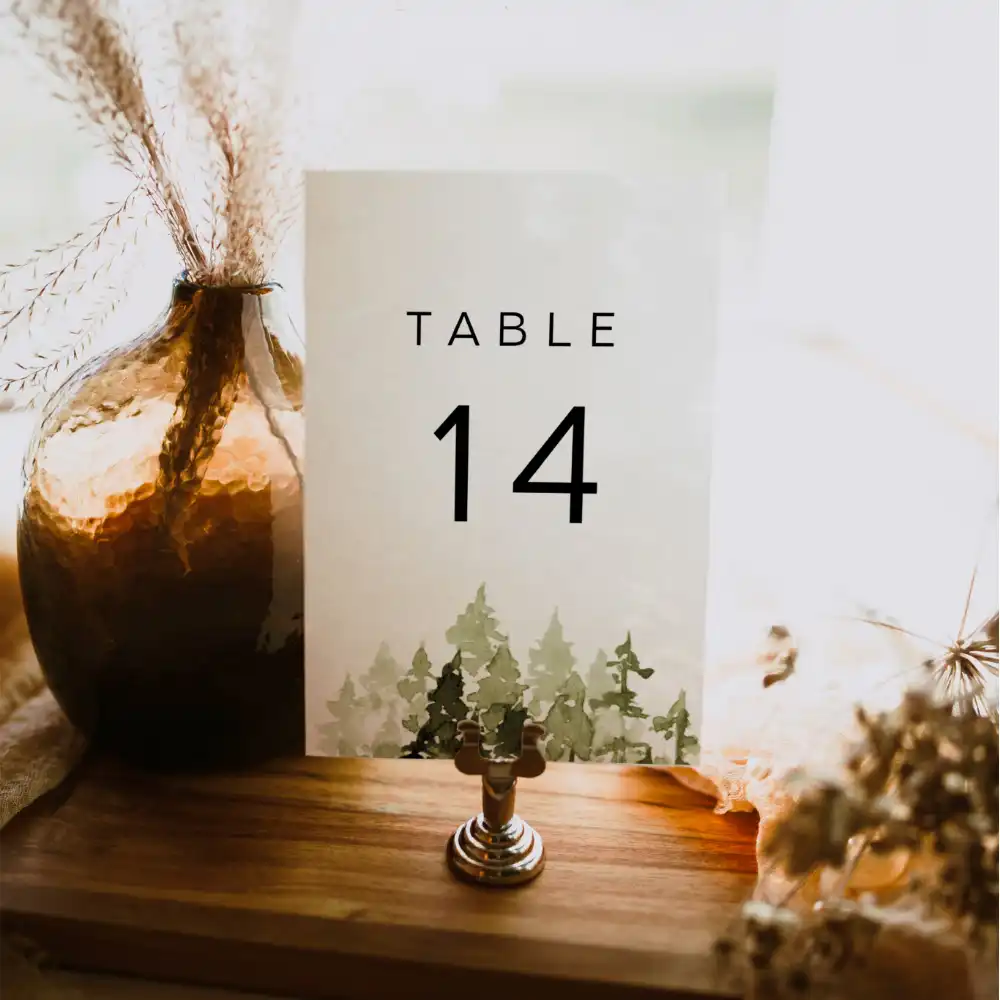 Well, that's it for now on our mini discussion about creative wedding table decorations and centerpieces. We hope you've gotten some ideas to inspire you. With these tips and your unique style, you can create a unique experience that delights the eyes, as well as touch hearts. So, happy planning and best wishes for a memorable wedding day!
You may also enjoy reading: Popular T-Shirt Colors To Sell This Year