It takes a lot of stock to run an efficient classroom. For this reason, shopping for back to school supplies for teachers can get expensive fairly quickly.
To point out, back to school supplies for teachers and other necessities are often paid for by the teachers. But many small business, including Vizons Design are stepping up to support our teachers. For example, many items we design are created specifically for the education industry.
Also, these items are easily customizable so that educators can personalize with their own messaging or graphics. Additionally, their costs is minimal, but print and manufacturing quality is outstanding. And this include fine print on stationery.
We understand how costly basic school supplies can become. And you're not just purchasing for one student, but rather an entire classroom. Then, there's the shopping aspect which is very time-consuming. Add to that the fact that teachers have to furnish their own professional wardrobes, and they're exhausted before school starts.
So, we did the research for you to save you time and money on essential back to school supplies for teachers.
Read on and happy shopping!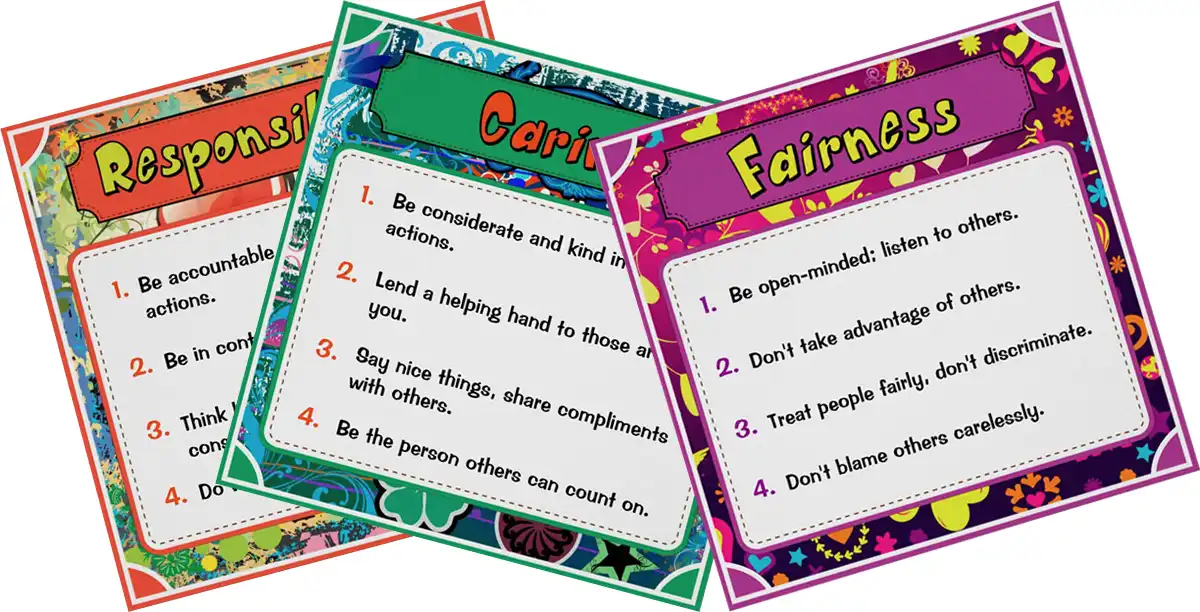 Customizable Character Traits Posters
Character Traits Posters is a series of 6 posters: responsibility, caring, respect, honesty, citizenship, and fairness. What a great way to remind kids how to behave in the classroom and in life. Undoubtedly, teachers have to repeat themselves many times for certain students. Hang these posters in the classroom to cut down on some of the repetitive behavior requests.
And you can customize the text and graphics on each poster to your desired like! Although, much thought was put into each poster's content, feel free to change to your liking.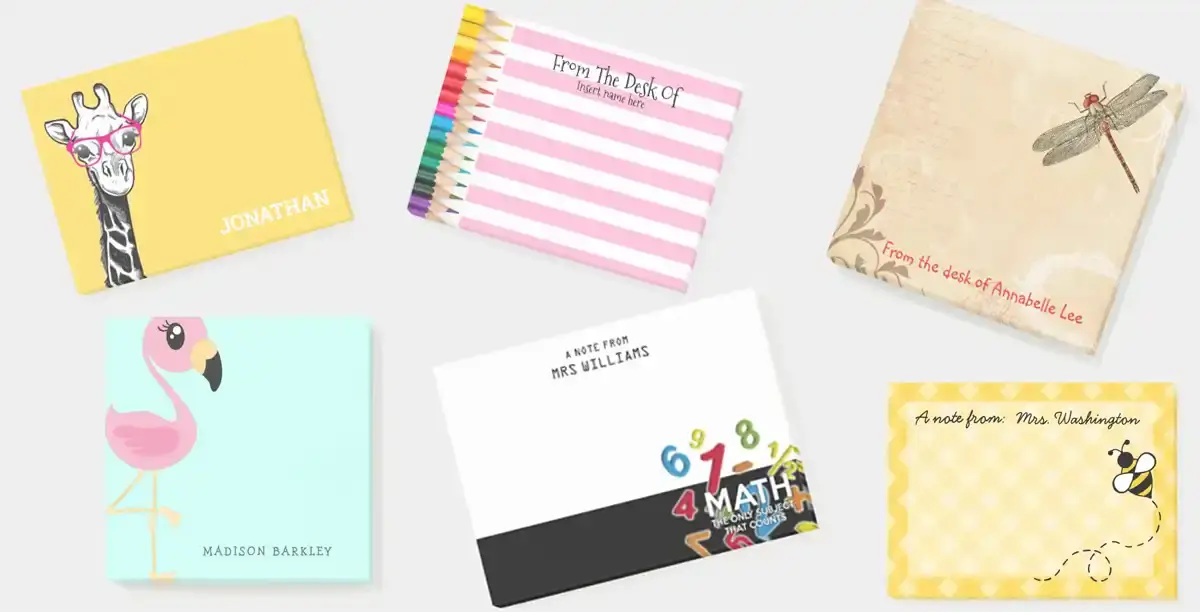 Personalized Post-It Notes
Teachers go through tons of post-it notes and stickers throughout the year. From notes to students, lesson plans, and even notes to administrators, they're heavily used. Unlike the good 'ole days when note cards were inexpensive, nowadays, they're priced based on the design.
But some retailers like Office Depot have special deals for educators. For instance, sign up for their rewards program and get 10% off every day. Plus, they also have special discounts through the year for educators.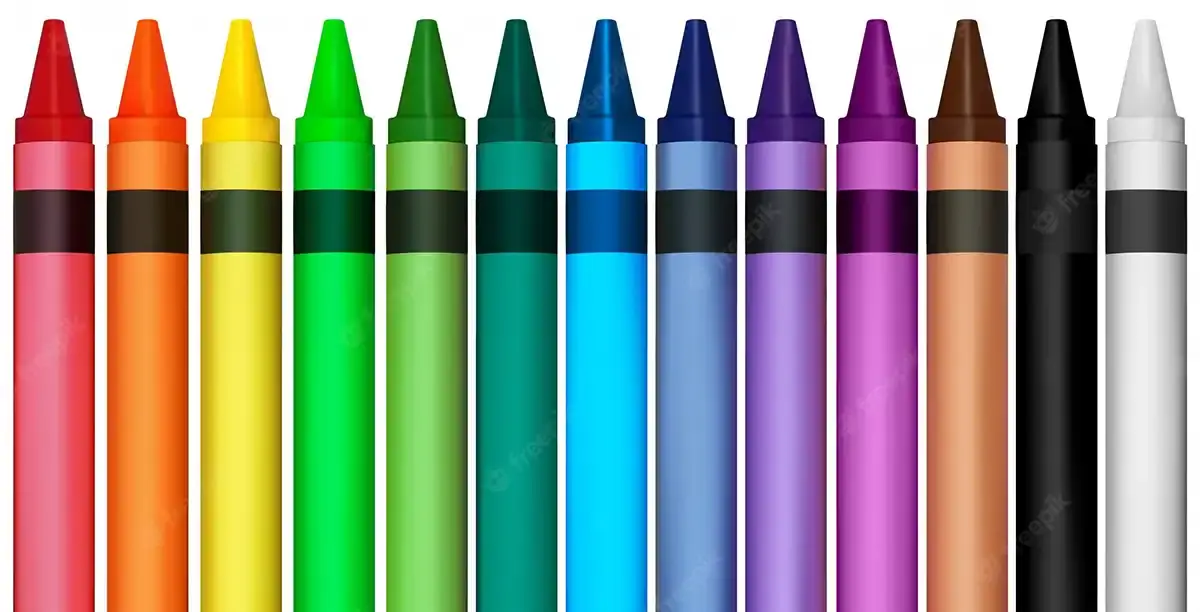 Crayons
Little kids love to draw with bright colors. Whether you're partial to Crayola or other brands, there are online deals for various sized packs of crayons. From Walmart to Target to Oriental Trading, most craft-like stores have this item reasonably priced. At least for a few more weeks. So, the best time to shop for items such as these is now before they return to regular prices.
Alongside parents, teachers help our kids grow up to be all they can be. And as positive role models, we should give deals on back to school supplies for teachers. After all, when you're getting that pedicure midday, guess whose babysitting your kids? Yes, of course, a teacher.
You may also enjoy reading: Custom Birthday Cards Popularity In The Digital Age