In some states it's already the weather is getting a little cooler, but in California, we're still enjoying warmer temperatures. However, that doesn't mean you shouldn't start gathering ideas to decorate your home for Fall.
Fall is the beginning of the two coziest seasons of the year. And if you're looking to spice up your home for the fall holidays, we have unique fall decor ideas. A seasonal refresh can breathe new life into a home and autumn is a time to create cozy spaces.
Even simple additions like pumpkin porch decor and festive wreaths makes a huge difference. With these ideas to decorate your home for fall, you'll find tips to fit your style.
Shop Trending Categories
1. Decorate Your Home For Fall With Dried Foliage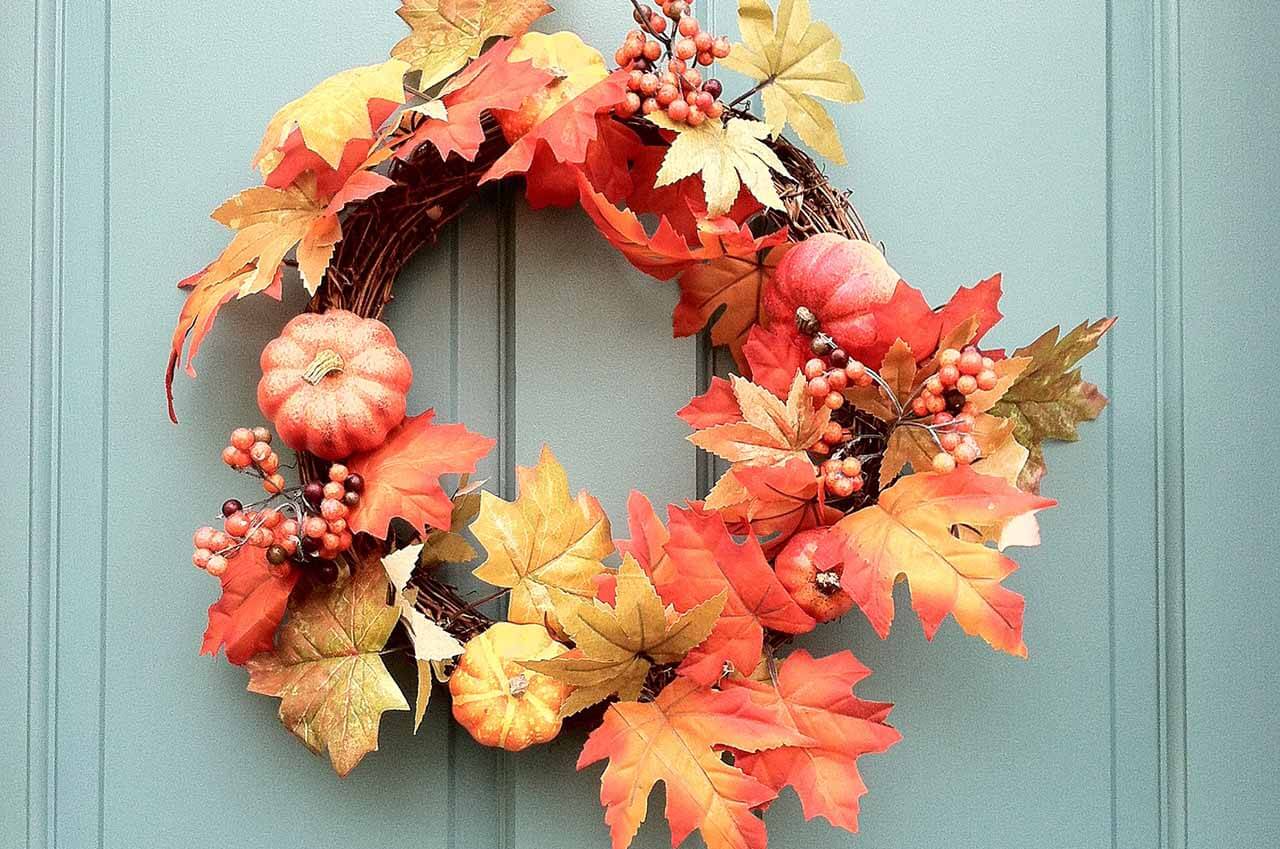 Decorating for fall and Halloween as easy as clipping some tree branches from your back yard! Opt for fall foliage such as wheat sheaves and eucalyptus. The leaves add a earthy hue and hearty texture to your space. Also, vases full of branches and loose leafy greens keep your space feeling natural, moody, and fresh.
2. Make Your Outdoors Cozier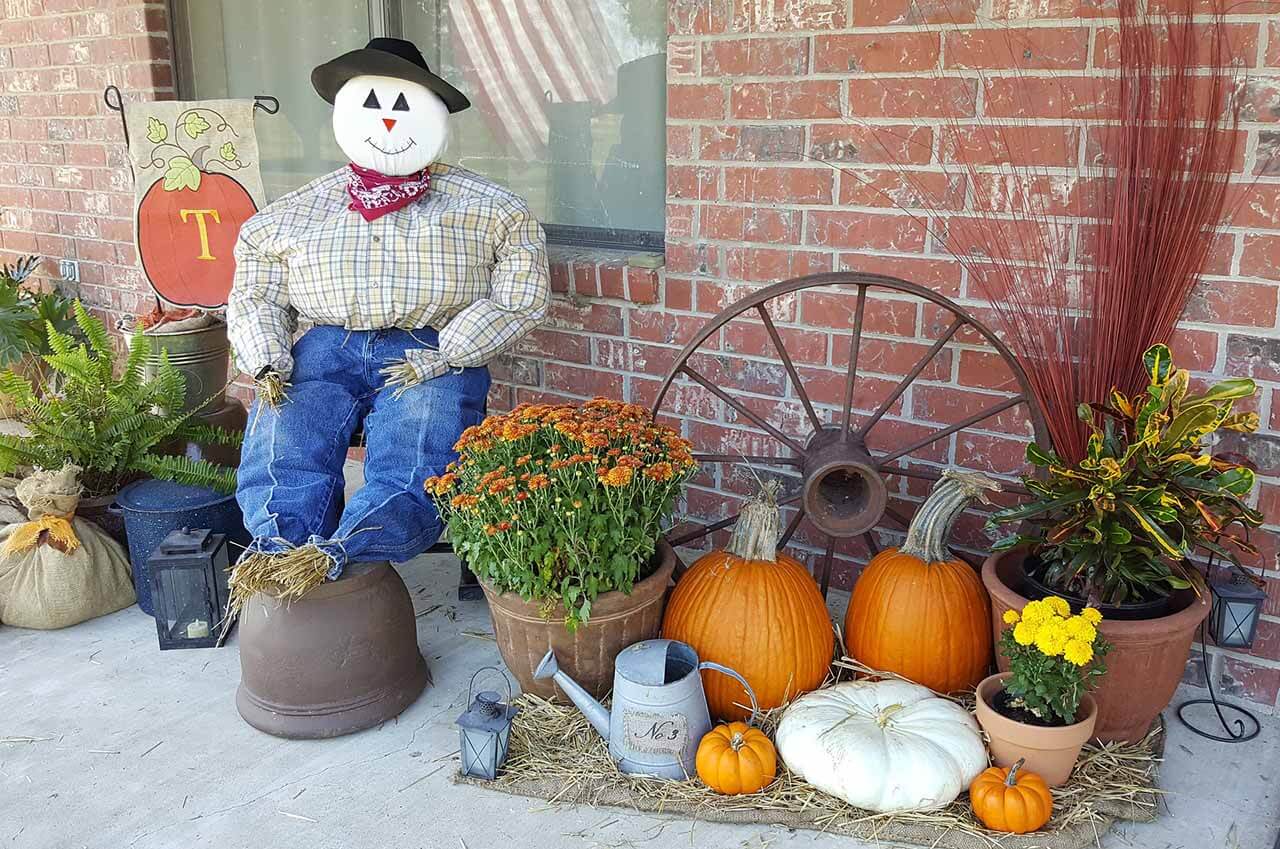 Just because the temperatures are more chilly doesn't mean you can enjoy the crisp autumn air. So add plush blankets, fuzzy throw pillows, lanterns and more to cozy up your space. However, if your outdoor area is small, simply use a DIY burlap banner or crate display. Simple, elegant touches like a well-dressed scarecrow and pumpkins will add the desired flair.
3. Add More Plaid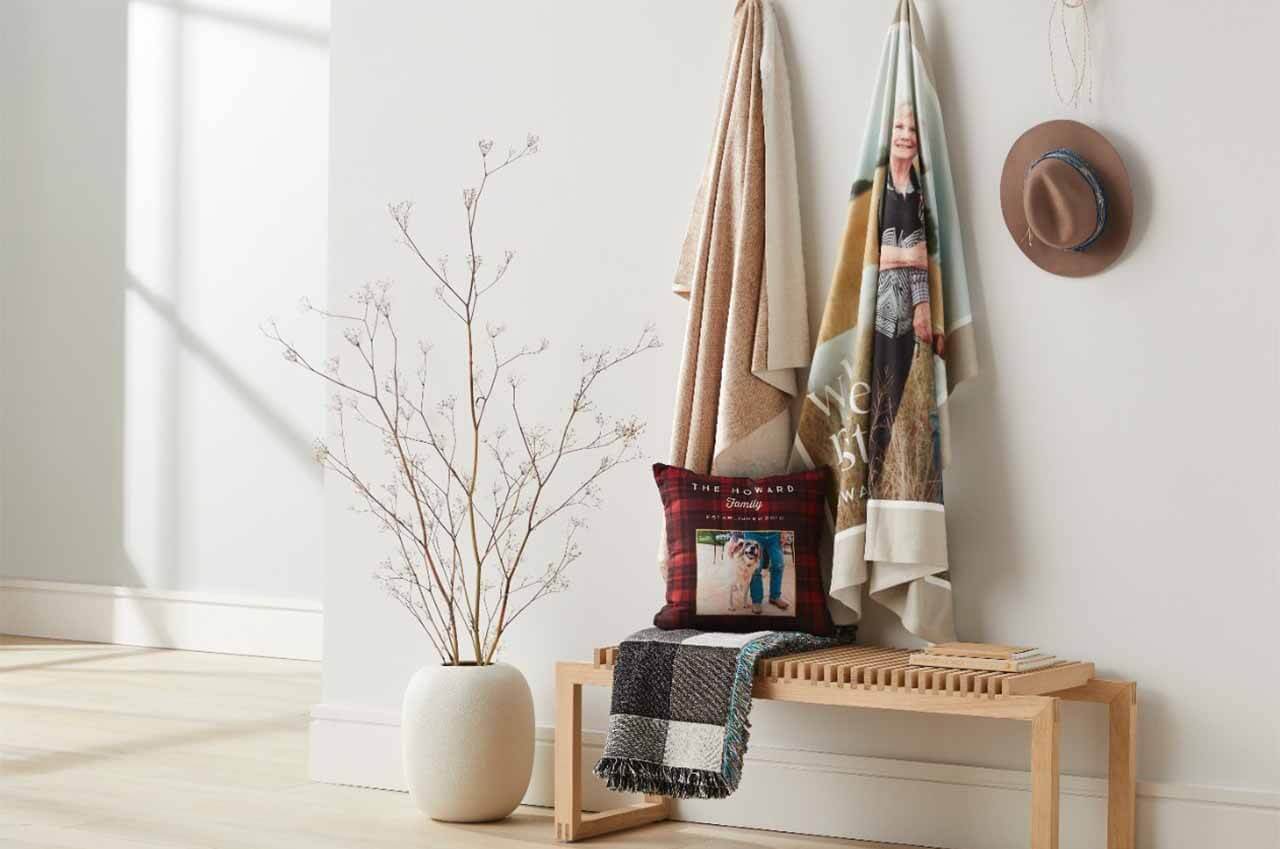 Not only is plaid the coziest pattern ever, but it's also perfect for fall decor. And you can instantly add warmth to any room with plaid. You can even cover your tables with plaid blankets or use personalized placemats for a rustic look. Of course, you can also use plaid napkins and blankets for guests to make them feel comfy and warm. If you're going for DIY, plaid custom coasters are easy to make. Use them for drinks to add a warm touch to your table.
4. Paint Your Pumpkins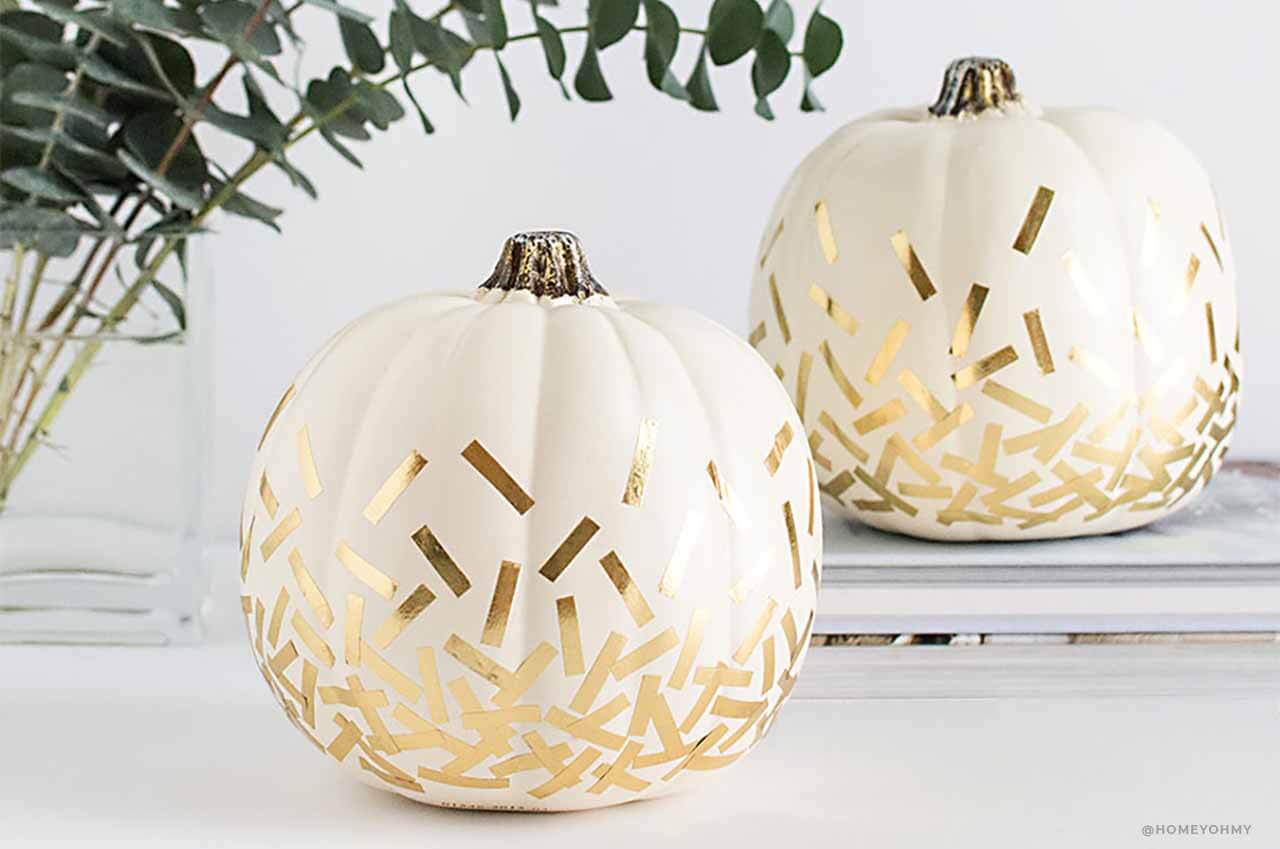 One of the best ideas to decorate your home for fall is to make stunning painted pumpkins. Instead of using the same old pumpkin kit, turn your pumpkins into beautiful works of art. In addition to being a fun activity for the whole family, it's also a chance to show off your creative skills. Also, your painted pumpkin will last longer than a carved one. Plus, you get to impress the entire neighborhood with your design all season long!
You may also enjoy reading: Best Door Room Ideas For Girls