Using thank you cards for business is a great way to get repeat customers. The brain remembers the beginning and ending of an interaction. We all know about the importance of making a great first impression. But we often forget to create a memorable ending to a customer interaction. However, the end of a transaction can stay in your customers' minds for days and months.
For this reason, a memorable and positive end to a customer interaction is important. So, show the customer that the transaction mattered to you. And that you want the customer to come back and refer their friends.
Why Send Thank You Cards For Business?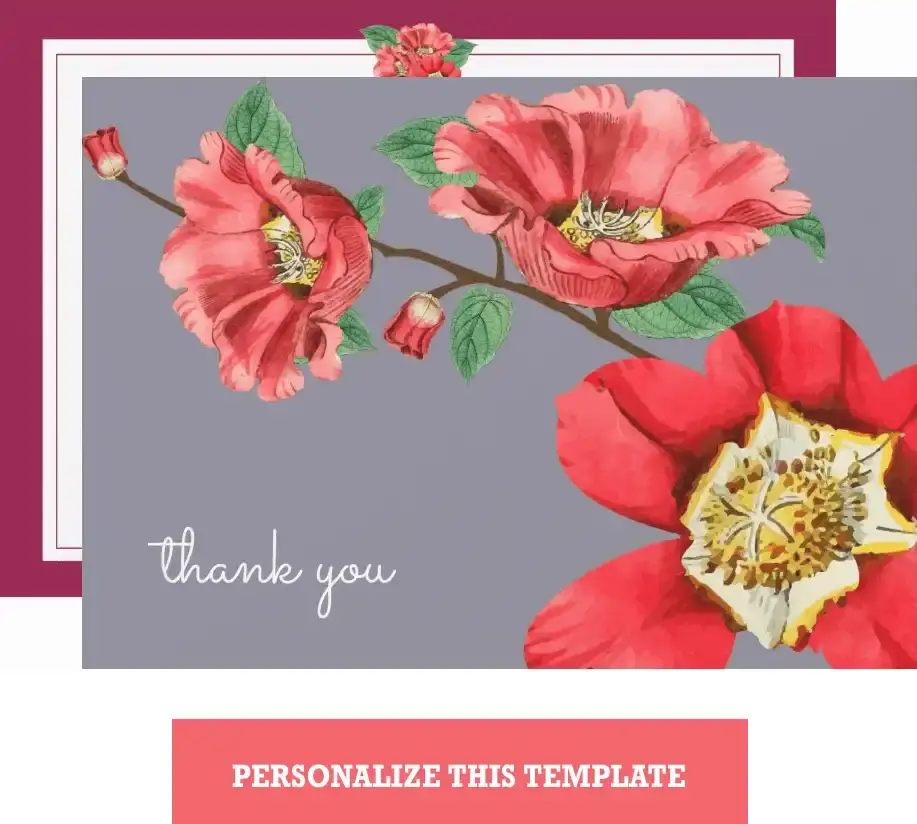 First, because we're all humans, and kindness doesn't cost anything. Second, everyone appreciates being thanked. And your sincere gratitude encourages positive relationships with that person. And third, wouldn't you prefer to do business with someone who took the time to thank you?
However, the key is to be sincere and genuine. Thus, one of the best ways to express these qualities is by sending thank you cards for business. But keep in mind that a handwritten card is best. Employees should be using thank you cards as well. So, ensure that they are easily accessible and make them a part of your company culture.
Using Thank You Cards Appropriately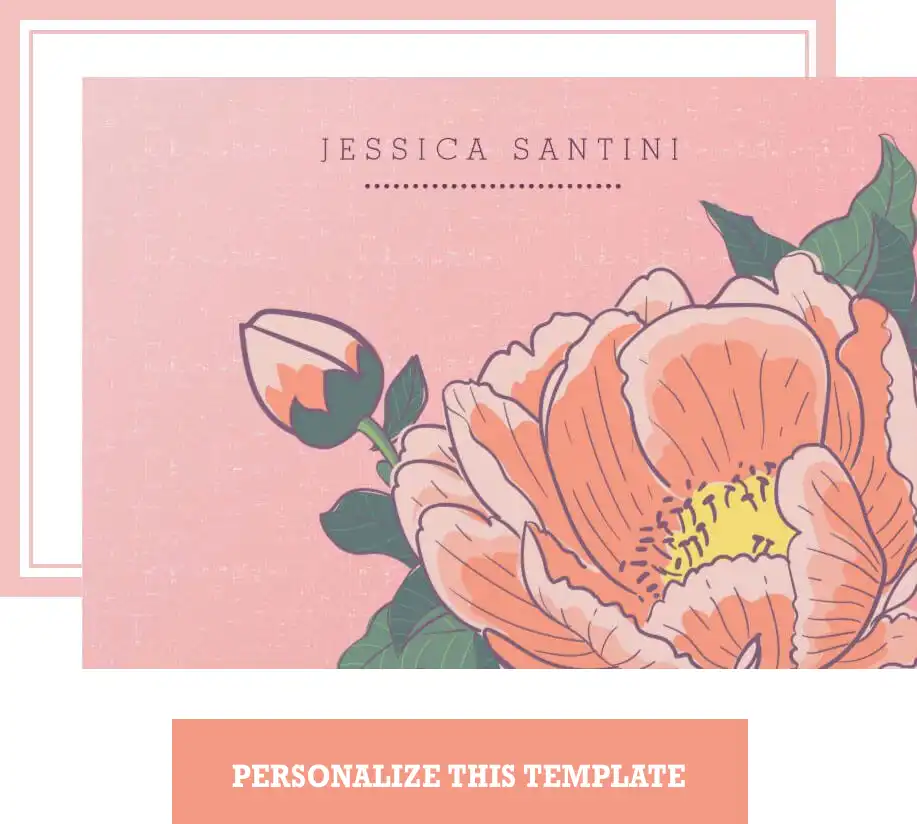 There are ideal situations when you should be using thank you cards for business. These opportune times help your company to stand apart from the competition. Whether it's a 'thanks for your business' or employee appreciation, consider embracing these opportunities.
Here are six ways you could be using thank you cards for business to get more project opportunities:
Services. Thank people who provide services at your business like coffee delivery.
Referral. When someone liked your product/service enough to recommend it to others.
Testimonial. Client/customer writes a review about their experience.
Consideration. Whether you landed the project or not, thank the interviewee for their time.
Great Work. Show your appreciation to employee for job well-done.
Working With You. Send a thank you to the person for choosing your company to perform a service.
Tips For Great Impact
At least part of the message should be handwritten. After all, if you're going to take the time to send cards, do it well. Besides, if the whole card is pre-printed, it won't look sincere. Remember, building a relationship requires a personal touch.
Generally speaking, people don't often think about the envelopes when sending thank you notes. By using a different envelope and even color can add more personalization to the card. By choosing the right envelope, you can influence the recipient's perception of the card before they even open it.
And by all means, do not use the same kind of envelope you use for invoices or statements. If you do, the recipient will immediately think it's a bill. Obviously, that's not the impact you want!
Need a unique thank you card design? Our graphic artists would love to help. Get in touch with us to discuss your project.