Challenging. Uncertain. Difficult.
Obviously, you have heard these words used in abundance to describe these current times. But we can think of a better one: Thankful!
Given the current climate we're living in, it's very important to say thanks to employees. You also need to say 'thank you to employees' by showing your gratitude. We have 3 such ways you can implement right away to let your employees know they're truly appreciated. And that their dedication and hard work has not gone unnoticed.
Shop Trending Categories
Ways To Say 'Thanks' To Employees
Gratitude is defined as 'the state of being grateful, thankfulness'. Some people fail to understand how gratitude can alter one's perception and change a life for the good. And a life without gratitude is often unfilled and unhappy.
Consequently, adding gratitude in your daily life is a first-step towards achieving many business and personal goals. So, say 'thanks' to employees, whether they're on-site or still having to work from home.
In fact, recognition does not have to stop because some employees are working remotely. As such, say 'thank you' to employees when conducting meetings through websites or programs such as Zoom. You can even spotlight them with a special presentation. Then, mail them a recognition package that includes a certificate, lapel pins, and awards.
Also, don't forget to include a note card or greeting card with handwritten words of gratitude.
Below are three examples of different types of cards to say 'thanks' to employees.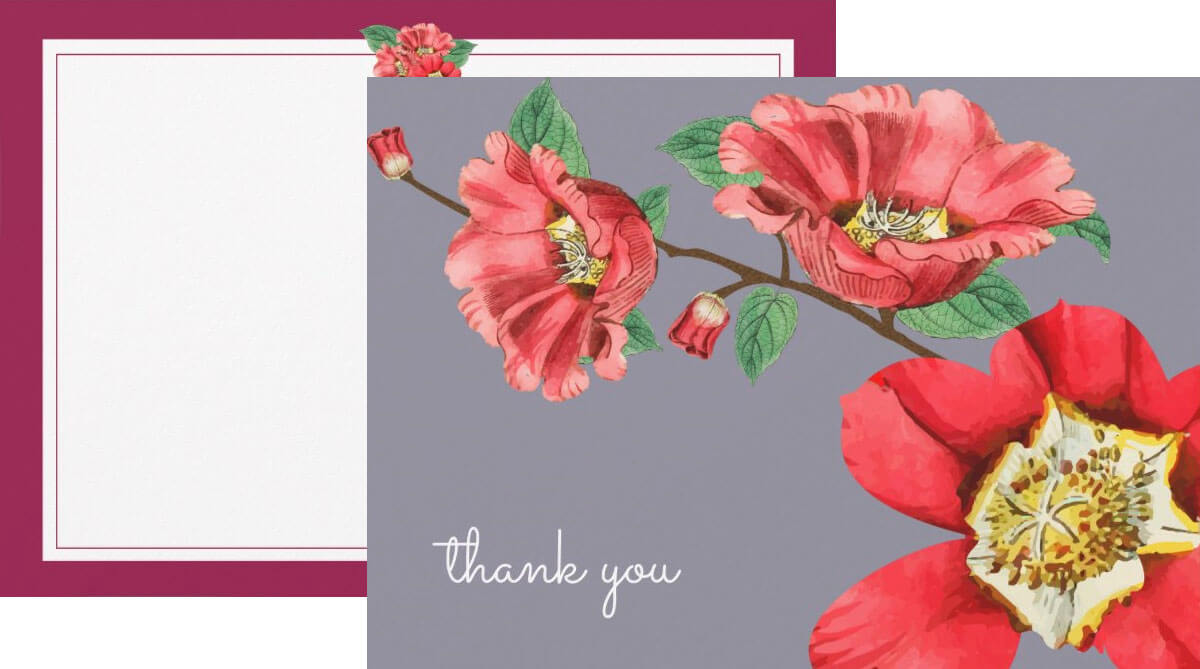 Thank You Note Cards To Employees
Generally speaking, when people thing of thank you notes, they think of weddings, graduation, and similar events. But they can also be used to say 'thanks' to employees, too. Our Rose Moss note card design above, is a great way to put those appreciative thoughts to paper.
You can also use greeting cards with a personalized note to say thank you to employees. Although many greeting cards can contain an appropriate message, handwritten it makes it more personalized.
If your budget allows, you can also include a printed or plastic gift card as a token of thanks.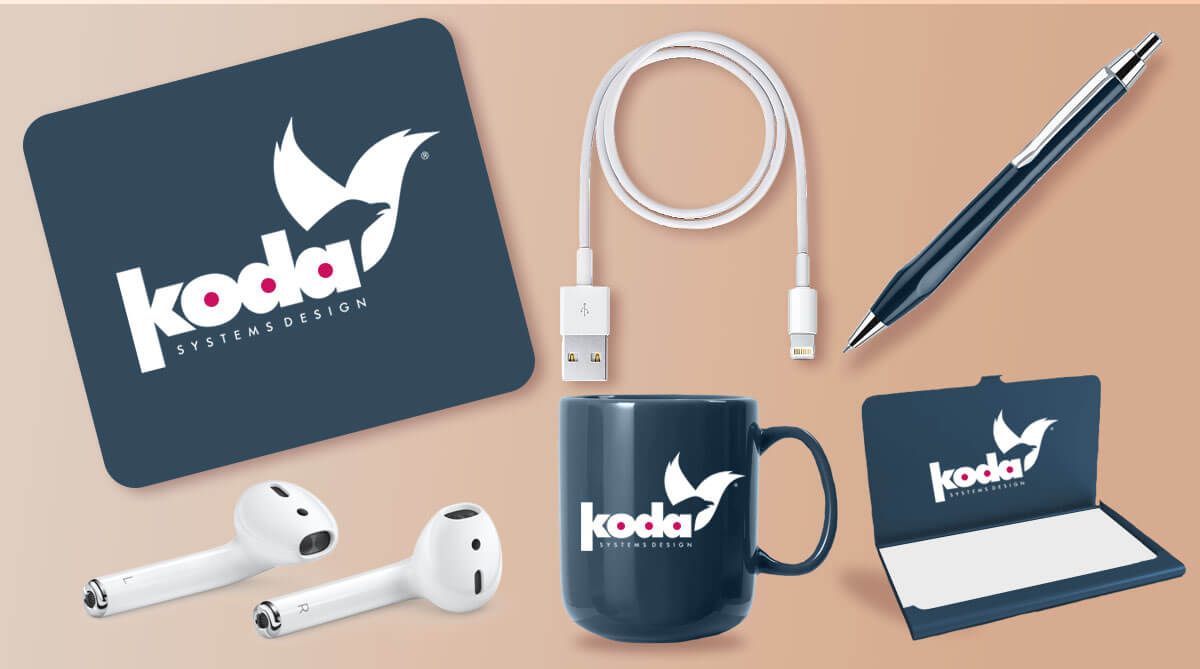 Send A Gift Set
Our Special Gifts To Give collection is the perfect way to send gift sets to employees as a show of support. Gift sets are budget-friendly options, as well as functional and fun items everybody can use. Sending gift sets to each employee's home lets them know they are still a valued part of the team.
Work-from-home kits help keep employees organized as well as 'plugged in'. Also, they stress a little less. And you can add all sorts of things to make a kit. For example, electronic accessories with a mix of standard desk supplies.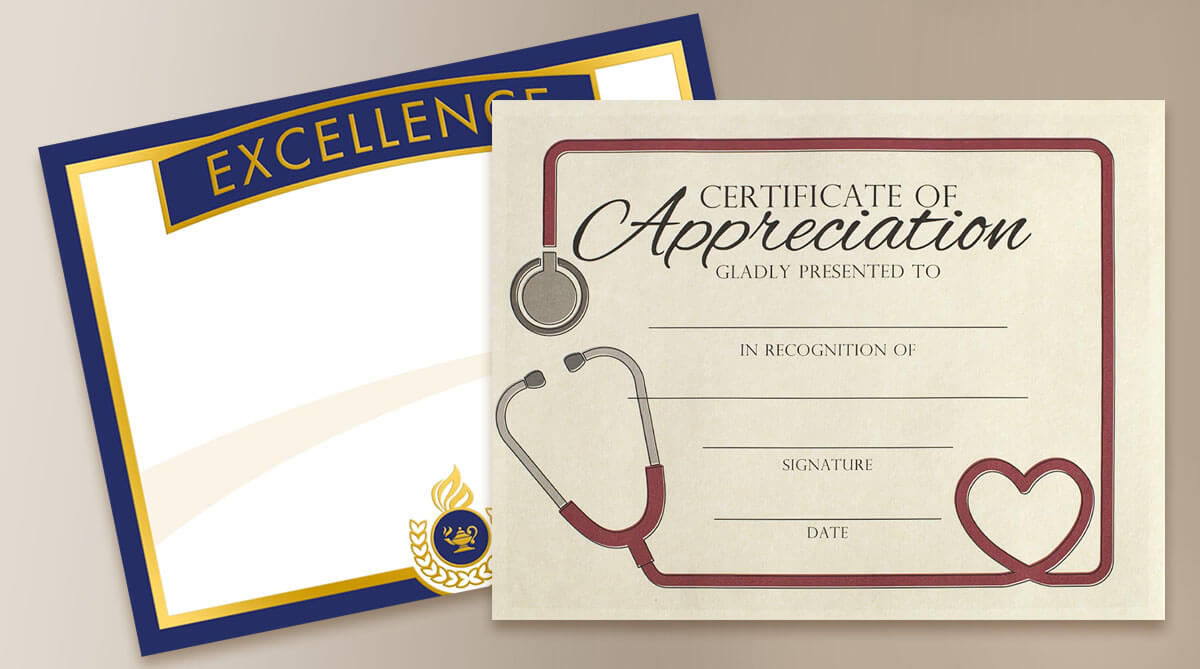 Give Certificates Of Appreciation
Continue to recognize milestones like Employee of the Month and tenure. Recognition of employees and teachers don't have to stop just become some of them are working remotely. A certificate of excellence or appreciation means a lot to your employees. As a result, they feel motivated to perform such determination in the future as well.
Additionally, when employers show their appreciation, it translates into higher productivity for the business.