Many people never consider the many job skills required to make an environment feel welcoming. For example, graphic design has a huge impact on the world around us. In fact, every time we open our eyes we're presented with millions of stimuli.
For instance, illustrations, colors, photos, and all the rest were created by designers like you. Now, you probably feel more powerful than superman, don't you? Consequently, this is why we're so committed to providing the best images at all times. Because we do know that our graphic design work have a big influence on people, and even change the world.
Shop Trending Categories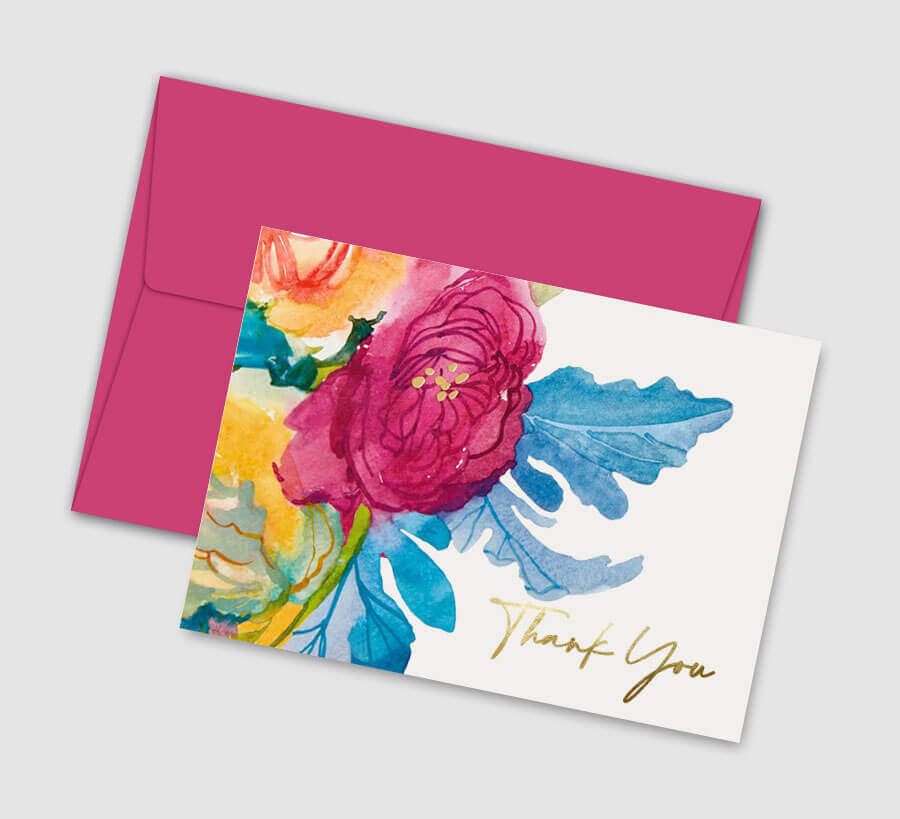 CARDS & INVITATIONS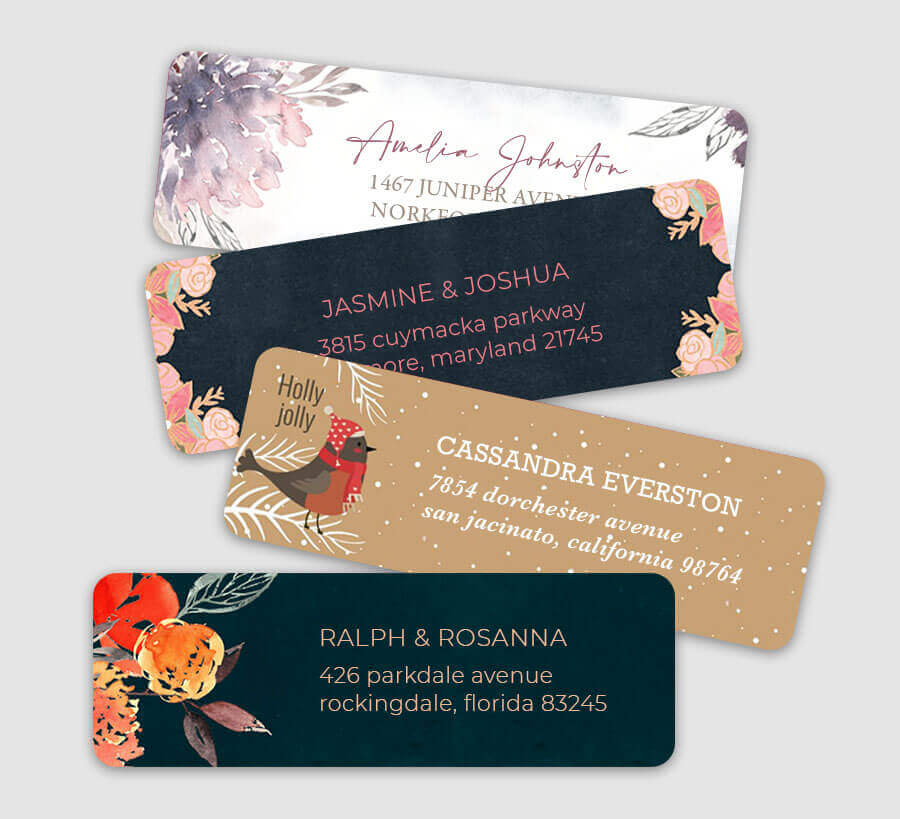 HOME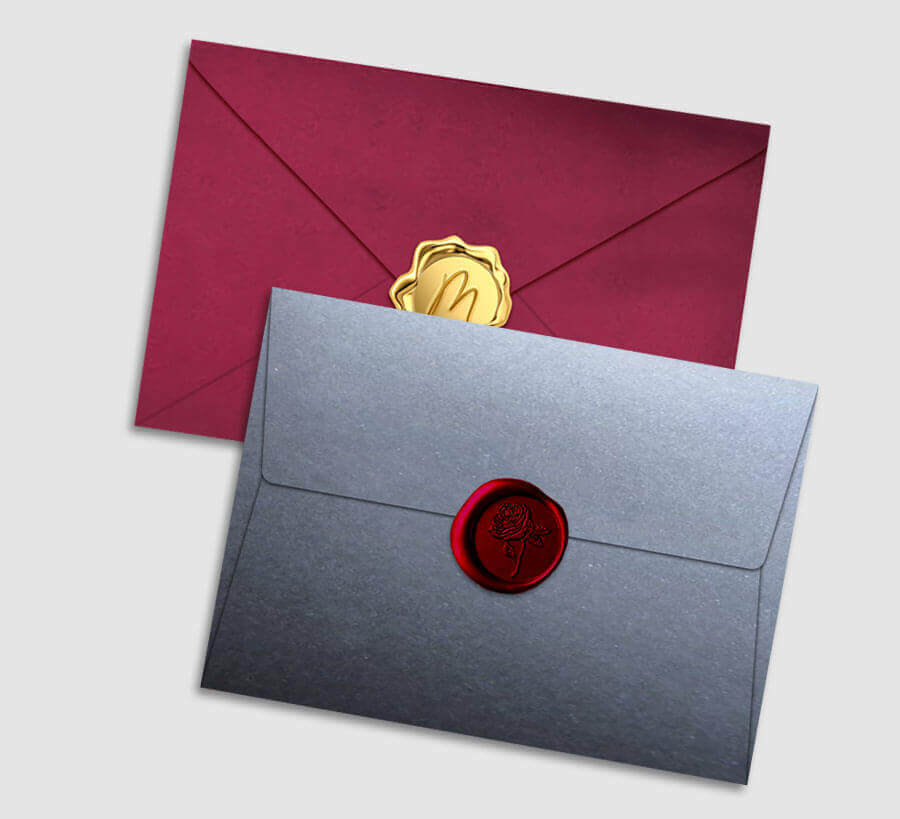 OFFICE
How Your Graphic Design Impact The World
It's doesn't matter where you design from. Whether it's a brick-and-mortar or your home office, your graphic design can impact the world. With this in mind, let's look at some examples of how valuable graphic design is in our lives.
The Impact Of Graphic Design On Accessibility
People with disabilities must be included in our graphic creations. With sounds, motion, and visuals, design must be applied at multiple levels because they're the main tool for people with disabilities. Thus, they deserve the same quality content that the rest of the world enjoys.
At the digital level, these technologies offer the possibility of adapting content and making it more user-friendly. Given these points, when working on projects, always consider these types of options. After all, you never know the how your graphic design is impacting other people's lives.
Impact Of Graphic Design On Sustainability
If you notice this year's visual trends, there's a common element; nature. This is because sustainability is one of the leading agenda issues in our culture world wide. And the impact of graphic design on sustainability is that it empowers this message and raise awareness.
In addition to sustainability reflected through the use of elements, the approach focuses on optimization of resources. For example, creating simpler designs, using fewer objects, and trying to economize.
Another issue related to sustainability is the use of dark mode. In addition to visually changing the way we see stimuli, it also reduces the energy consumption of our devices.
Design To Improve Life
Alongside the above general issues, thoughtful graphic design impact the world by changing the quality of our lives. A perfect example of this is children's hospitals. When you visit the children's wing of any hospital, you'll notice the incorporation of vivid imagery.
And just who do you think did all those beautiful images, stickers, and illustrations that children enjoy? Graphic designers and artists, of course.
You may also enjoy reading: Unique Gifts For Dad This Father's Day 2022