While there are many reasons to use illustrations on your website, the most obvious is visual appeal. Website illustrations help replace text to allow visitors to more easily digest your content.
Years ago, it was not uncommon to see a website with pages full of text. And some of the paragraphs seemed to go on forever. Today, using illustrations website design if far more common than huge amounts of text.
When you use illustrations on your website accompanied by bite-sized text, it creates more balance. Not only that, but website illustrations make sites look cleaner, more modern, and visually appealing. Moreover, it creates a better hierarchical organization in terms of textual information.
But is this an uneventful trend or a standard? Are website illustrations used merely for aesthetics? Obviously not. Even children are more attracted to images and videos than to text. Consequently, visual messages are easier to understand and retain than textual ones.
Use Illustrations On Your Website Appropriately
The use of illustrations on a website is not just a question of perception. In fact, studies show that the brain processes visual messages 60,000 times faster than text messages. For this reason, using illustrations in website design is now more of a standard.
You've obviously read or at least flipped through digital publications like magazines online. It's no secret that big media groups invest large amounts of money in those layouts. With this in mind, different types of visual resources appeal to different types of people.
Albeit most website illustrations are beautiful, using them on your site depends on the type of website. For instance, your eCommerce site should use your product photos rather than illustrations. That way customers can perceive as accurately as possible what they're planning to buy.
When To Use Illustrations In Website Design
In general, people tend to ignore stock photos on websites. For this reason, choose photos that best represent the information visitors are looking for. Or, create your own illustrations that really speaks to the content you're displaying.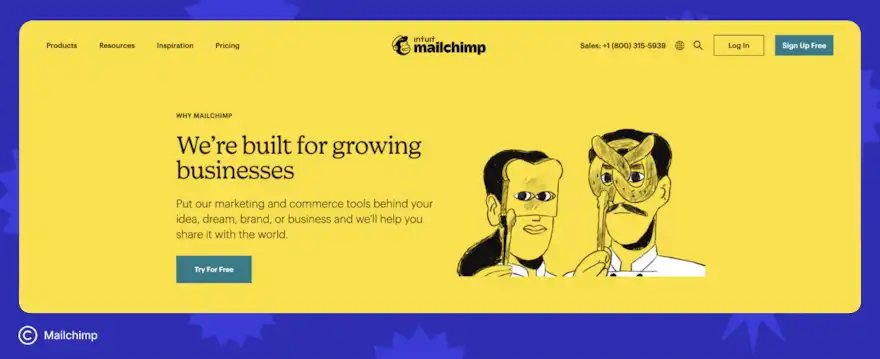 However, you shouldn't use illustrations in a disorganized way. Instead, ensure that the entire website has an overall graphic style for consistency. This will help you build a more recognizable and attractive brand image.
When To Incorporate Website Illustrations
When it comes to expressing a concept or service in a specific way, illustrations work especially well. And using a drawing is useful when communicating abstract ideas to encourage understanding of what you're talking about.
The illustrations you use on your site can become part of your brand's communication images. For instance, them in your ad campaigns, print collateral, corporate stationery, and signage.
So, what are the different types of illustrations?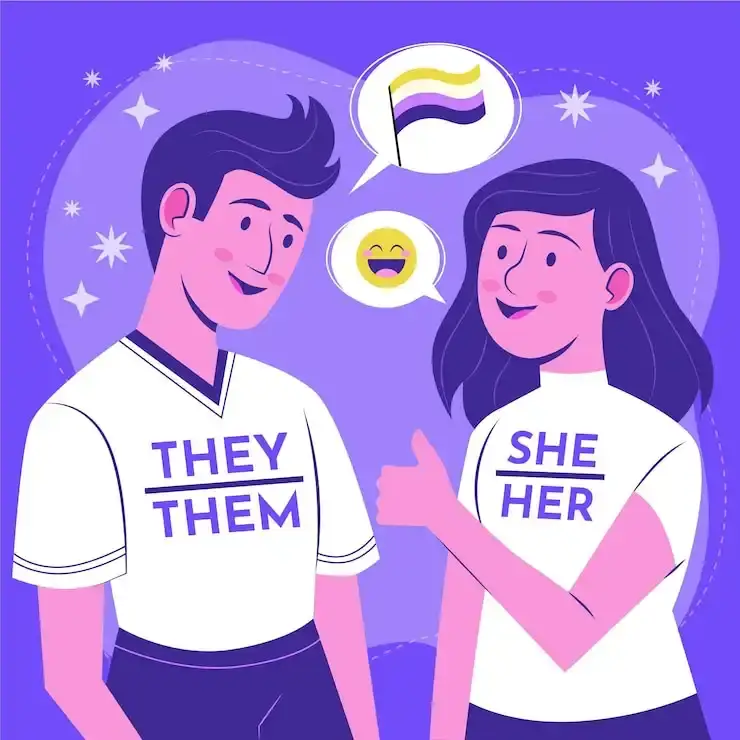 Flat Illustrations. In graphic design, the flat style focuses on the use of two-dimensional, color illustrations. It is by far the most popular style and can be seen on many websites due to its clean lines.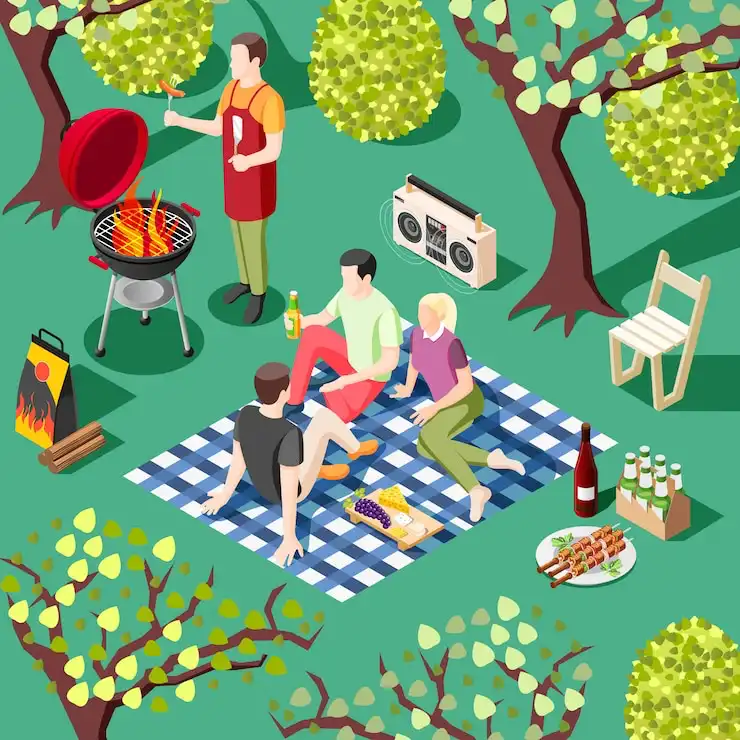 Isometric Style. When you put things in perspective, everything looks different. So, go for it! With isometric illustrations you get a sense of depth in your drawings. The technique is called isometric projection.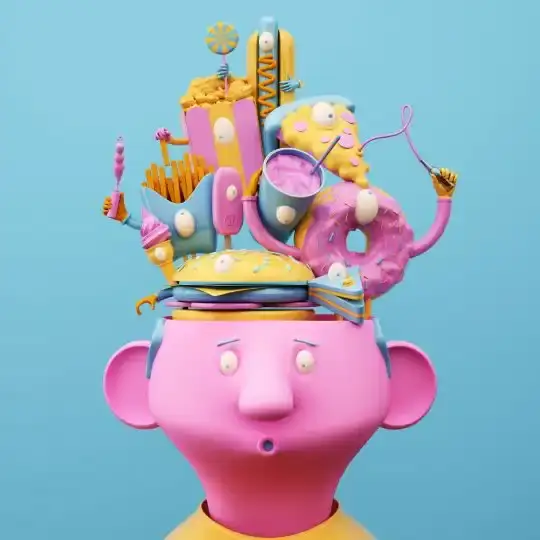 3D Illustrations.
Whether a product, environment, object, or concept, 3D illustrations allows for more accuracy in presentation. It uses a three-dimensional representation of geometric data that's stored in the computer.
You can also animate illustrations for web project for that extra special design touch.
You may also enjoy reading: 9+1 Instagram Story Ideas To Boost Your Business