Graphic design is an art consisting of making visual designs to communicate concepts, relevant information, and ideas. In other words, graphic design is an art compilation of images and texts to communicate messages.
We've all seen beautiful imagery on websites and artistic advertisements. Not to mention, cleverly arranged spreads in magazines. Even school books have a form of graphic design art to further illustrate the message or lesson.
But making visual designs goes beyond just magazines, book, posters, business cards, etc. In this article, we'll briefly discuss the basics of graphic design as a art form.
Shop Trending Categories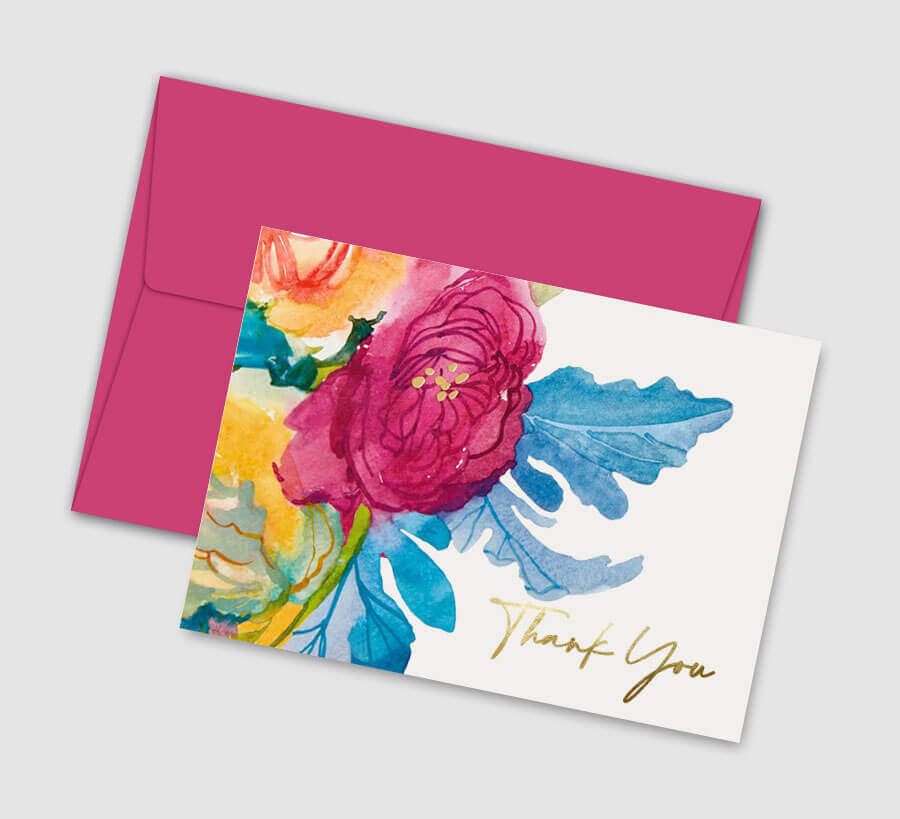 CARDS & INVITATIONS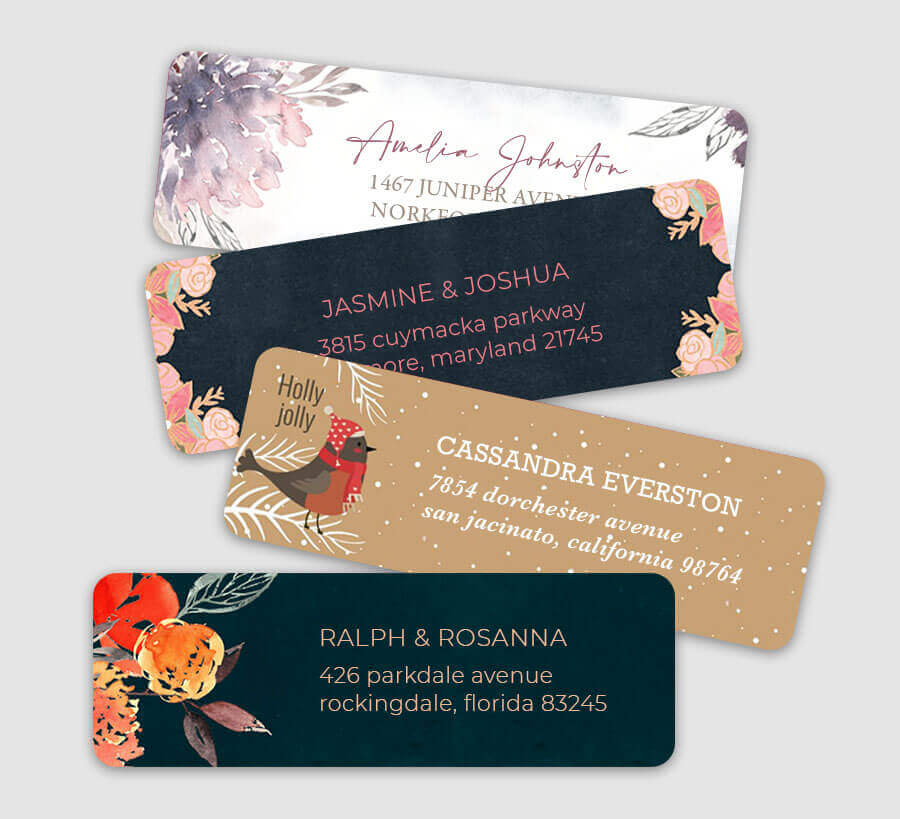 HOME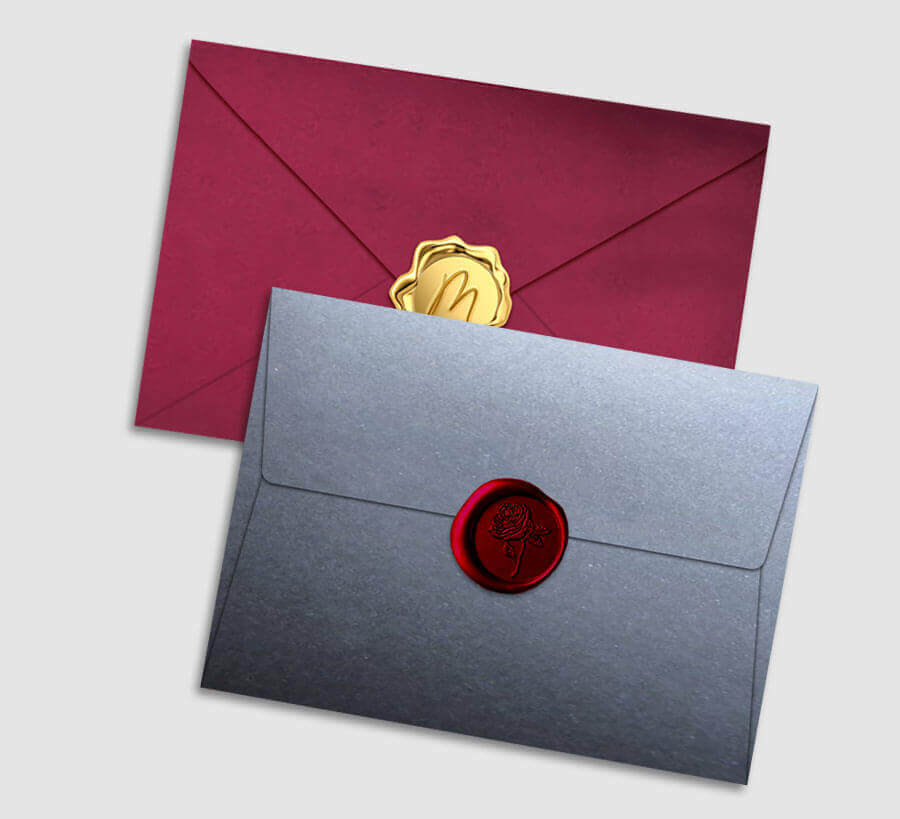 OFFICE
Graphic Design Basics
According to the American Institute of Graphic Arts (AIGA), graphic design is defined as:

the art and practice of planning and projecting ideas and experiences with visual and textual content

This art form is used is many different ways. For example, it used by companies to sell or promote products through advertising. And by websites to convey complicated information in a digestible way. Businesses also use it to develop identity through branding, among other things.
Design Elements
To better understand this art form, it's important to be aware of the principles and elements when making visual designs. Elements are used in opposition or conjunction with each other to create visually stunning and impactful designs.
These elements include:
Texture

Shape

Size

Color

Line

Space

Form
Graphic designers also adhere to the principles of design. These principles are a set of guidelines that help a design achieve effective composition. Consequently, these basic principles aid in creating stability and balance when making visual designs.
Such design principles include:
Proportion

Contrast

Rhythm

Balance

Movement

Emphasis
The familiar saying 'rules are meant to be broken', certainly applies in this case. But a good graphic designer must first understand these principles before making the conscious decision to break them.
Are you using graphic design as a creative process that combines art and technology? Leave your thoughts in the comments section below.