Valentine's Day gifts for kids is a must. There are so many lovable and cute things that you can get for them. Besides, after putting in school hours making great crafts for friends, they deserve something special from you.
When people think about Valentine's they think romance. But this special day is just about romantic love. So, put aside your shopping list for a minute and take a look at our cute Valentine's Day gifts for kids.
Shop Trending Categories
The Cutest Valentine's Day Gifts For Kids
Our goal this year is to make things easier for you by curating a list of favorite gifts for the younger group. Like most great gifts, some of these will last your kids an entire year. And maybe even longer.
Also, if you're always a late Valentine's Day shopper, you can relax this year. Most of the options we've assembled here will ship quickly. Some even ship two or three days after you place your order. But don't forget to include personalized card. As a matter of fact, a DIY Valentine's Day card would be even better.
Now, let's check out some cute and fun Valentine's Day gifts for kids.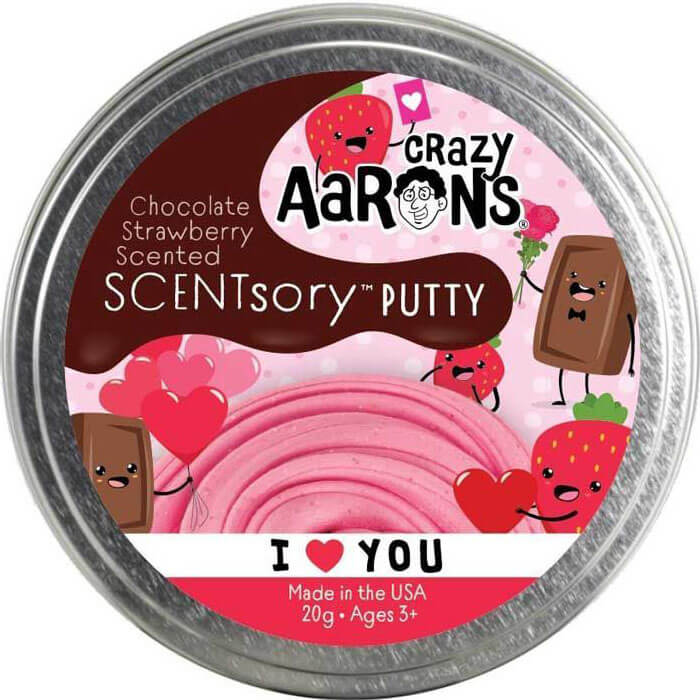 I Heart U SCENTsory Putty
CRAZY ARRON PUTTY WORLD
Kids will love this chocolate strawberry scented putty. Not only is it stretchy and squishy, but it actually looks like chocolate! Ages 3+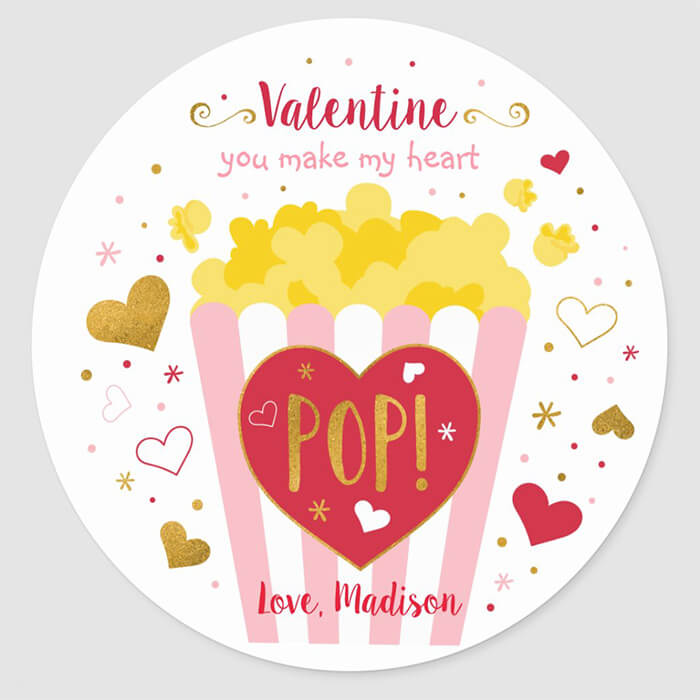 You Make My Heart POP Sticker
LITTLE PRINTS PARTIES
Complete with simulated gold foil, this sticker is an adorable Valentine's Day gift for kids. In fact, it's also suitable for teens and even adults. The price includes a sheet of 20 stickers.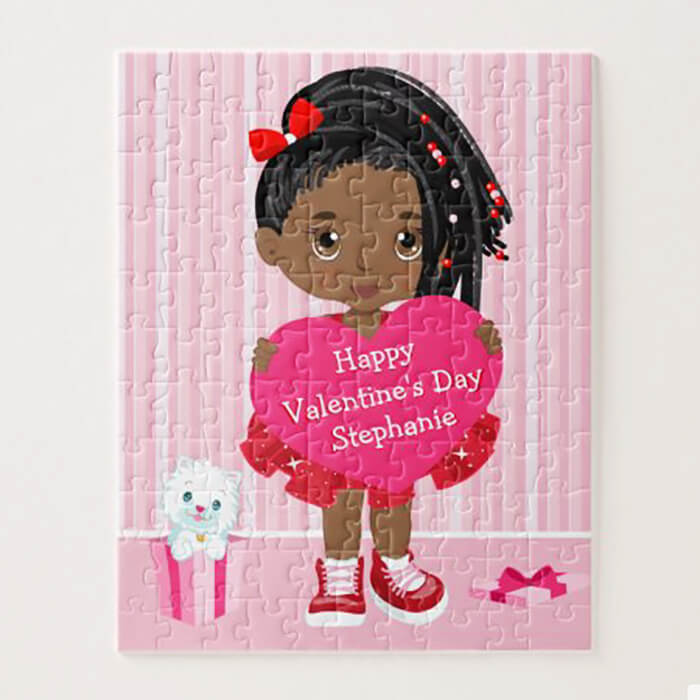 Black Valentine's Day Girl Jigsaw Puzzle
WAKKO GREETING CARDS
Hello? How adorable is this little Nubian princess made into a jigsaw puzzle? And this 110 piece puzzle is available in 7 different sizes for total all day fun. Ages 3+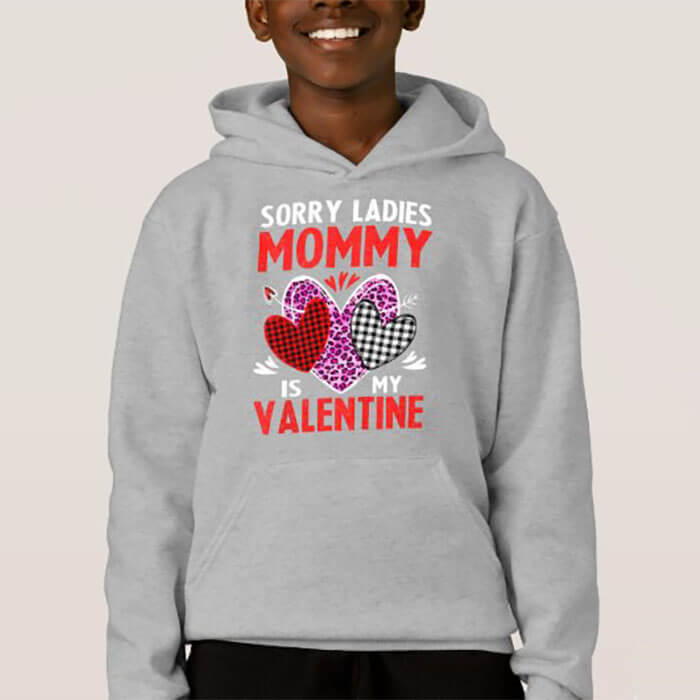 Sorry Ladies Mommy Is My Valentine's Hoodie
BRADON_STORE
This kids pull over hoodie will ward off trouble before it starts :). The artwork is also available on 158 different styles or 21 products.