Drawing and designing with confidence takes years of practice. So, don't be too hard on yourself if you're not at the level you desire for yourself. After all, creative work is probably some of the most complex and laborious work of all.
You also have to take into account that you're designing you're revealing a part of yourself. As a result, drawing and design with confidence means you're subjecting yourself to a popular judgment.
Shop Trending Categories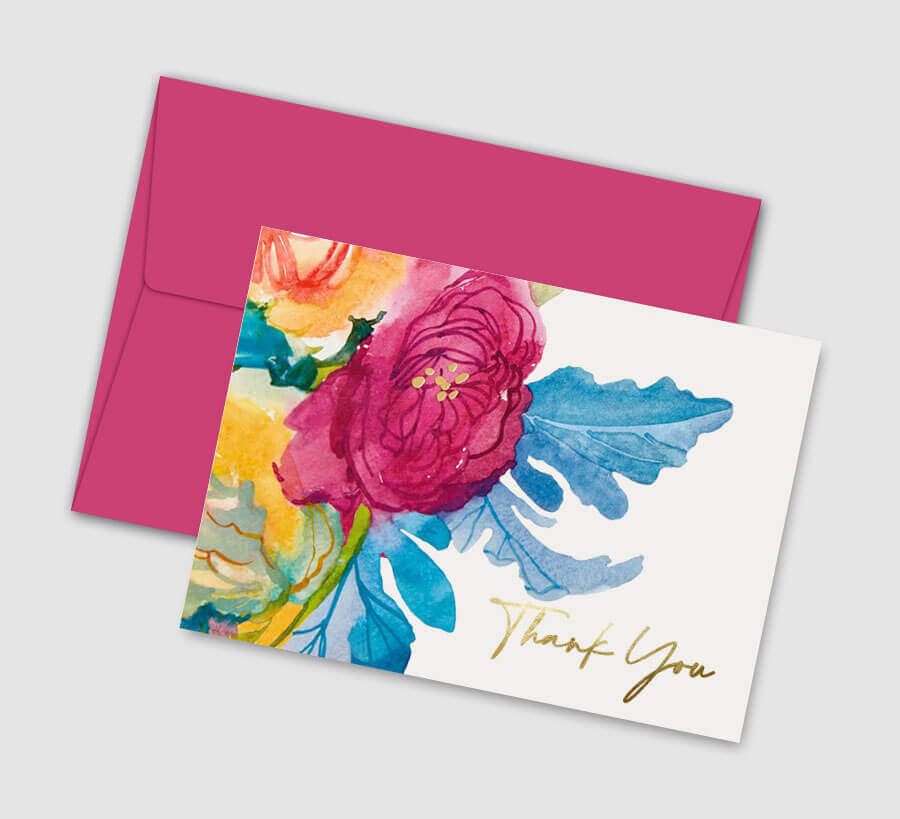 CARDS & INVITATIONS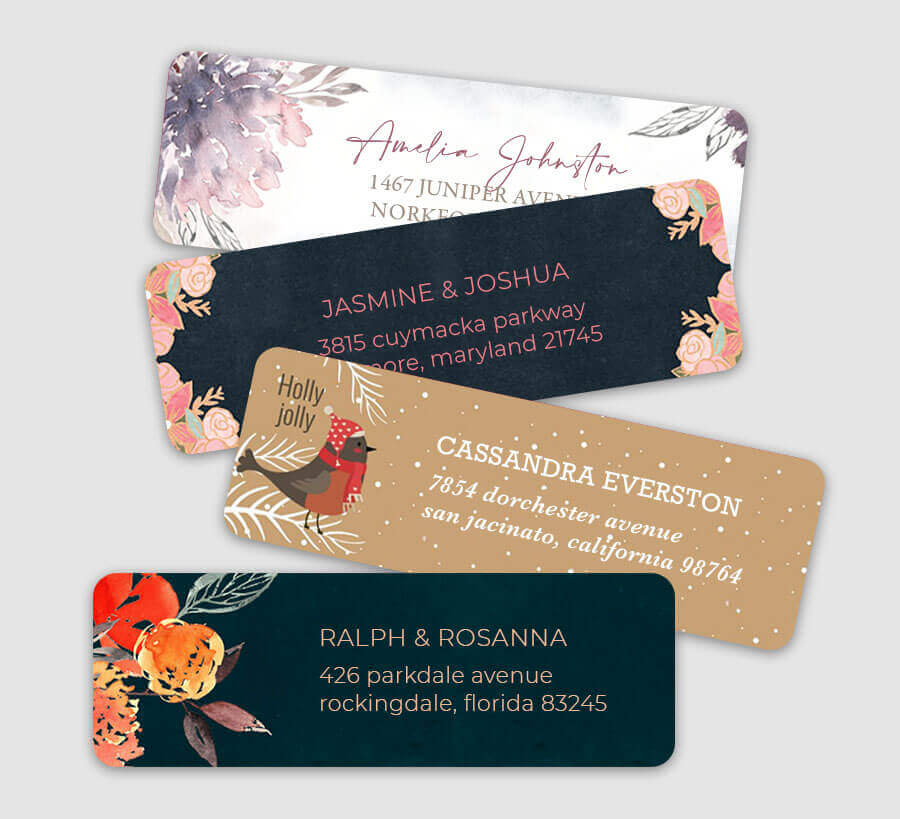 HOME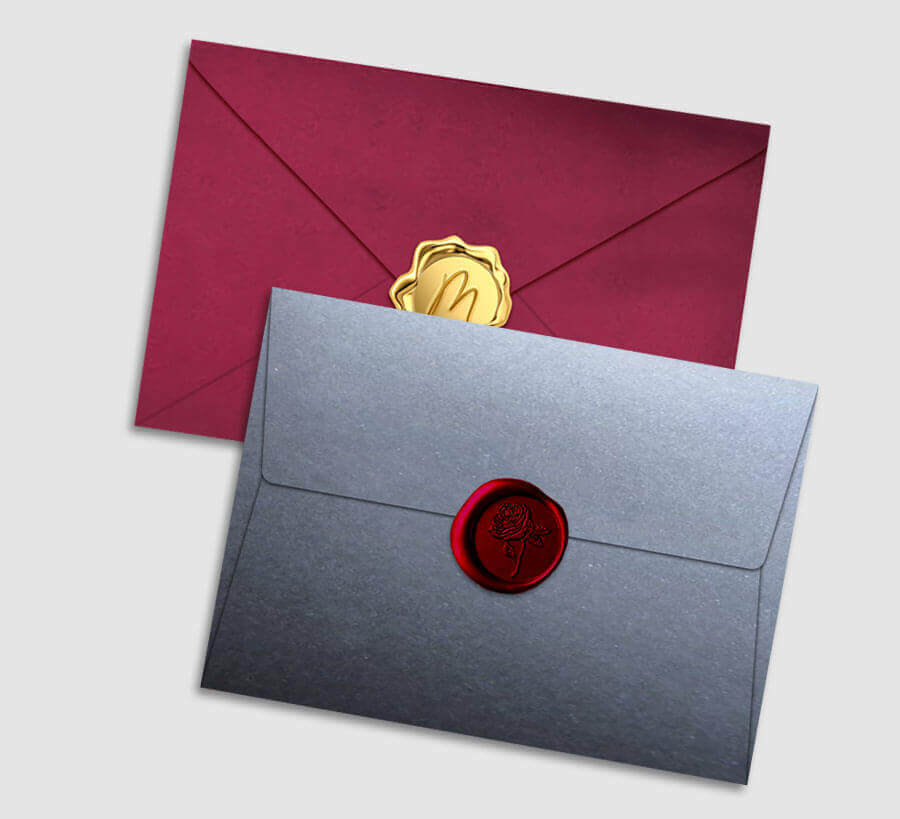 OFFICE
Drawing and Designing With Confidence
As with any client project, you should expect some type of feedback. As such, building strong self-confidence allows you to effectively deal with negative feedback. Obviously, this can be easier said than done at times.
With this in mind, continue reading for drawing and designing with confidence tips.
Don't Compare Yourself To Experienced Designers
While it's a good idea to check out experienced designers' work, you shouldn't compare your work to theirs. As we stated at the beginning of this article, drawing and designing with confidence takes years of practice.
When you compare your work to theirs, you add unnecessary frustration to your design process. After all, they had to work hard for a long time to get to their current level. Instead of comparing yourself, see what lessons you can learn from them and their designs.
Find Your Style
If you're always comparing and copying others' style, you'll never find your own style. We don't mean do the same types of designs over and over. Instead, developing your own style means getting confident with looks and feels that work for you. Doing so will allow you to recognize designs no matter where you see them.
Also, don't focus on what you don't know how to do yet. Because the keyword is 'yet', you should always be learning and practicing to step up your design game.
Practice
When you don't have a client project to work on, practice honing your skills. Even the greatest artists are always improving their skills or techniques. After all, practice makes perfect and that's what you're seeking in your work.
Given these points, the best way to achieve perfection is continually building new skills and capabilities. And there are many resources to help you achieve these goals. For example, Adobe has tons of Photoshop, Illustrator and InDesign video lessons. There are also a plethora of books, online tutorials and courses.
In fact, you could probably spend hours on YouTube channels for designers.
Illicit Feedback
Looking at your own work and critiquing yourself all the time is fruitful. So, get comfortable with sharing your designs with different people. Don't be afraid to ask for opinions from people you think might contribute a new point of view.
Keep in mind though what's useful and what isn't. Design is art, therefore many aspects of it are subjective. But the important thing is that with each piece of feedback, you'll be able to enhance your work.
You may also enjoy reading: How Graphic Design Impact The World