So, exactly what is flat design?
Most likely you've heard its high sung admiration on design trend blogs. because its popularity was so sudden, many thought it would be a passing design. However, that's not the case. In fact, flat design is rooted in necessity and practicality.
The balance between usability and aesthetics demonstrate that this design form has staying power. Flat design is a minimalistic style that can take a variety of forms. However, it's better describe by what it's not.
Shop Trending Categories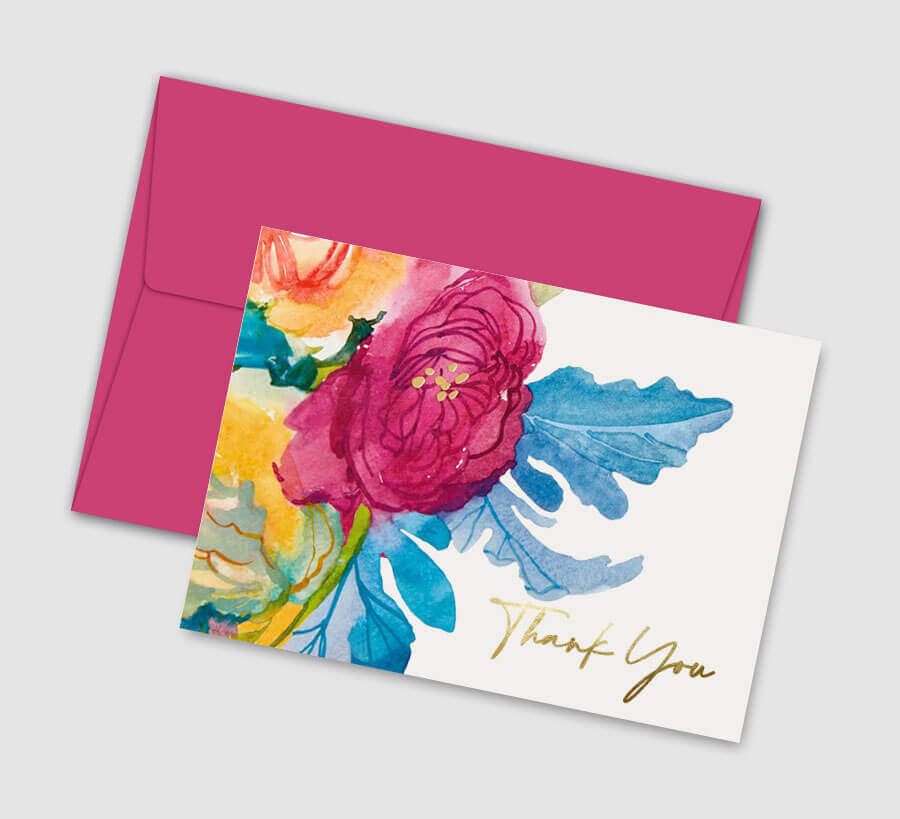 CARDS & INVITATIONS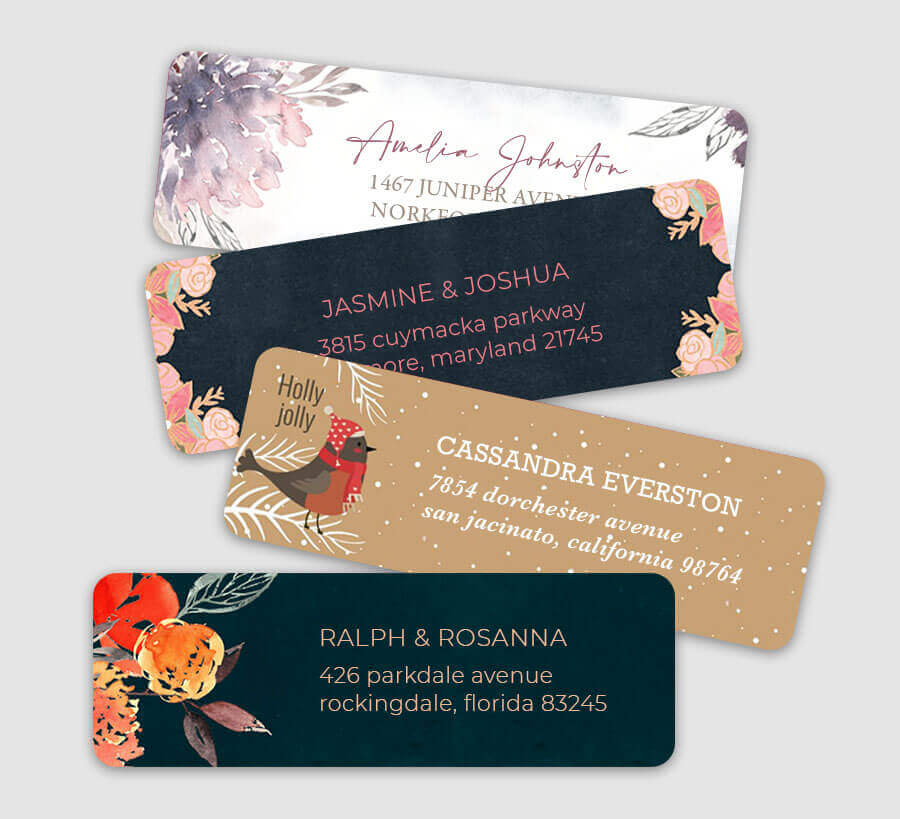 HOME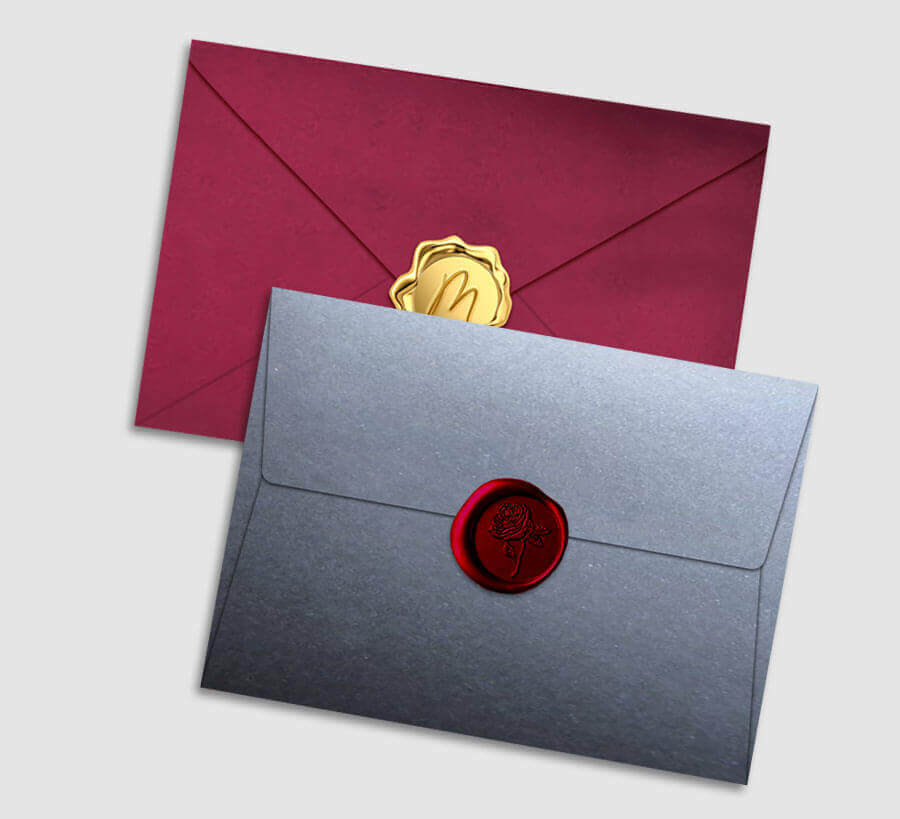 OFFICE
What Is Flat Design?
As we stated at the beginning of this article, this design form is better defined by what it's not. With this in mind, flat design is not 3D. Instead, it's the use of simple design elements like blocks, contrasting colors, and shapes.
It features crisp edges, two-dimensional illustration, open space, as well as bright colors. In effect, it's main purpose is to simplify the user-interface. Additionally, it's dependent on typography rather than graphic design. And it works without integrating any embellishments, textures, or flashy animations.
By now, it's probably obvious that this design gets its name from the usage of two-dimensional elements. Distractions are eliminated in order to deliver a clean look.
Pros & Cons Of Flat Design?
Ever since this design style became popular around 2012, there was debate regarding its sustainability. Well, it's now 2022 and this design style is still widely used today. But let's look at the pros and cons of this mainstay design style.
Trendy & Modish
With a contemporary feel and simplistic approach, flat design is seen on almost every modern web design. This design style is also widely used in mobile apps, logo design, and website design.
Sustainability Concern
On the other hand, sustainability was a concern when this design style was first presented. Now, both designers and developers use this style consistently. Consequently, it has proven to be not a passing trend, but rather a mainstay design style.
UI Focused On User Journey
The look and feel of flat design is clean, sharp, and simple. For this reason, elements without a functional purpose are just unnecessary. Therefore, using unnecessary distractions and decorations are avoided. As a result, a clean and easy navigation is maintained. Moreover, it emphasizes on functionality over looks or style. And that is why it has become a preferred option for mobile app designs. Also, bright and contrasting colors make illustration buttons pop from backgrounds, grabs the users' attention easily and guide their eyes.
Compromised Usability
In an attempt to streamline this design style, designers often compromise on usability. For instance, they focus too much on overall aesthetics that adversely affects the usability of web and mobile design. As a result, it's difficult for users to find what is clickable and what is not. In the pursuit of simplicity, features and actions are often hidden from the view.
Responsive Design Compatibility
This simplistic style is compatible with responsive design. It is all about the grid-based layouts, blocks, or cards. All these elements feature uniform geometric shapes because these shapes can be easily applied to other design categories.
Restrictive Creative Freedom
Another downside to this design style is little to no creative freedom. In fact, concept designers must stick to a narrowly defined visual style. Due to this, it often results in a lack of distinctiveness and similar design. Therefore, brands have limited options to display the unique qualities of their project.
Crisp Typography & Engaging Colors
Flat design features contrasting & vibrant color palettes to create a stunning visual appeal. Designers make use of minimalism approach to create lines, shapes, and to make design engaging and exciting. Besides, in flat design, designers have to approach typesetting in a unique way. They don't pick any random decorative typography, rather they go with the subtle ones. Clear and bold typography, coupled with sharp visuals, make the flat design clean and easy to comprehend.
Extreme Simplicity
It is difficult to convey a complex message with the principles of flat design. To avoid interference with the design style, you must be careful. Otherwise, it may interfere with the design style.