Be my Valentine gifts goes beyond the love letters and chocolates. Even though those are still fun and romantic options, there are tons of other ways to celebrate Valentine's Day.
Whether you're asking someone you just met, your crush or friend, there are plenty of unique be my Valentine gifts. There's something so romantic about going above and beyond. So, we've put together this top 4 will you be my Valentine gifts and ideas. Since we're only showing four gifts and ideas, we chose unique and fun ones.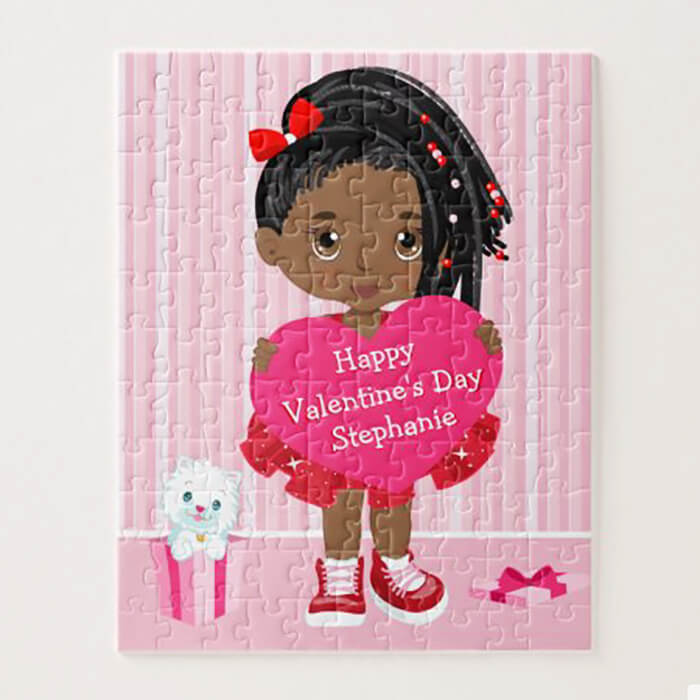 Be My Valentine Gifts Jigsaw Puzzle
WAKKO GREETING CARDS
OMG! How adorable is this little Nubian princess made into a jigsaw puzzle? And this 110 piece puzzle is available in 7 different sizes for total all day fun. Ages 3+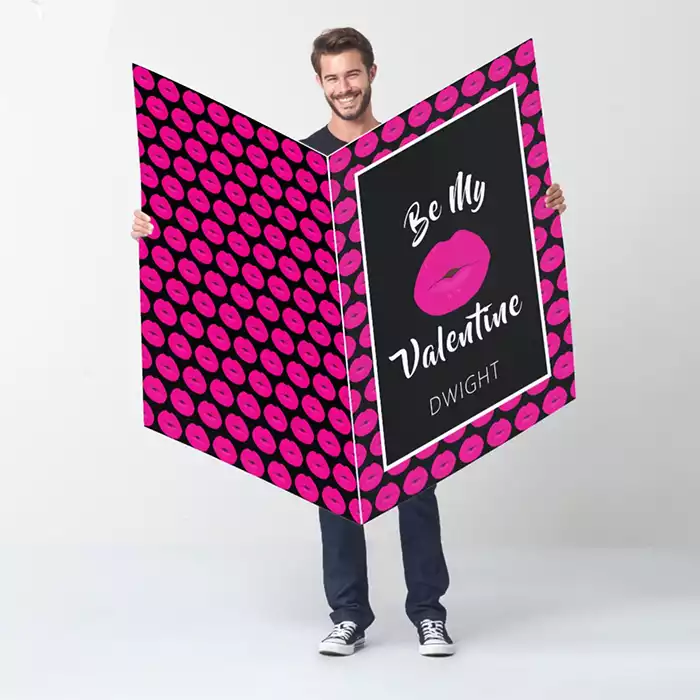 Jumbo Valentine's Day Card
JENLENAYDESIGNS
Ask them be your valentine LOUD and PROUD with a Jumbo Valentine's Day Card. Personalize this card with details you want to say to your love one. Have this gift shipped to her or him directly or to yourself so you can deliver it personally.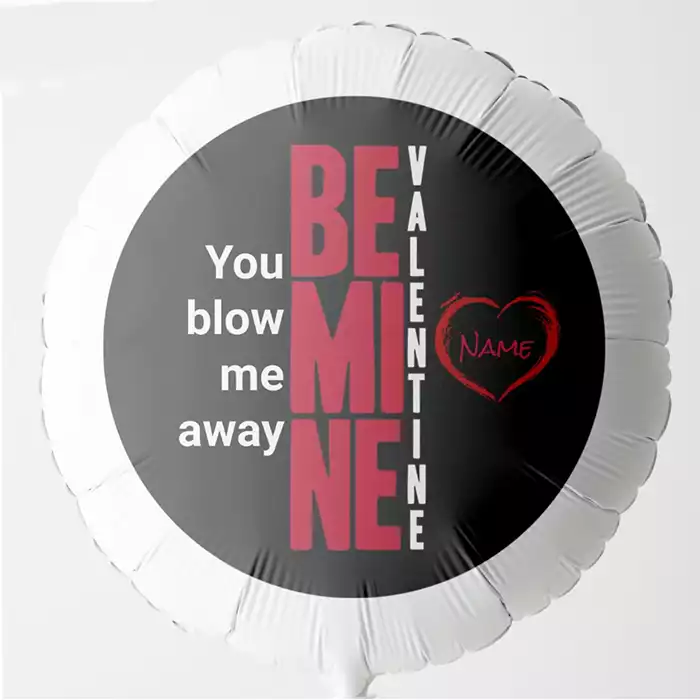 Express Your Love With Balloons
CREATIVE DESIGN FOOTPRINTS
There's no way they'll be able to say no to a fun Valentine's Day idea pun like this! So, show up on their doorstep with 1, 3 or 10 will you be my valentines' balloons.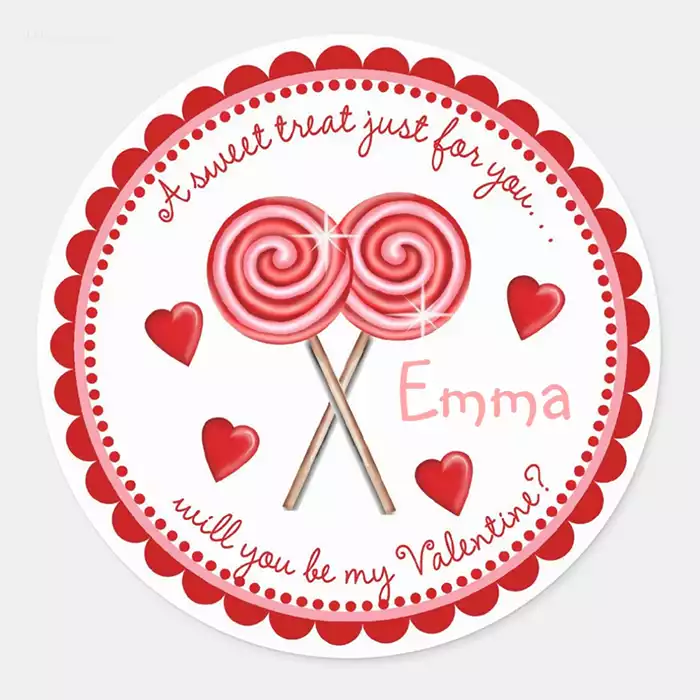 Valentine's Day Lollipop Stickers
LITTLEBEANEBOUTIQUE
So cute to use on favors, seal envelopes or anything else you can think of. Just personalize with a name you want to use. All graphics are hand drawn. Contains 20 stickers per sheet.