Moving into a new house is a momentous occasion and you should do something to celebrate your new home.
Many things can go wrong during the transitional period of moving into a new house. From hiring the wrong moving company to finding some of your things broken, or spending more money than you expected.
These and other reasons is exactly why you should do something special to celebrate your new home. A successful move between two homes is a major accomplishment, particularly if nothing bad has happened during the move.
Ways To Celebrate Your New Home
Whether it's a DIY move or you hired movers, the important thing is that you've arrived in the new place uninjured, healthy, and even in high spirits. So doesn't all this call for proper celebration? Of course it does. Given these points, here are 5 ways to celebrate moving into your new home in style.
1.

Unpack Your Non-essential Items Later
Moving into a new house can be stressful. For this reason, postponing unpacking non-essentials will give you a much needed break. This will give you a chance to rest both mentally and physically from all the hard work thus far. Since you don't need to worry about meeting a deadline like packing for the move, unpacking after a move can be stretched out.
Whether moving across town or down the block, the entire process causes anxiety and stress. For this reason, consider taking a mini vacation as a way to clear your mind. You can reserve a place by the ocean or go to the mountains to get some fresh air. Either way, a couple of days away will do you good. Unfortunately, going on a short vacation requires both money and time, and you're likely to be short on both right after the move.
By the way, there's an app for moving that will help you inventory your home. It also keeps you organized from start to finish, and even lets you calculate your moving costs!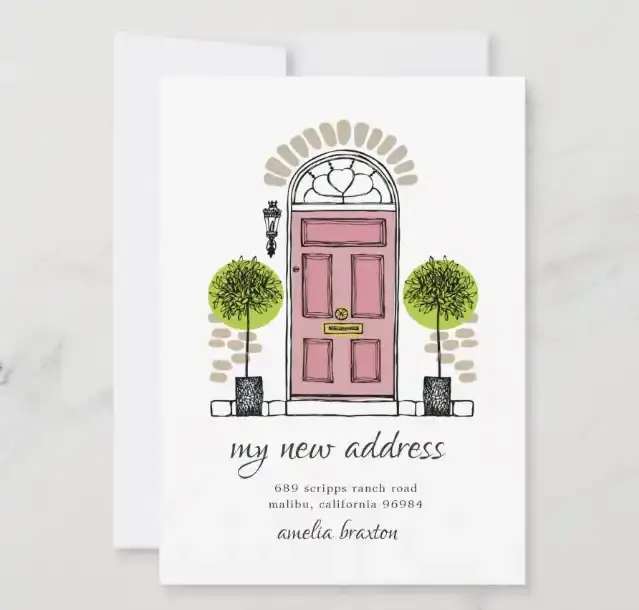 3.

Organize A Housewarming Party
If you've unpacked the most essential things, consider hosting a housewarming party. It's one of the best ways to celebrate moving into your new home. Not only does it mark the end of a successful move, but also the beginning of a new life chapter.
The informal gathering is also supposed to bring good luck to the new homeowners. So, you should not miss the opportunity to invite a few good friends and even your new neighbors for an evening of fun, food, and music.
4.

Create A Memorable Piece Of Art
If you enjoy making things, to mark the end of your relocation journey, create a lovely piece of art. It will always be associated with the time you moved into your new house. As the artistic person, it's up to you to decide what that piece of art will be. For instance, you can do a watercolor painting, write a wonderful poem and frame it. Or make a freehand drawing.
Moving to a new house is a new beginning. As such, you're likely to want a good friend to spend time with and have fun together. And whose a better friend than a loyal pet animal? In fact, getting a dog will help you explore the new town or city every time you want him or her. Also, whenever possible, get your pet from an animal shelter.
You may also enjoy reading: Are Business Cards Still Relevant In 2023?