Easter is a beloved holiday that celebrates Christ resurrection and the coming of spring. This is the ideal time to get into the spirit of the season with Easter gifts for adults. With so many ideas such as beautiful greeting cards and colorful Easter eggs, there's fun to be had for all.
With this in mind, have fun planning this holiday with personalized gifts and trinkets. Commemorate the religious reason for the season. Or spread some springtime cheer to others. Either way, you can do so with great Easter gifts for adults like cards, accessories, and more.
Shop Trending Categories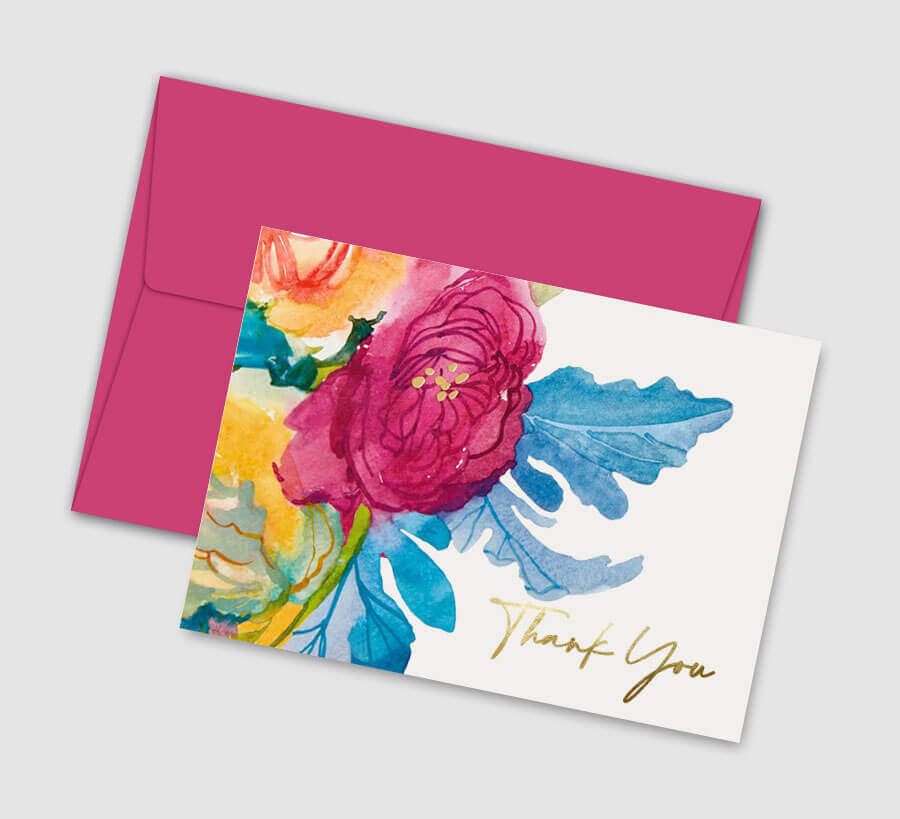 CARDS & INVITATIONS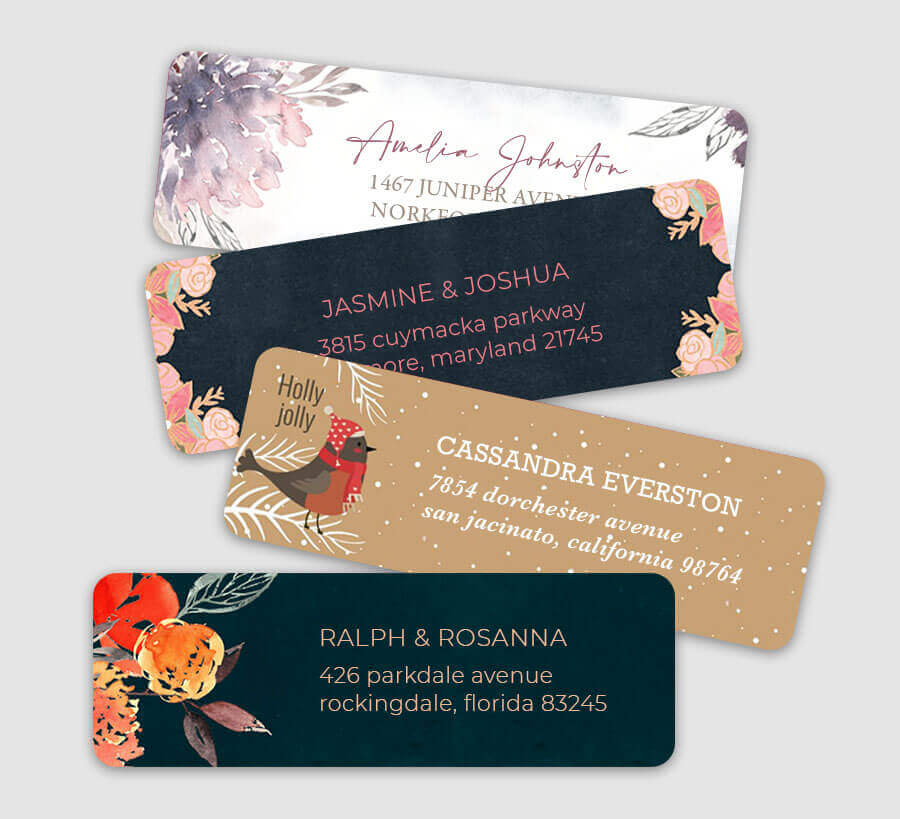 HOME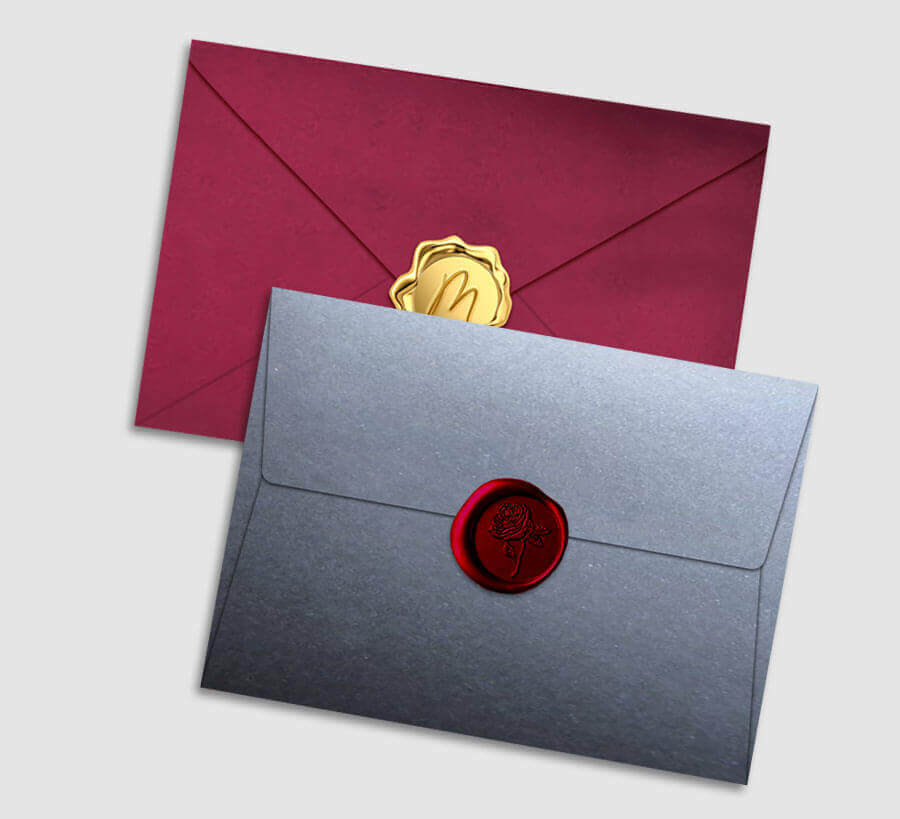 OFFICE
Creating A Mixed Media Gallery Wall
With all that we've endured over the past two years, this year, celebrate Easter Sunday with closest family and friends. Whether you're decorating the house or planning an outdoor gathering, there are many things to do.
Many Christians worldwide celebrate Easter with special church services, music, candlelight, and flowers. In addition to Easter's religious significance, it also has a commercial side. In the U.S. people give each other chocolate Easter eggs and bunnies. There's also Easter egg hunts that take place in backyards all over the country.
And let's not forget about the food! It's a big part of this holiday's celebrations. The most traditional dish is roast lamb which is often followed by and Simnel cake. Tables will be filled with spring flowers such white lilies, daffodils, and tulips. Also, purple, gold and yellow are often featured heavily in decorations.
Now that we have the food and a little history, let's look at the unique Easter gifts for adults.

01. Easter Greeting Cards Gifts For Adults
Who says kids should have all the fun come Easter Sunday? Given that you'll be planning the kids' Easter egg hunt, why not join in? Then later, enjoy plenty of grown-up activities like gift exchange.
But, start celebrating this holiday by sending family and friends Easter wishes. This is easily done with personalized greeting cards that gets them in the springtime spirit. You don't have to always buy greeting cards. In fact, handmade cards can be the ideal way to remember the reason for the season.
So, spread happy Easter wishes with custom cards you make yourself. In fact, your loved ones will truly appreciate them.

02. Cake In A Jar
Yes, there will be lots of sweets in addition to the traditional chocolate eggs during this holiday. These delightful jarred cakes are available for delivery around the country. You could even surprise your favorite hostess with a batch of these cakes.
They're the sweetest way to add color to dessert time after Easter dinner. Not to mention, oh, so delicious! While these are thoughtful Easter gifts for adults, children enjoy them also. Just don't have dinner late which means kids will have a sugar rush and have difficulty sleeping.

03. Amazon Gift Card
You really can't go wrong with a gift card. Moreover, you can be sure that the recipient will be happy with their gift because they'll be buying it themselves. Amazon's gift card comes in an Easter egg reveal classic black card design.
Although the gift amount may not be printed on their gift cards, they can be scanned. So, using a mobile or tablet device, simply scan and redeem your gift card. Their gift cards are decorated with a fun Easter egg design, making it feel more thoughtful and personal.
You may also enjoy reading: Benefits Of Sending Digital Invitations Instead Of Paper