Celebrate your grad this year with custom college graduation gifts from Vizons Design. With many design options to choose from, create the best college graduation gifts with ease. Your favorite graduation photos can be used to personalize gifts for their new apartment or workplace.
You can hone in on your creative skills as well as truly customize your gifts. Add a dose of thoughtfulness as you design something that's perfectly her.
Shop Trending Categories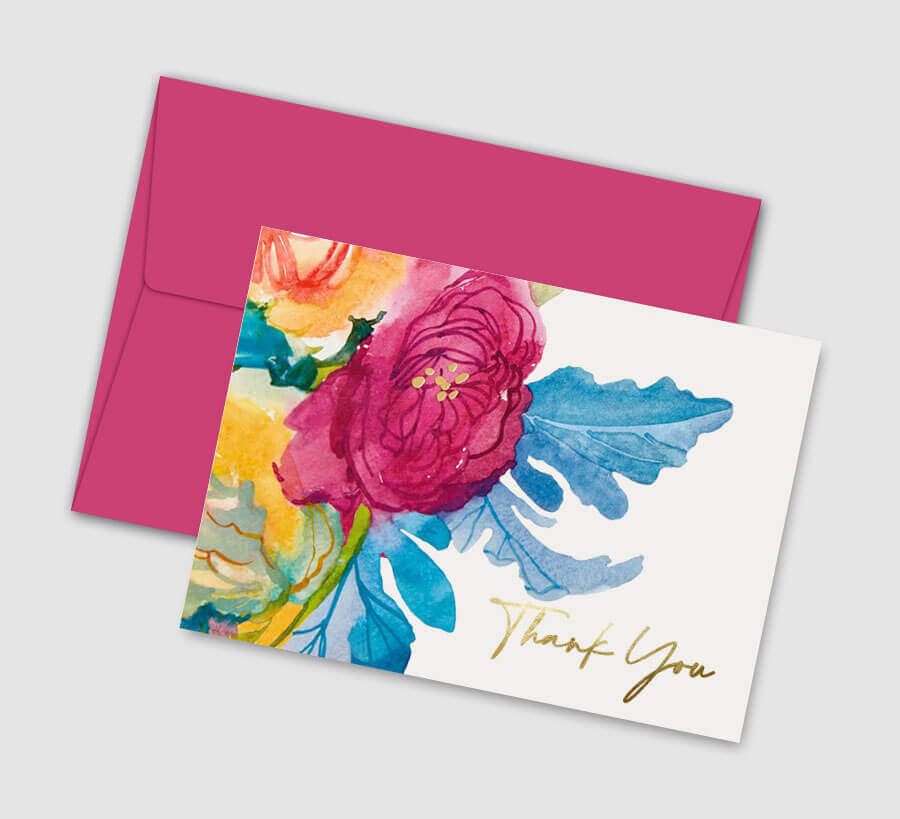 CARDS & INVITATIONS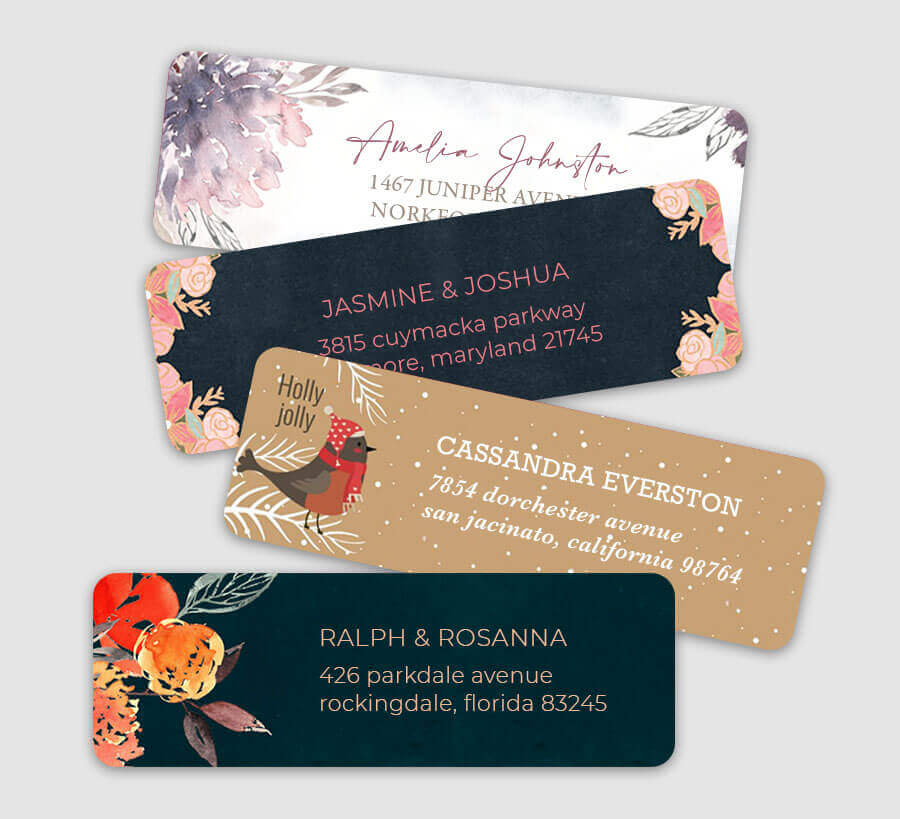 HOME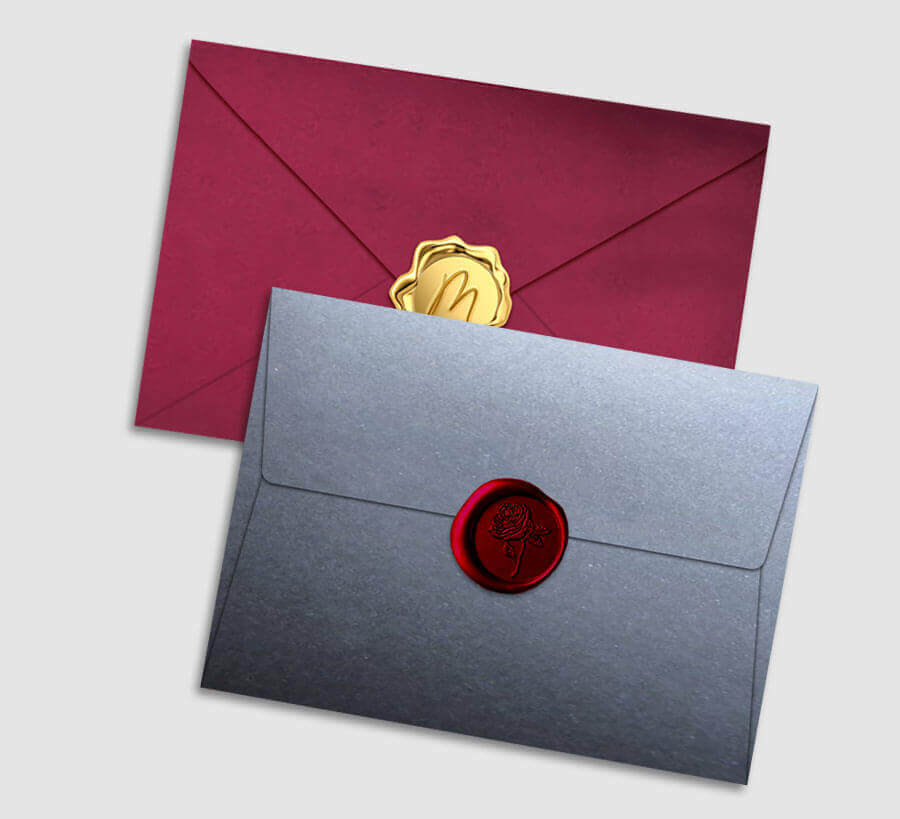 OFFICE
College Graduation Gifts For Your Grad
Many of our college graduation gifts will continue to inspire your son or daughter throughout their journey. Whenever they're feeling unmotivated in their current life stage, they can look back at your gifts. Your gifts will remind them of their achievements as well as provide assurance to move forward.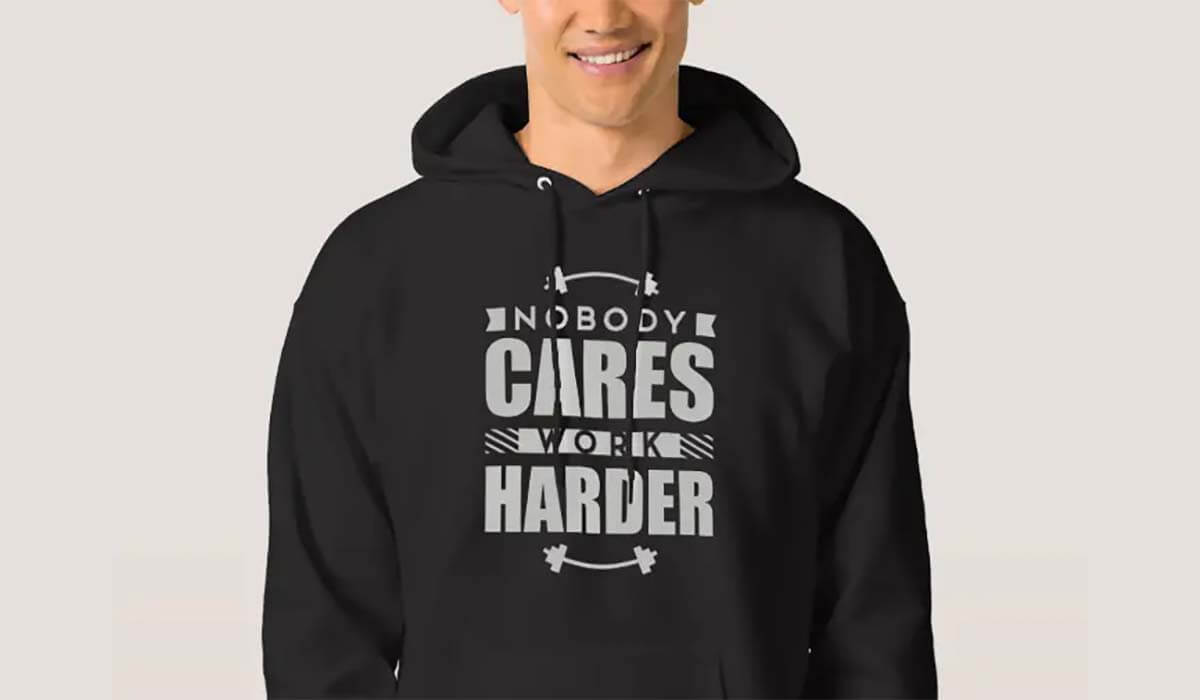 Clothing Gifts For College Graduates
Apparel gifts for college graduates are always appreciated. From hoodies to sneakers and socks, they'll always have changeable items to wear. And the best part is that you can personalize these items with photos, text, and fancy typography. They are sure to be treasured by your son or daughter for years to come. Or at least until they're worn out.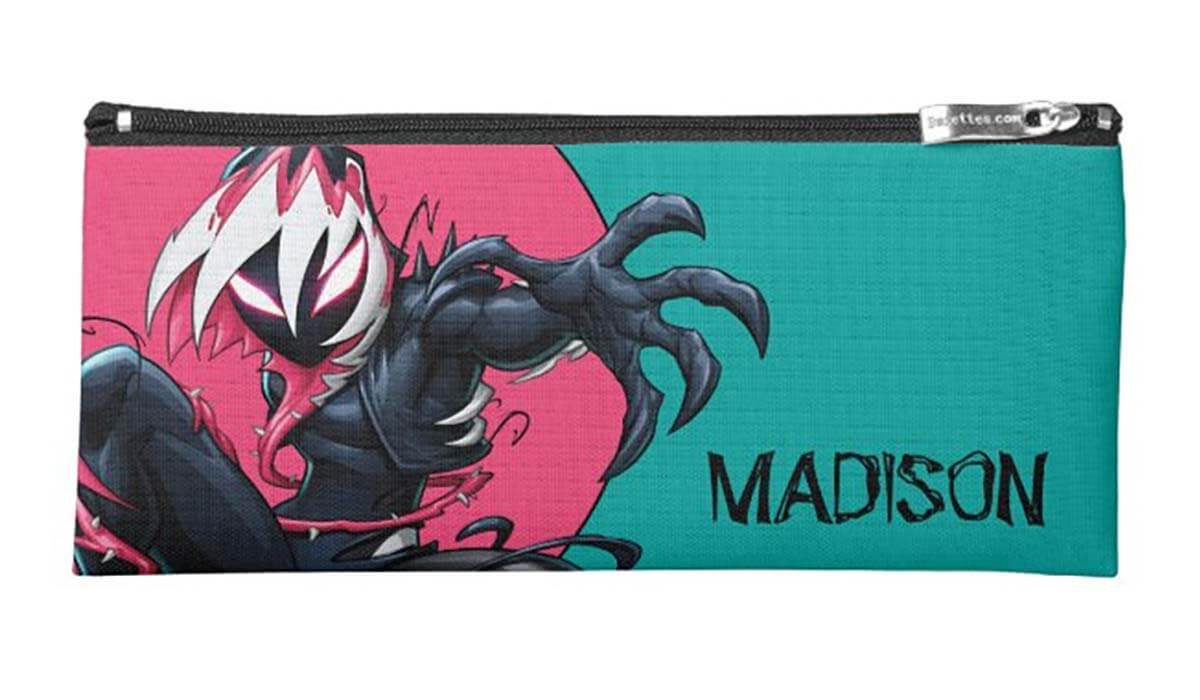 Practical Grad Gifts
In addition to personalized notebooks and clipboards, pencil cases are great practical gifts for college graduates. If you're considering designing practical gifts, start with these. Then, for the new chapter in their life, provide them with gifts they're sure to use. For example, desk caddies, pen holders, and tote bags.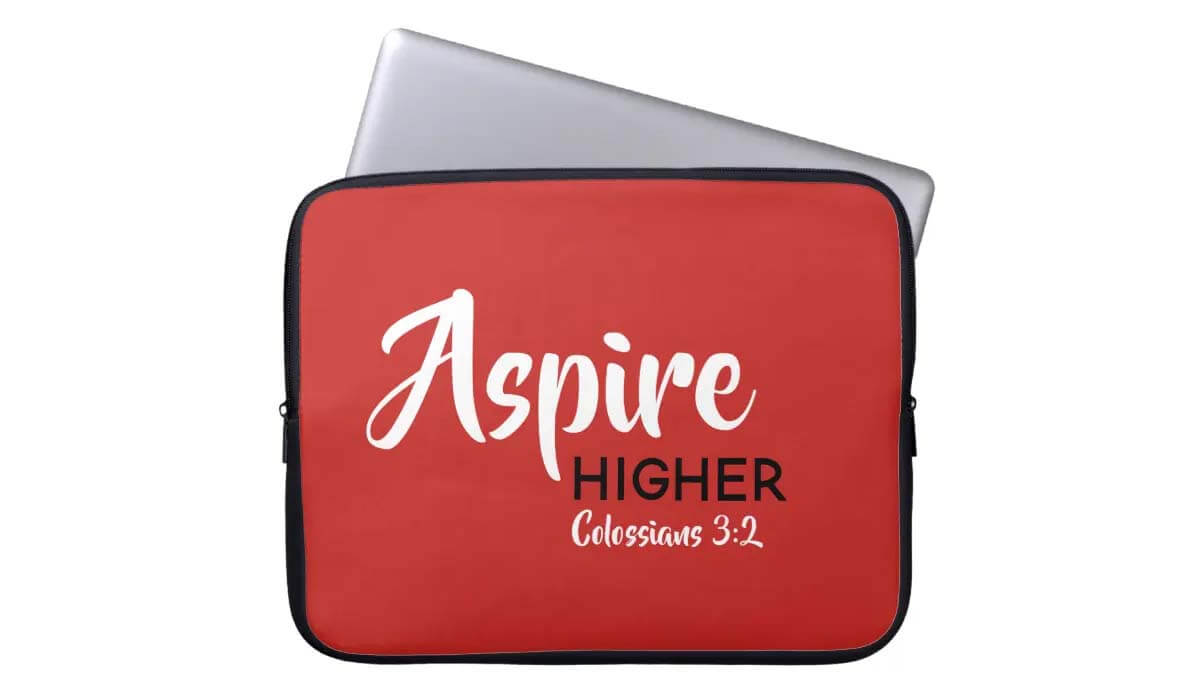 Technology Gifts For Grads
Almost everyone has some type of mobile device these days. And college students definitely need their mobile devices protected. From iPhone cases to tablet and laptop cases, your grad will appreciate such a thoughtful gift. Go a step further and personalize your selection. For instance, add their favorite slogan, custom messages, favorite movie, and more. And don't forget to throw in a wireless charger before sealing the gift wrap.
You may also enjoy reading: 5 DIY Mother's Day Gifts Even You Can Make